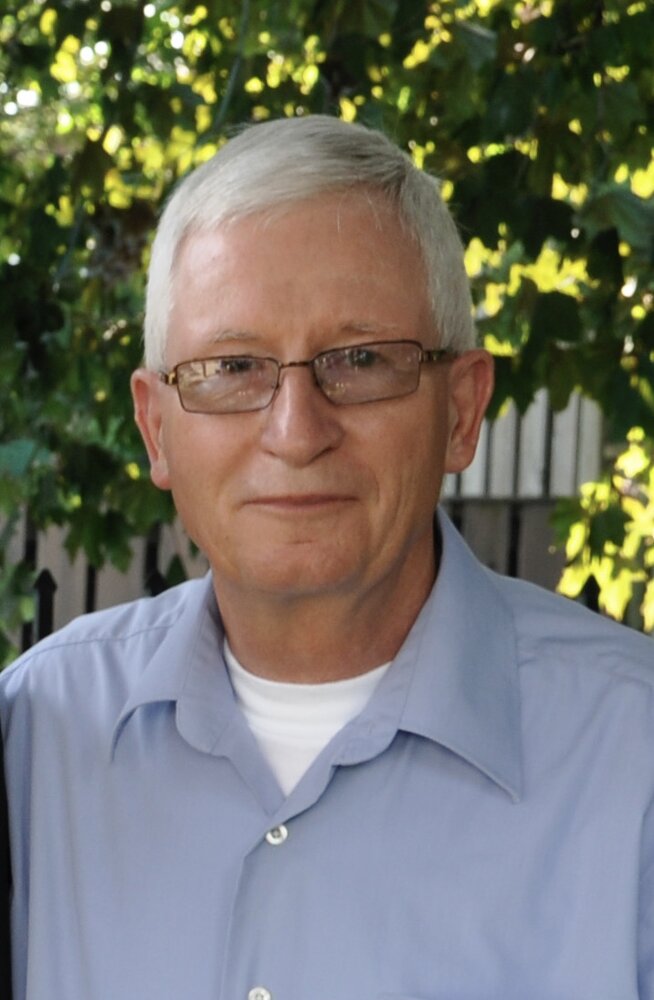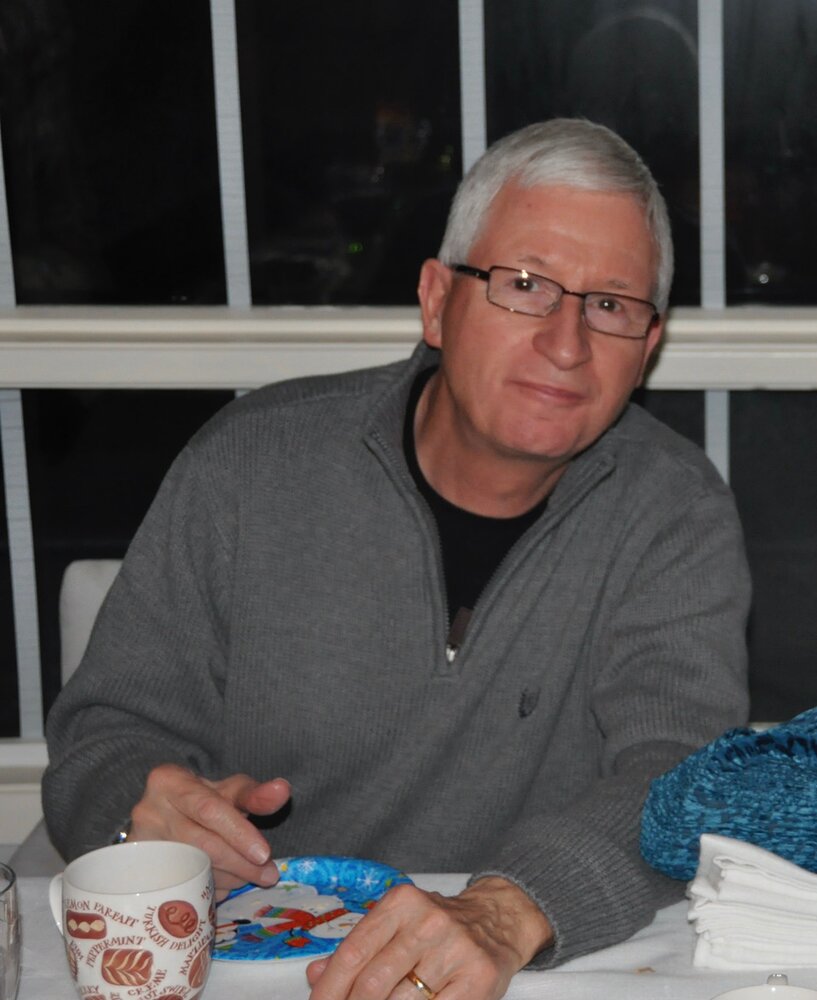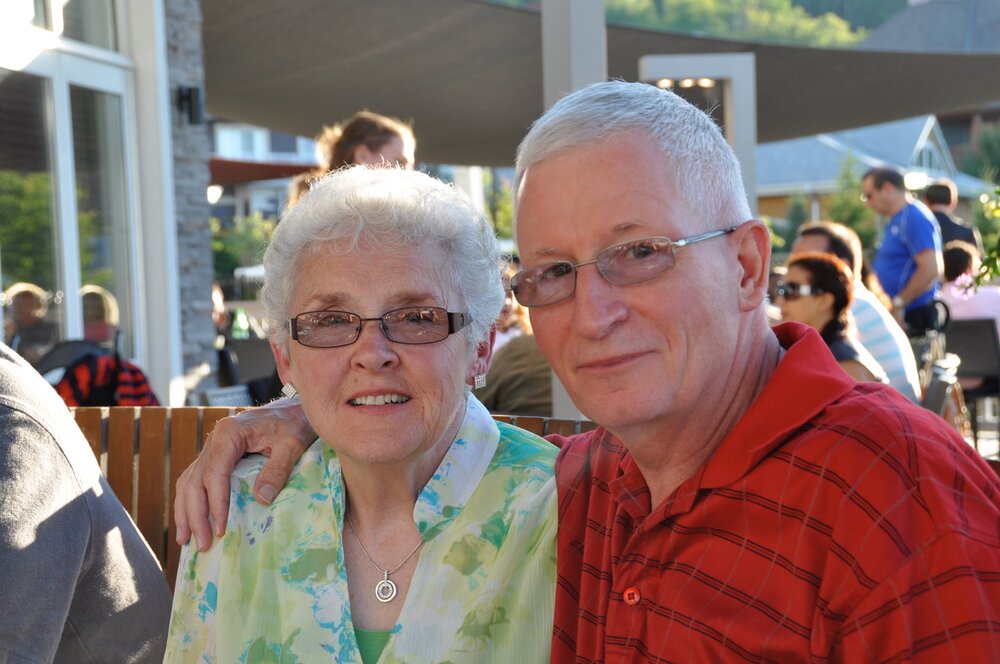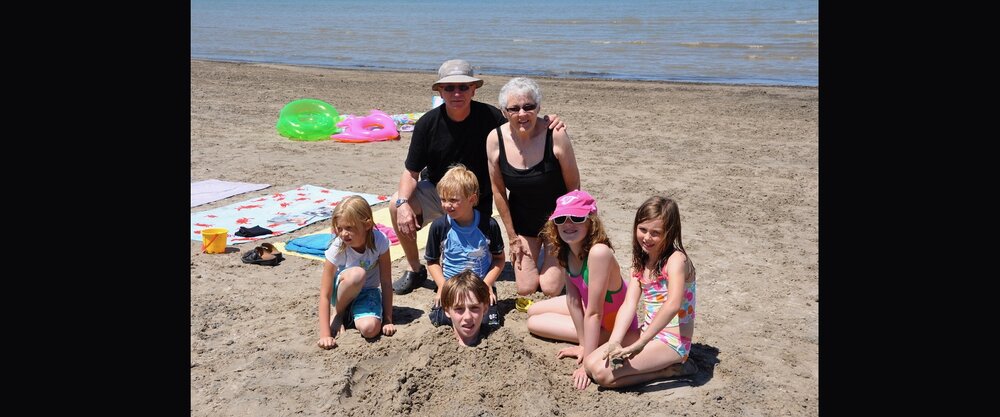 Obituary of Arthur George Mitts
ARTHUR GEORGE MITTS
1937 – 2022
Art passed away peacefully, with his family by his side, on August 18, 2022 at Markham Stouffville Hospital, two weeks shy of his 85th birthday. Art was the son of the late Georgetta (Sjogren) and Arthur Wilfred Mitts. Loving husband and best friend of Barbara (née Kenney) for 62 wonderful years. Beloved father of Janis (Trevor), Sheri (Chris), and Jeff (Jody). Proud grandfather ("Poppy") to Hannah, Jack, Audrey, Kayleigh, and Shane. Art will be dearly missed by his brother-in-law and sister-in-law, Don and Linda Kenney. He will be fondly remembered by nephews Greg and Bryan; friends, both lifelong and more recent; the residents of the Swan Lake community in Markham where he has made his home with Barb since 1999; and his children's in-laws who enjoyed many family gatherings with Art over the years.
Born in Toronto, Art was a North Toronto boy who attended Lawrence Park Collegiate and went on to complete a program in Mechanical Engineering at the former Ryerson Polytechnical Institute in 1960. He continued his studies through correspondence for the next couple of years to earn his Professional Engineer designation in Ontario. A career as an Industrial Engineer ensued, spanning a variety of manufacturing sectors including consumer packaged goods, food, cosmetics, and industrial wire and cable. Art's first job was with Northern Telecom, a position that involved a move to Montreal in 1960 with Barb and a number of his fellow graduates. By all reports, the Montreal times were legendary. Art maintained his membership with the Professional Engineers of Ontario throughout his career and retired in 1995, enjoying the game of golf several times a week until a few years ago.
After returning to Toronto from Montreal, a life of family and community involvement began with Art and Barb's first house in North York, three children born in 1964, 1967, and 1969, and a move to the brand new suburb of Scarborough in 1970. Art enjoyed coaching his children's teams in the community softball league, teaching his kids how to throw a football spiral, taking the family tobogganing at Rosedale Golf Course in his childhood neighbourhood, assisting with math homework as requested (he was always the smartest person we ever knew), and taking his family on epic road trips across the country so that his children would have the opportunity to see and experience Canada. To this day, we are grateful for our trips to both the east and west coasts of Canada in the back seat of a station wagon, and our camping adventures in a giant canvas tent. How our parents managed these lengthy road trips with three restless children is beyond our comprehension, especially now that we have raised children ourselves. Our road trips also took us south to Florida where we enjoyed the pools and beaches, mini golf and shuffleboard long past our bedtime, and outings to Disney World.
No tribute to Art is complete without mention of the best story of all: the origin story of Art and Barb. Their love story is one that we have returned to again and again over the years, and it is both quintessentially Canadian and the stuff of movies. A North Toronto boy and an East York girl, Art and Barb first met as teenagers in 1956 when they worked at Wigwassan Lodge on the shores of Lake Rosseau in Muskoka. Art was a bellhop and Barb was a chambermaid. They spent an idyllic summer together and with their friends, sunning on the docks, going out in the boat launches, attending parties and dances across the lake at Windermere House and Clevelands House. When the summer ended and they returned to the city, Art got himself a car, a 1953 Austin, so that he could travel from his home on Snowdon Avenue to visit Barb in East York. They married in 1960, and the rest is history. Muskoka, and the Canadian Shield region of Ontario in general, continued to have great significance to Art and Barb. They returned many times over the years to celebrate their anniversary. It was their special place.
Art loved golf, walking with Barb, watching the Toronto Argos, family gatherings, good food, and fascinating gadgets (a combination screwdriver/flashlight, or a clock radio that projects the time on the ceiling, for example). He could fix anything, and was often called upon to do so in his children's homes once they left the nest. His grandchildren can confirm that he developed a bit of a sweet tooth in his later years and favoured a sour cream glazed donut or two from time to time. Art was a kind, funny, intelligent, and pragmatic man who demonstrated honesty and integrity in everything he did. He would agree that his most important accomplishments were the life he built with Barb and the values that he quietly passed along to his children and grandchildren. We will miss Art / Dad / Poppy so much.
The family would like to thank Doctors Yip, Dai, and Persaud, as well as Nurses Allison and Erica, on Unit 1C at Markham Stouffville Hospital. Their knowledge and skill regarding end-of-life care, and the compassion with which they provided care to Art and our family, will never be forgotten. Consistent with Art's wishes, there will be no formal visitation or funeral service. The family will have a private celebration of Art's life in the future. In lieu of flowers, donations may be made to Hospice Palliative Care Ontario and the Heart and Stroke Foundation of Canada. Online condolences can be left at www.dixongarland.com.


Share Your Memory of
Arthur