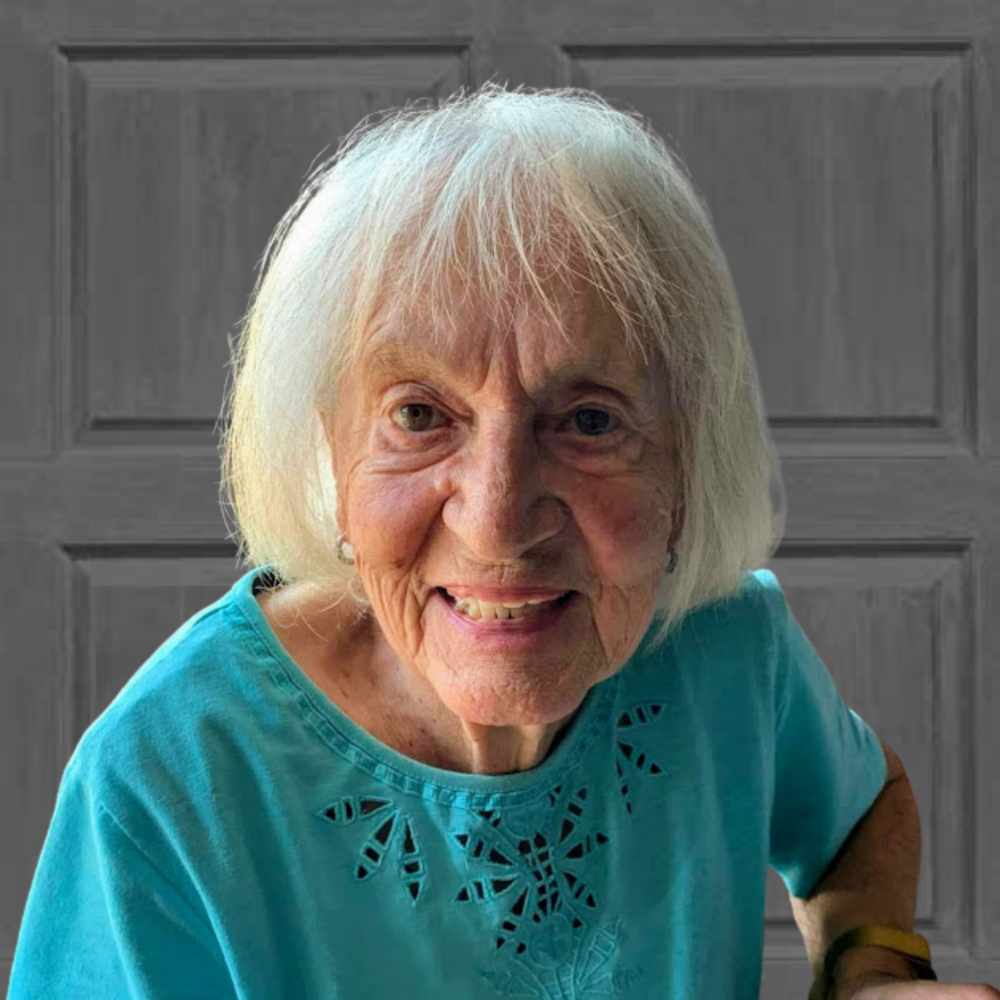 Obituary of Beatrice Marie Hassard
Beatrice Marie Giem, August 12 1939- August 3, 2022
Beatrice Marie Hassard (nee Giem) passed away peacefully while surrounded by her loving family on August 3, 2022. Beatrice lived a full and wonderful life of nearly 83 years, with 52 of those years married to Lorne, her high school sweetheart and love of her life.
Born to Katherine and Clements Giem on August 12, 1939 she grew up with her four siblings (Gerald, Gilbert, Darlene and Paulette) on the family farm and running the general store in Steelman, Saskatchewan. After completing her education she became a teacher, starting her career in a one-room schoolhouse on the prairies. After marrying Lorne in 1959, she would go on to move dozens of times as his career in the Canadian Armed Forces took them to both coasts of Canada, the far north, Bermuda and several other places in between. They eventually settled in Kingston, Ontario where she taught elementary school for the Frontenac County Board of Education for more than 25 years. She was a gifted and beloved teacher who was known for her innovative teaching methods, especially in mathematics. After retirement, Lorne and Bea moved to Port Hope, Ontario where she became an active and dedicated volunteer for The Giving Tree.
Bea's pride and joy were her three daughters, who she often had to raise on her own while her husband was at sea or serving a tour of duty. Her strength, determination and achievements were an excellent role model and encouraged them to always reach for their dreams. In addition to teaching full-time while raising three girls, she found time to attend university part-time so that she could earn a degree. After much perseverance, she proudly graduated with a Bachelor of Arts from Queen's University in 1982.
A lifelong avid reader, she also enjoyed doing jigsaw puzzles, taking long walks along the water, spending time at the cottage in the Kawarthas or at the ski hill in Vermont, and traveling with her family. She had a quick wit, an incredible sense of humour and was always ready for an adventure. In her later years, she especially enjoyed starting each day with a coffee and muffin at Tim Horton's (often being joined by a family member or friend).
Affectionately called "Nan" by her six grandchildren and great-grandson, she enthusiastically attended all of their sports events, school plays, scooter park visits, competitions and milestone events to proudly cheer them on and lend support. Nothing gave her more happiness than spending time with her grandchildren.
Beatrice's memory will be forever cherished by her three daughters, Vickie (Neil) Dickinson, Sherri (Edward Kim McKenney) Hassard and Janie (Edward) Hermann, as well as by her grandchildren and great-grandson: Max (Remy), Caleb (Mariah), Noah, Quinn (Osama), Callum (Beril), Alex and Oaklan. She will also be greatly missed by her extended family members and many friends from all across Canada and the U.S.A. She was predeceased by her husband Lorne in 2012 and it gives us great comfort to know that they are together again, dancing a waltz among the stars.
The family extends our thanks and gratitude to the staff at Sunrise Assisted Living of Unionville for their care during her final 5 months. Memorial donations in her name may be made to the Canadian Cancer Society, but (more importantly), we ask that you treat a family member or close friend to a coffee and muffin at Tim Horton's in her memory.
Burial will be a private ceremony in Victoria, BC at the Veteran's (Royal Canadian Navy) Cemetery where she will be reunited with Lorne. Condolences received at Dixon-Garland Funeral Home, Markham Ontario.


Share Your Memory of
Beatrice