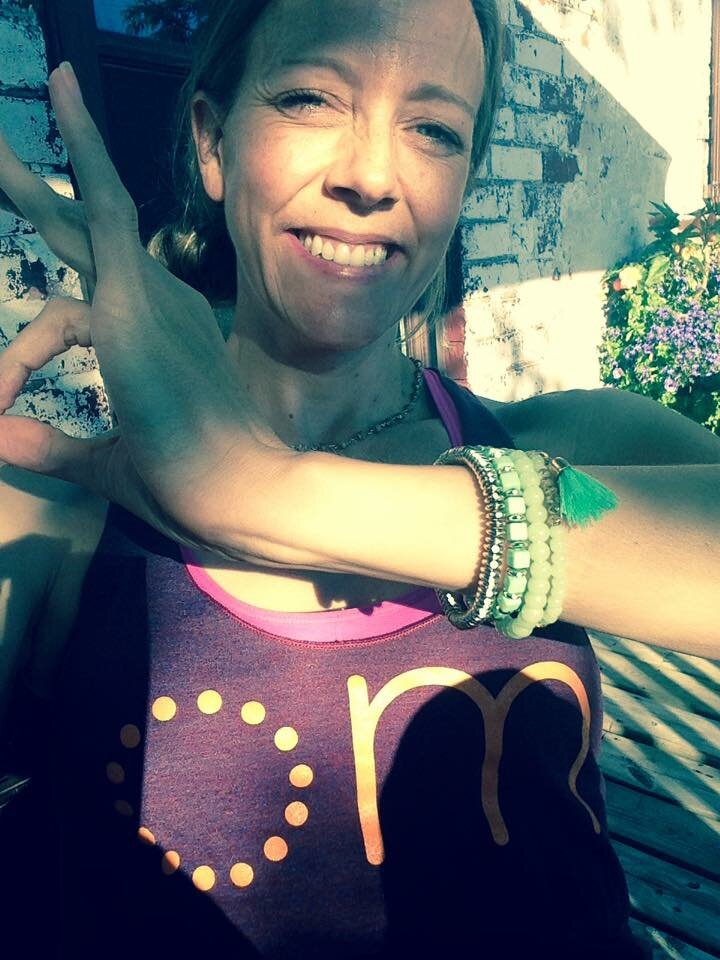 Obituary of Jackie Anne Jurmain
JURMAIN, Jackie Anne (Caleb) –
It is with great sadness that family and friends must say goodbye to Jackie, who died suddenly on Tuesday, November 23, 2021. She was only 44 and was the adoring mom to Holden and Jonah, the absolute lights of her life.
Jackie leaves behind her sons, her brother Kevin Caleb, Holden and Jonah's father, Jeff Jurmain, and many friends who loved her. She is predeceased by her mother Susan, whom she considered her angel, her father Stephen, and her older brother Scott. This unexpected loss is deeply painful for all who were fortunate to learn from Jackie, create memories with her and, importantly, experience her spark.
After growing up in Markham, Jackie reached Montreal where she studied art at Concordia University and spread her wings. After a sojourn in Chicago, she moved to Toronto and began her career as a Grade 8 teacher with the TDSB. She lived in apartments in the orbit of Kensington Market, a neighborhood that matched her vibrant personality, and where she met Jeff. In Leslieville she raised her boys, who will carry her spirit onward, hold her memory close, and stop to pet cats just as she would.
She was a painter, a dancer, a teacher, an animal lover, a hippie, a foodie, a beach bum and, above all, someone who felt feelings deeply. She was exceptionally empathetic and wanted to help others, to make a difference, and to bring to the world positive energy – which was in high supply despite her sometimes not having the strength to access it. For everyone, including the vast number of students on whom she left a mark, Jackie will be remembered for her extraordinary energy and one-of-a-kind flair, and the lessons she's imparted.
A Visitation will be held 12 - 4 p.m. on Saturday, Dec. 11, and a Funeral Service 1:30 - 2:30 p.m. on Sunday, Dec. 12 at Dixon-Garland Funeral Home in Markham, which the family thanks for its personal support. Due to capacity restrictions, guests will have to pick certain windows for the Visitation and RSVP for limited seats at the Funeral.
Please click here to register for vistation https://www.eventbrite.com/e/remembering-jackie-visitations-tickets-220065280177

Please click here to register for the Funeral https://www.eventbrite.com/e/remembering-jackie-funeral-service-tickets-220038339597
In lieu of flowers, donations can be made toward a fund set up in her name at Glen Ames Middle School in Toronto, to support a student each year who exhibits a passion for art or social justice. (Details to come.)
Funeral Livestream
You can access the recorded service by clicking here and following the prompt to enter your email address.
You will immediately be sent a direct link in your email inbox (please check spam/trash folders if the link is not in your inbox).
The link expires so we suggest signing in a few minutes before the service starts.


Share Your Memory of
Jackie