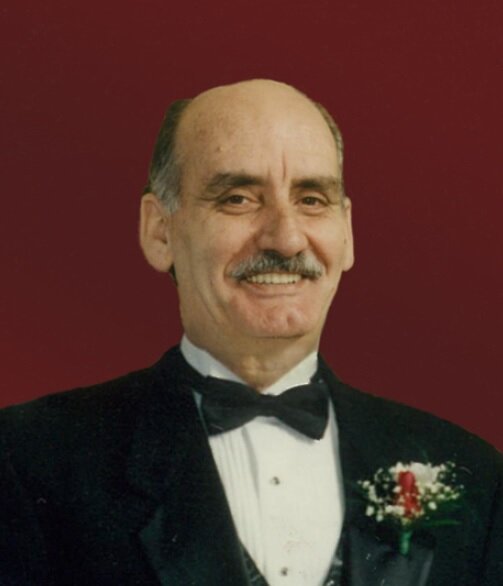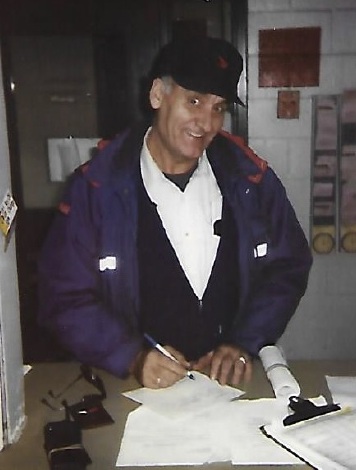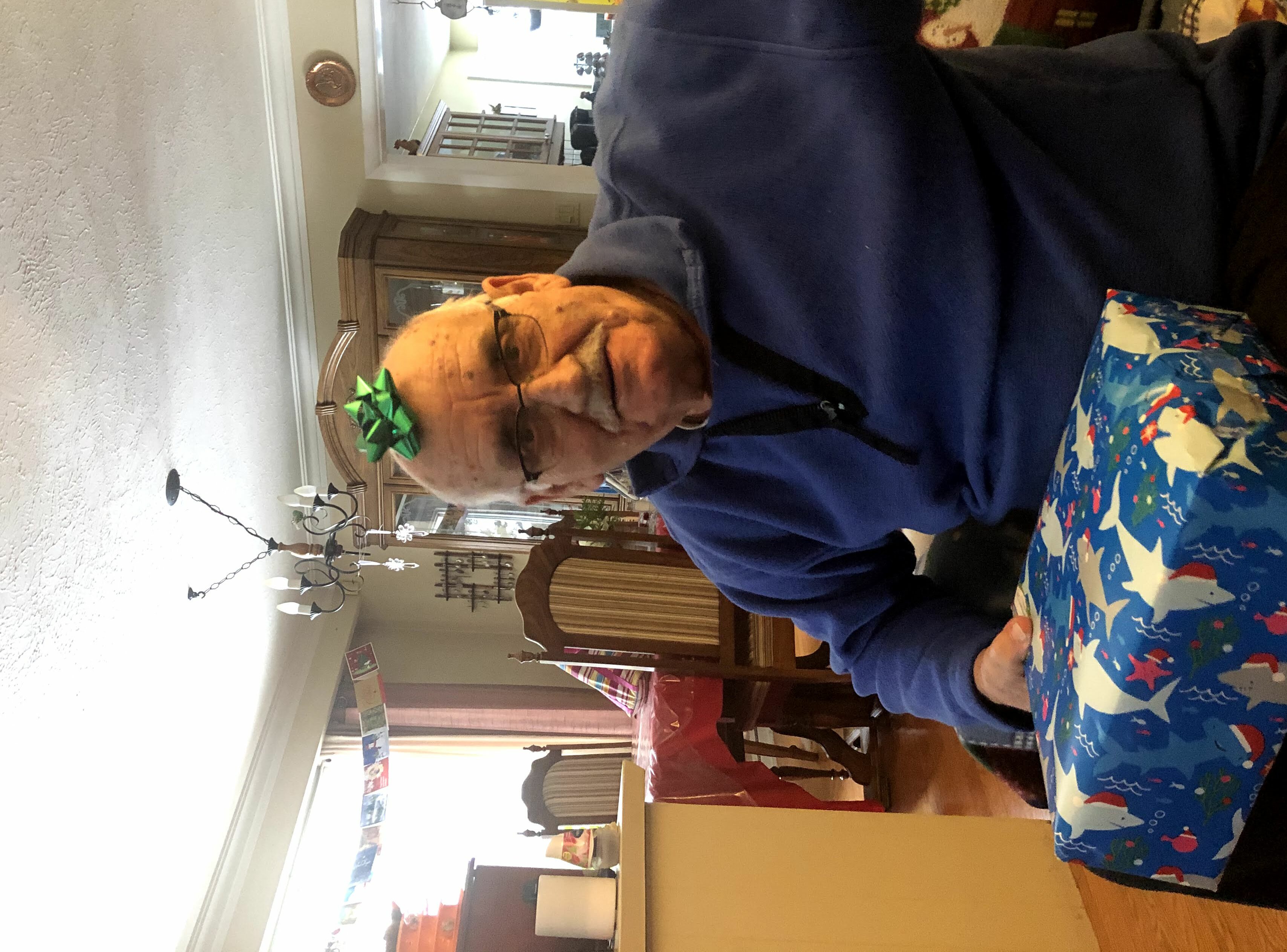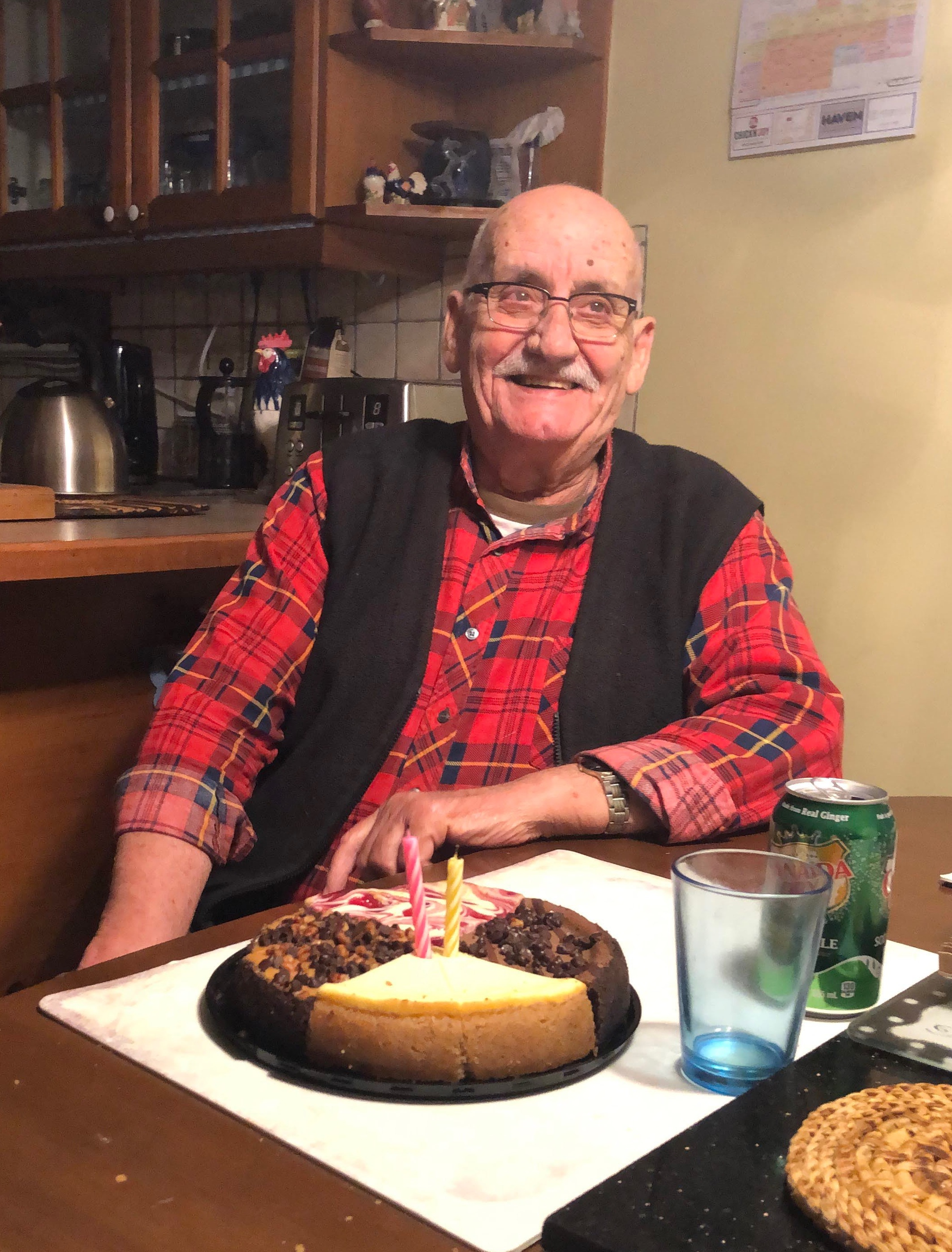 Obituary of Stavros "Steve" Nasiopoulos
Our family is deeply saddened by the passing of Stavros "Steve" Nasiopoulos of Stouffville, Ontario. He reposed the early morning of Friday, September 10th, 2021 at Markham/Stouffville hospital at the age of 78. Steve is survived by his daughter Jane, son Vasili (Bill), daughter in law Catherine, grandchildren Christina and Matthew, his three sisters Voula, in Chicago, Lela, Georgina and her husband George in Toronto and numerous nieces and nephews and their families. He is preceded in death by his wife of 42 years, Koula (Nee Konstantopoulou), his father Vasili and his mother Gianoula.
Funeral Services, by invite only,
1:00pm, Saturday, October 2nd at
Saint Panteleimon, Greek Orthodox Church
11323 Warden Ave.,
Markham, Ont.,
Burial l by invite only,
Following the mass,
at Elgin Mills Cemetery
There will be NO VISITATION.
Steve was born March 14th, 1943 in Lithovounia, Arcadia Greece. He came to Canada in 1962 with his sister Voula. His father and sister's Lela and Georgina were already her. His mother followed shortly thereafter. He married his beloved wife Koula in 1967. They had 2 children, Jane and Bill while living in Toronto, before moving to Stouffville. As a retired Canada Post driver, Steve had worked in construction and as a mechanic for some years but most of his working life was with Canada Post.
Steve or "Big Stevie", as he was sometimes called, had a lot of hobbies and interests. He was always happy and loved his jokes. He had a great interest in cars and racing, like drag racing at Cayuga, and motorcycles, often joking about getting a big Harley Davidson. He travelled a lot, mostly to Greece and Florida. An advent gardener he loved the country life, hunting, and lately riding his "Kubota" tractor to cut grass and till his huge garden. His granddaughter says "papouli" was also a really good artist, especially good at drawing fish and animals. After the passing of his beloved wife Koula, in a car accident in 2009, Steve spent most of his time in his garden, tinkering in the shed, looking after his chickens, goats, and barn cats. He also worked on various word search puzzles, reading and on the phone every morning and evening with his sister Lela. He will be sadly missed.
We pray Steve and Koula, now reunited; enjoy their heavenly garden.
"Eternal Memory" "eternal memory" ("αἰωνία ἡ μνήμη"), Dear brother in Christ.
Funeral Mass - INVITE ONLY
1:00 pm
Saturday, October 2, 2021
St. Panteleimon Greek Orthodox Church
11323 Warden Ave.
Markham, Ontario, Canada
Burial - INVITE ONLY
The Burial will take place following the Mass at Elgin Mills Cemetery.


Share Your Memory of
Stavros "Steve"