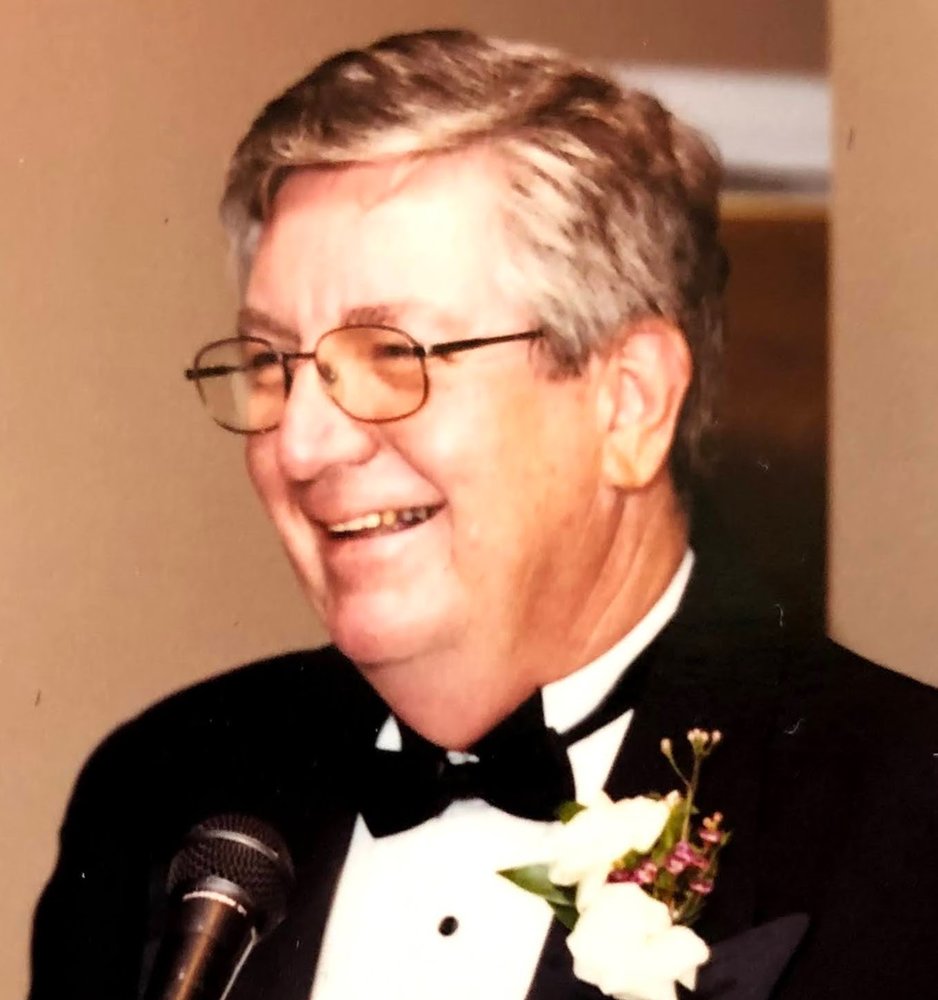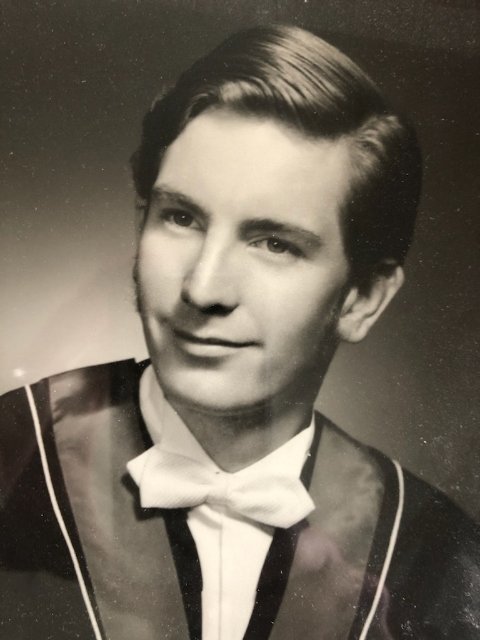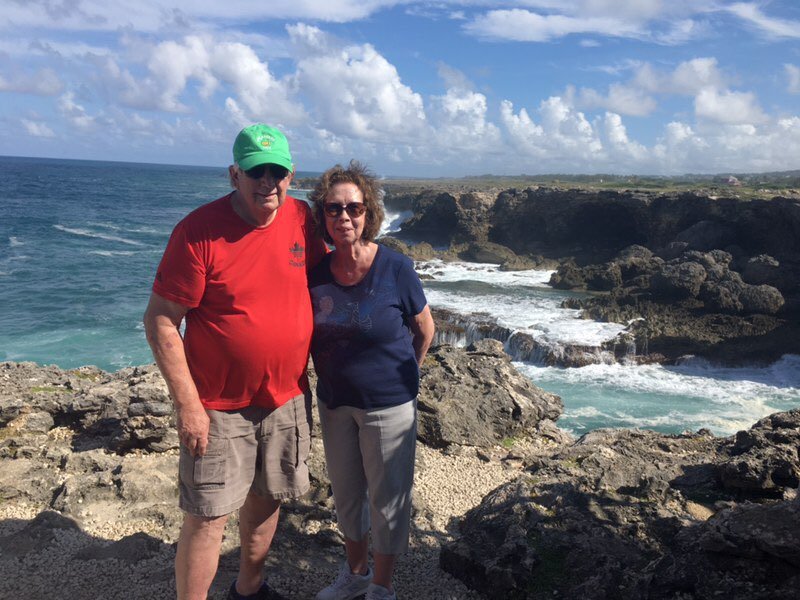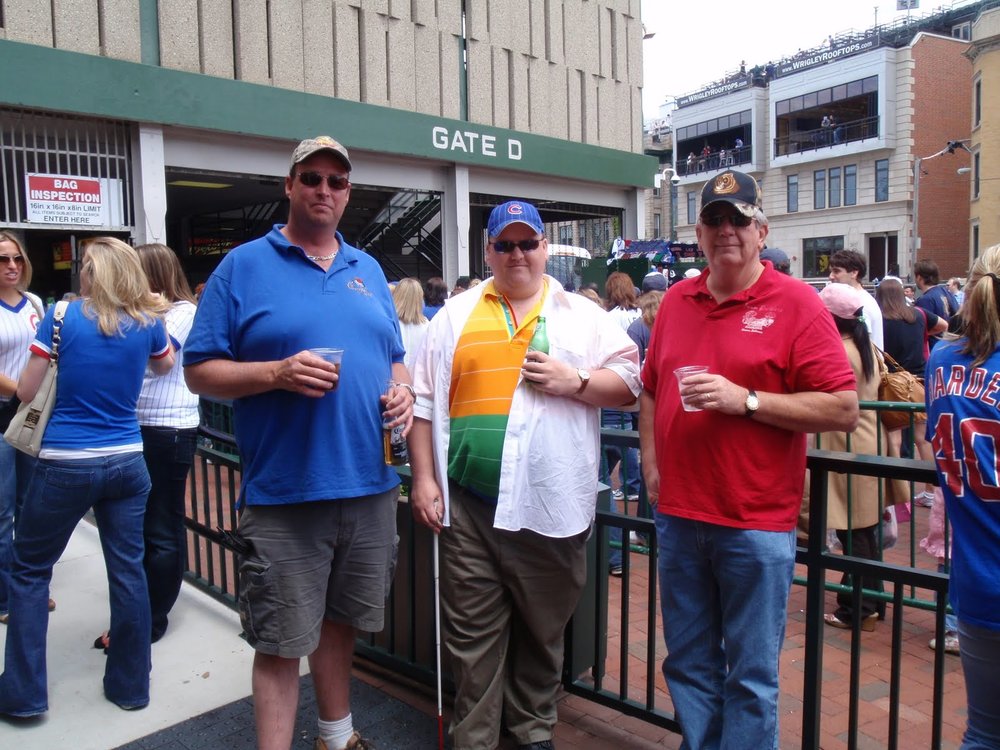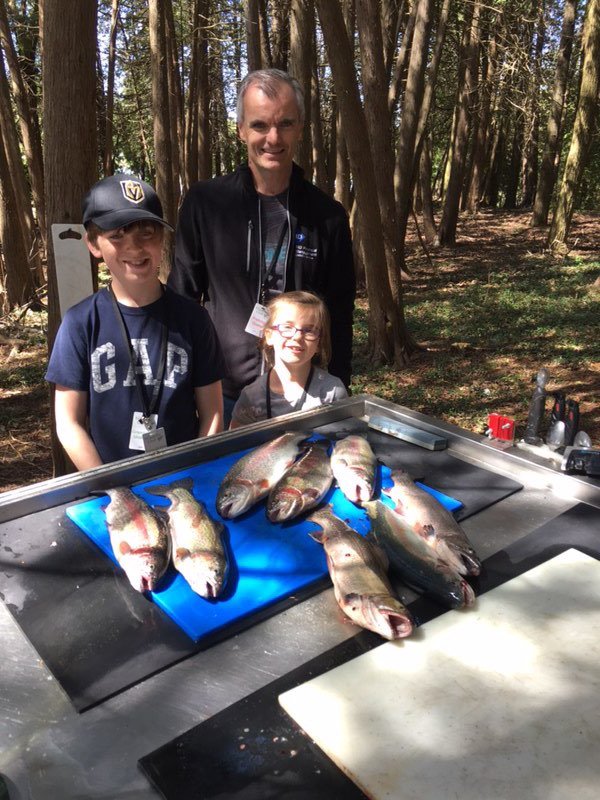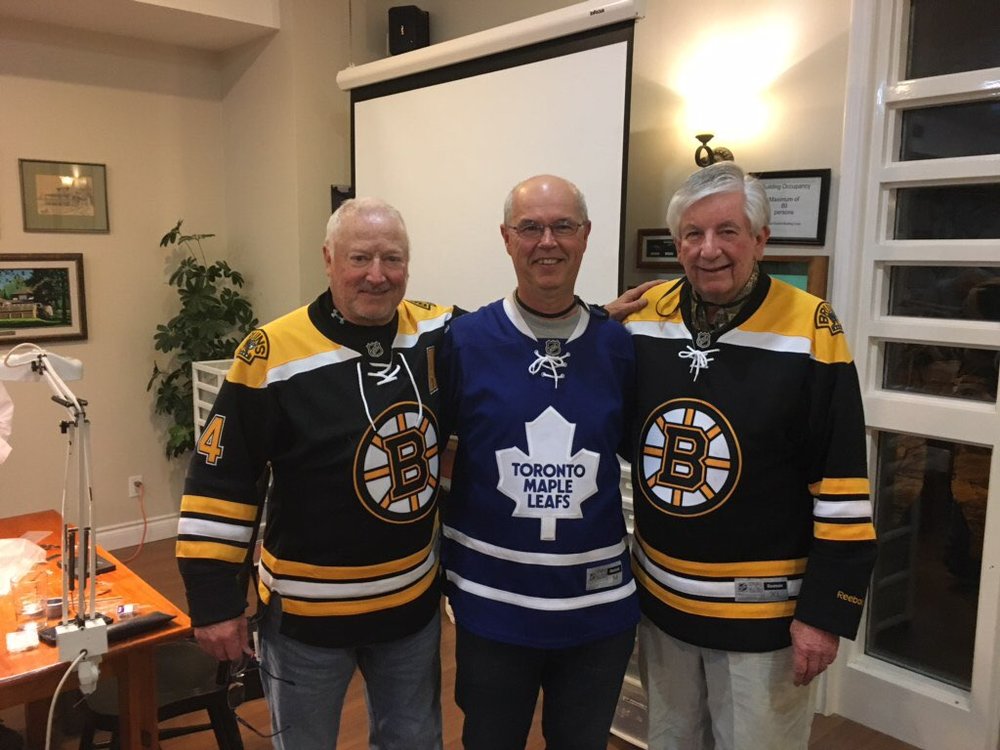 Obituary of James Michael Follis
James (Jim) Follis passed away unexpectedly on Saturday February 13th, 2021 at his home in Stouffville Ontario with his loving wife Janet Follis (nee Wilding) at his side. He was 75 years old. He was predeceased by his father Russell Dean Follis, his mother Elizabeth Margaret Follis (nee Gartlan), and his stepson Matthew Wilding.
Jim was born at St. Michael's Hospital in Toronto, and was an only child. He grew up in Etobicoke, where he met his first wife Pamela (nee Bell). Jim attended the University of Waterloo, graduating in 1970 with a BA majoring in Psychology and Mathematics. Jim and Pam then moved to Thunder Bay, obtaining their teaching degrees at Lakehead University, and settled in what would be paradise for a lover of fishing and hunting; the town of Dryden Ontario. Jim became a high school math teacher, and purchased a home on Wabigoon Lake where he could escape to spend his summers and weekend with the unlucky pickerel and pike who found his lure.
In 2001, Jim relocated to Toronto and married his second wife Janet in 2004. Jim loved good food and wine, especially shared with family and friends. And of friends, there were many, as Jim and Jan would meet people with their extensive travels all over the world. Some of their highlights would include New Zealand, a Baltic cruise, and visiting the Galapagos Islands, just to name a few. When back in Canada, Jim and Jan would often retreat to their cottage on beautiful Lake Manitouwabing near McKellar Ontario. He also loved spending time at his nearby fishing hole, The Franklin Club, where he would spend time tying flies, as well as entertaining friends and family with the great food and voracious appetites of the local rainbow and brook trout.
Jim will be very sadly missed by his wife Jan, two sons: Sean (Carolyn) and Craig, two stepsons: Michael (Karen) and Jonathan, five grandchildren: Jodie, Joseph, Joshua, Finnegan, and Mabel, and one great-grandchild Mattea.
In lieu of flowers, the family asks that donations be made to The Salvation Army or a charity of your choice. Online condolences can be made here.
Due to Covid-19 restrictions, the funeral home has limited the amount of individuals to attend the service. Therefore family and friends can view the service via Forget Me Not Ceremonies using the link below.

To access the livestream at 12pm on Friday, February 19th, please click here and input your email address. You will immediately be sent a private link in your email inbox (check your spam/trash, too). The private link does expire quickly, so please set up your access close to service time.
Funeral Service (Invitation Only)
12:00 pm - 1:00 pm
Friday, February 19, 2021
Dixon - Garland Funeral Home
166 Main St. N.
Markham , Ontario, Canada
905-294-2030


Share Your Memory of
James