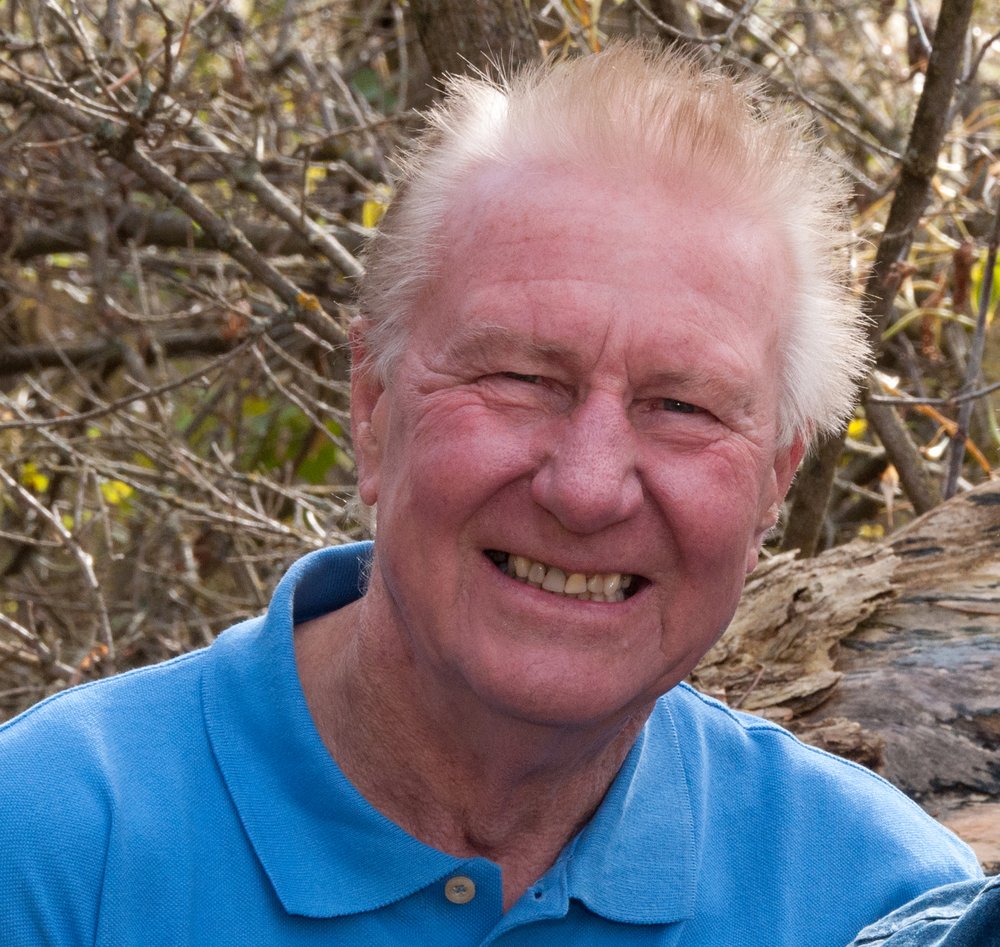 Obituary of Donald Keith Barkey
Donald Keith Barkey (1939-2020)
Don was born on August 22, 1939 in the house just north of the old Markham Missionary Church on Main Street Markham to Melvin & Lillian Barkey (nee Roach) and was the eldest of three children. His younger sister Diane Gee (predeceased) (Ron) and brother David (Joanne) were twins who were born three years after him.
Don was raised in a Christian home where he accepted Jesus as his Saviour when he was a young boy. His faith in Jesus was and integral part of who he was and much of his path in life sprung from his faith. He went to Franklin Street Public School and also Markham District High School. His early years growing up were spent on the family farm on Highway #7 to the east of Hwy #48 and he viewed those years as the best years of his childhood.
After high school Don owned a bookstore on Main street called: Don's Christian Books with his mother Lillian for a number of years. He met Elva Kennedy shortly after high school through his sister Diane as they were best friends. Don & Elva fell in love and were married on September 7, 1963 and they just celebrated 57 years this past September. Don was very close to his parents and he and Elva enjoyed many fun family trips with his parents both to the east coast and to the west coast of Canada. In 1964 he started the business he is most well-known for, Business Machines Sales & Service, in a store on Main Street later moving it to his home on Peter Street where it has served clients in Markham and the greater Toronto area for the past 56 years. Don also raised rabbits commercially for about 3 years on his parent's property at the corner of 16th and Hwy #48.
Don and Elva went on to have three children: Sherrie, Scott and Shelley raising them faithfully in the truth of God at Markham Missionary Church. Don was a long-time member of Markham Missionary Church where he served faithfully in various capacities including head usher for a number of years and also as a lead role in many of the Christmas Cantata's. Don also enjoyed a lifelong hobby of restoring classic cars. He worked closely with his son and grandsons teaching them the tricks of the trade of car repair and restoration. He also spent many years travelling to Hershey, and Carlisle PA to car shows bringing parts home for his various cars. Don and Elva spent many happy years at Stayner Camp where he, his parents and eventually his children spent summers camping together during family camp making many wonderful memories.
In recent years, illness separated them with Don remaining at his home on Peter Street and Elva in Unionvilla Nursing home with Don visiting her often until his health declined to a point where they kept in touch through weekly skype calls. On Saturday November 21, 2020 Don passed into the arms of Jesus and went home.
He will be sadly missed by his wife Elva Joan Barkey (nee Kennedy) m. 1963, their three children Sherrie (Randy) Baker, Scott (Tracey) Barkey and Shelley (Gene) Bousquet and their grandchildren: Alyssa (Bradyn), Jordan, Jessalyn, Maleah, Emily, Nolan, Hayden, Taylor, Spencer, Zachary (Devin), Tucker, Jonas, Halle and great grandchild Eden.
"Our citizenship is in heaven, and from it we await a Savior, the Lord Jesus Christ." Phil. 3:20.
Condolences to: www.dixongarland.com.
In lieu of flowers donations may be made to www.ECMcamps.ca.
Don's Service can be viewed on Saturday Nov 28th at 1pm here: https://www.youtube.com/channel/UC9jee7d0drZkTyzrmvbZ9AA/live
Share Your Memory of
Donald