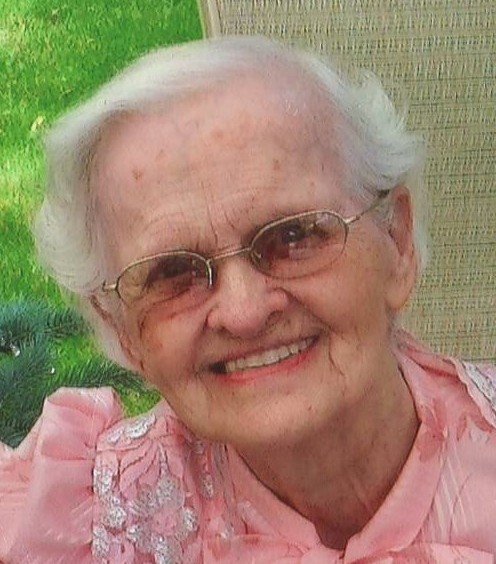 In Memory of
Eileen Ruby Chadwick
1922 - 2019
Plant a Tree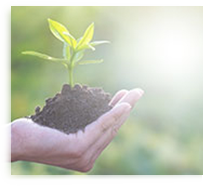 Visitation
11:00 am - 1:00 pm
Friday, February 8, 2019
Dixon - Garland Funeral Home
166 Main St. N.
Markham , Ontario, Canada
905-294-2030
Funeral Service
1:00 pm
Friday, February 8, 2019
Dixon - Garland Funeral Home
166 Main St. N.
Markham , Ontario, Canada
905-294-2030
Burial
3:00 pm
Friday, February 8, 2019
Bethesda Lutheran Cemetery
9423 Kennedy Road (North of 16th Ave on east side)
Unionville, Ontario, Canada
Reception
The Reception will take place following the Funeral Service on the lower level of the funeral home.
Obituary of Eileen Ruby Chadwick
Eileen Chadwick's Memories of Central United Church
I have been a life-long member of Central United Church. As a baby, I was baptize here along with my long time friend Hazel Norton. I attended Sunday School in the old church and really enjoyed participating in the Sunday School picnics that were held in the valley. They'd have a variety of races at those picnics, and we all had a good time. As I grew older, I attended CGIT in the church basement. Marion Warren was one of our leaders, and my friend Mona Saviston was also a member. When I was very young, some of our church members used to come to church in horse and buggies. They tied up the horses in a shed back behind the church. I attended Unionville Public School. After graduating from school I worked at Art Brown's store on Main St. Later I went to hairdressing school. After graduation, I opened a hairdressing business in my own home. Rumour has it that sometimes you could get a hair cut and an ice cream at my place, for just 50 cents. I used to like going to dances, and that's where I met Harold, at a barn dance. We became bows and eventually he asked me to marry him. Harold lived north of Unionville and attended Melville United Church. We were married at Central in 1944. There were 150 people at my wedding. Rev. Owen was the minister and Myrna Coulson (who later married a Watson) and Jean Cuthbertson sang two duets: 'O Promise Me' and 'I Love You Truly'. They had such wonderful voices. Our reception was held at the Coulson residence. Unfortunately it rained on the day of my wedding, but the rain stopped just as the service began! Sometimes I helped with the Fall clean up around the church, and I used to bake 5 pies for the church dinners; three lemon meringue and two apple. Now that I am living in Unionvilla Long Term Care Facility, I miss going to church, but I think about all my friends in the congregation, and some of them come to visit me.
Share Your Memory of
Eileen