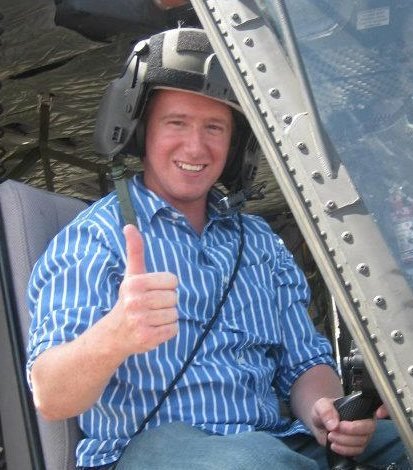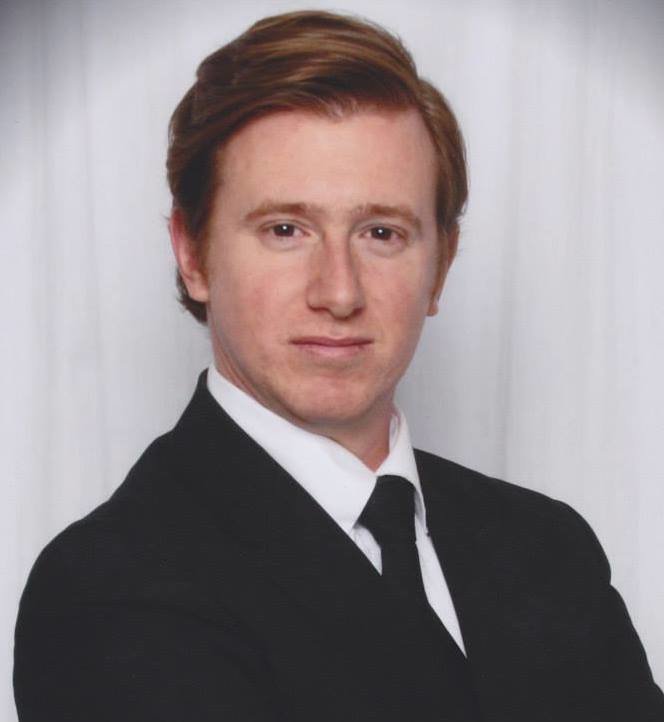 In Memory of
John "Jay" Michael Baglieri
1982 - 2018
Obituary of John "Jay" Baglieri
We are saddened by the death of our beloved John (Jay) Baglieri who passed away at the age of 35 on Thursday, March 8 2018, after fighting a courageous two year battle with cancer. He was a true warrior.
Jay leaves behind his beloved wife Shu and two year old daughter Amanda who were the centre of his universe. Jay will be deeply missed by his parents John and Martha, brother Marshall, sisters Jessica and Amanda and grandmothers Marion Fullerton and Tony Baglieri and many aunts, uncles and cousins.
Jay graduated from the University of Western Ontario with a Bachelor of MIT and Broadcast Journalism from Seneca at York. Upon graduation Jay began his professional career as an investigative journalist with CTV News - Prince Albert, Saskatchewan. After two years he was promoted to CTV Saskatoon. He loved his work with CTV and worked for three more years in Saskatoon until he became ill. One of the most painful things about his illness was having to leave a career that he absolutely loved. It was his passion and it showed in his work.
Known for his sense of humour, intellect and love for adventure Jay developed deep friendships wherever he went and many have come forward to let the family know how he personally touched their lives. He was a well-respected journalist and was always determined to report the truth with compassion and knowledge.
Jay had a love of sports, history, reading and gaming. In his short life, he travelled the world extensively. He was married in China. He was even beginning to learn Mandarin. Before travelling to Italy, he learned Italian at the Italian consulate in Toronto (something his Grandpa Baglieri would have been extremely proud of).
The family sends heartfelt thanks to Jay's close childhood friends in Markham, and his friends in Saskatoon, who provided tremendous support to help Jay get through the two long years of treatments and a lifetime of adventure and friendship.
A special thanks to Drs. Craig Earle (Sunnybrook Odette Center), Dr. Sui (Princess Margaret) and Drs Lam and Patterson (Markham Stouffville Palliative Care) for their best efforts and care. Friends and family will be received at the DIXON-GARLAND FUNERAL HOME, 166 Main Street North, Markham (Markham Rd.) on Wednesday March 14 from 1-4pm and 6-9pm. Funeral mass will take place at St. Patrick's Parish 5633 Hwy 7, Markham on Thursday March 15 at 10:30am, followed by a reception. Burial to take place at Assumption Cemetery.
We are accepting donations for Amanda's education fund: Transit # 77368, Institution # 004, Account # 6663838. We encourage story telling and any photos that you would like to share with the family. You can connect with the family by dropping by the house or connecting on Jay's Facebook page.
Here is CTV's tribute to Jay's career as a reporter in Saskatchewan.