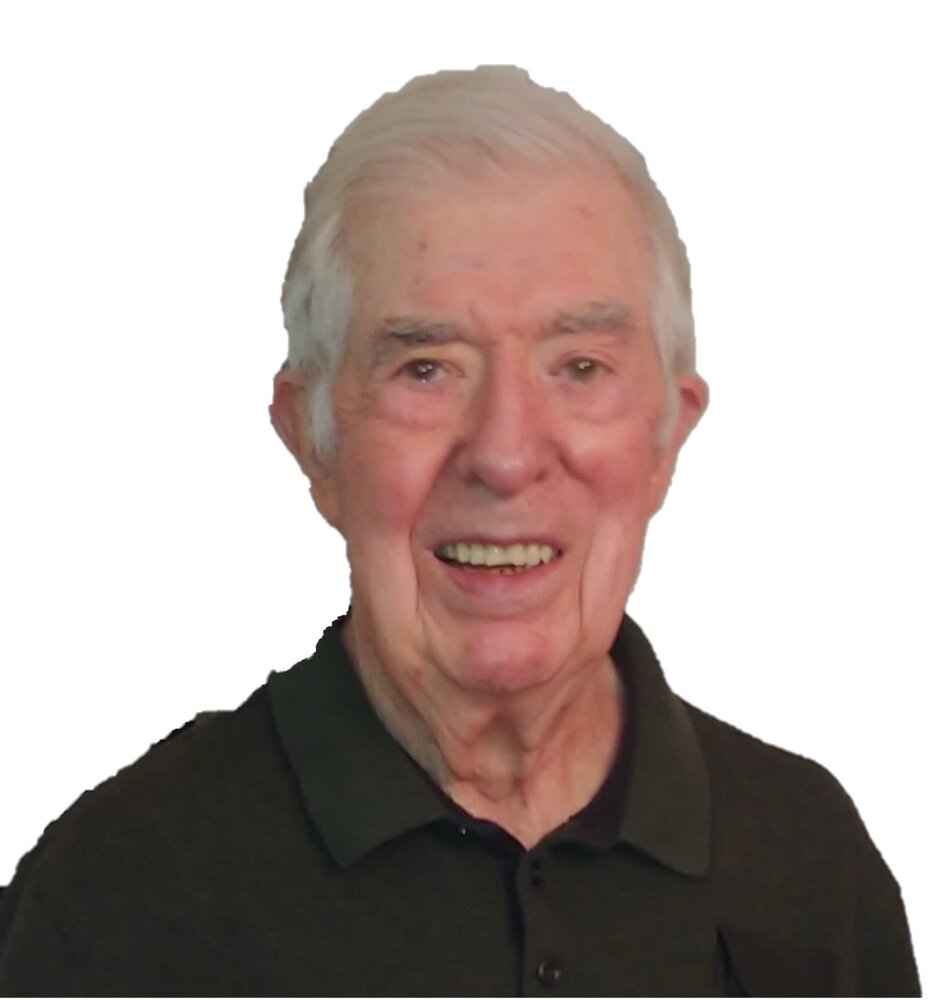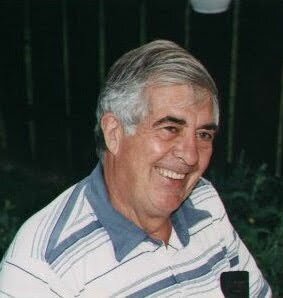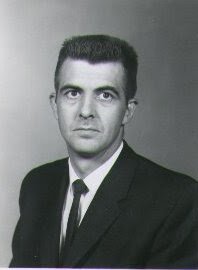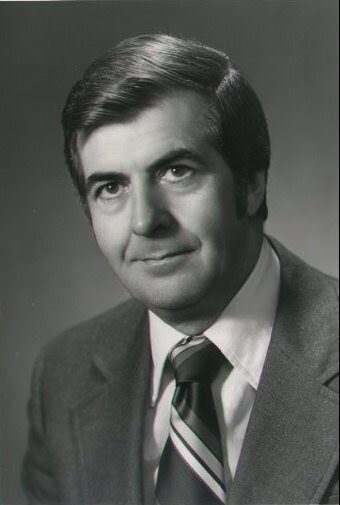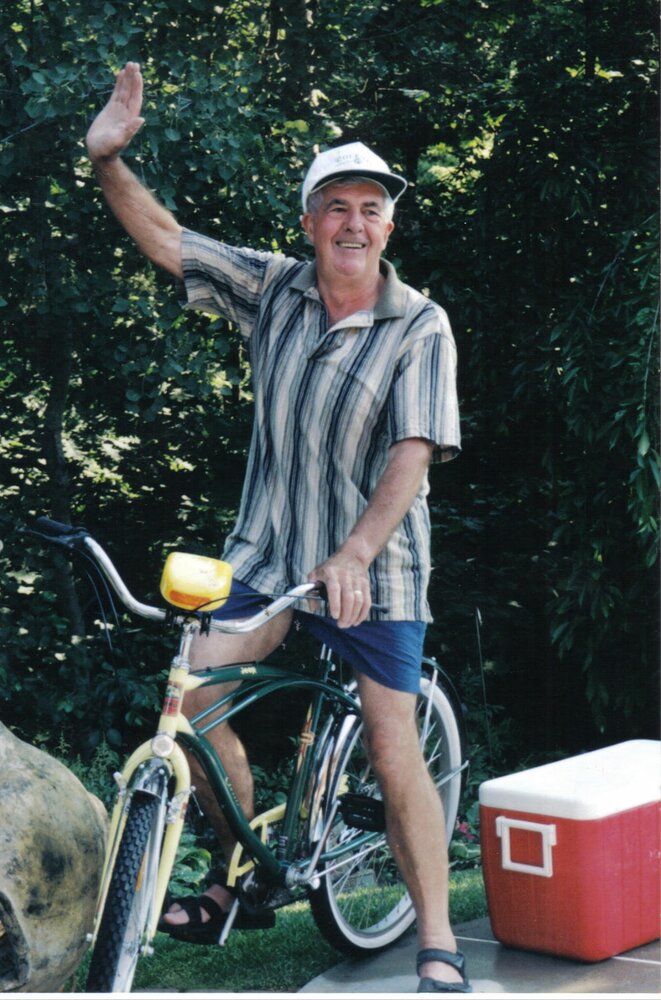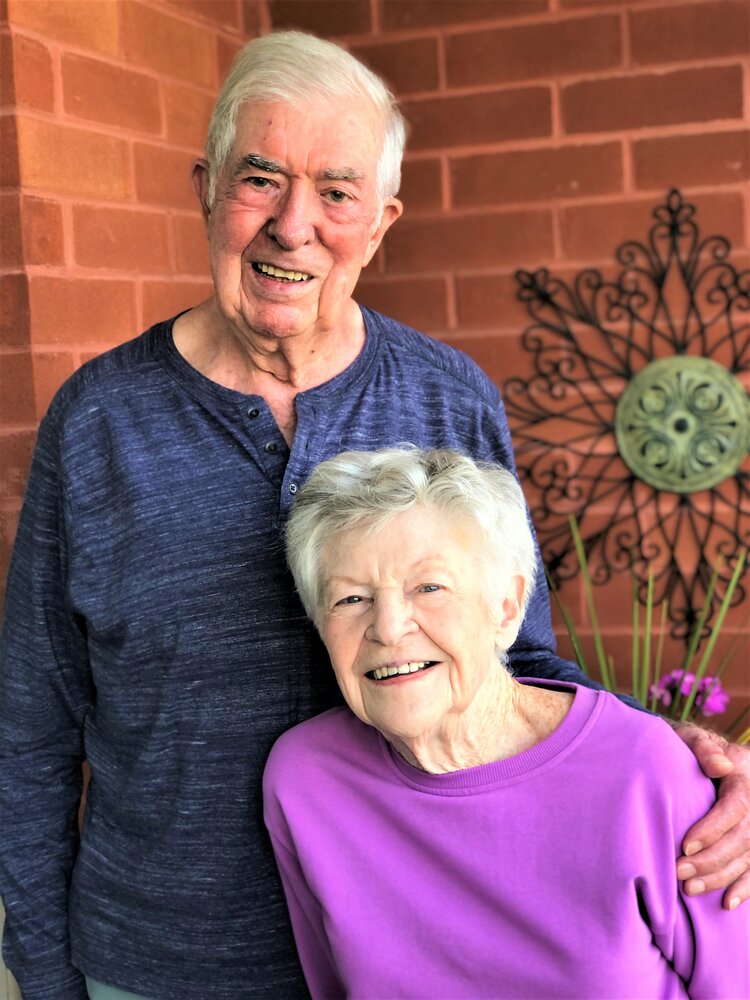 Obituary of Adrian Theodore Schollen
Adrian Theodore (Ed) Schollen (1930-2023)
We have lost our hero. Our dad, Adrian (Ed) Schollen passed away unexpectedly and tragically on August 31, 2023. Dad was a devoted husband to his wife of 72 years, Elizabeth Nora (Hawthorne). His 6 children and their spouses, Robin (Mike) Bethke, Nancy (Pat) McCoy, Laurel Schollen (Craig Kurysh), Brad (Stephanie) Schollen, Mark (Cheryl) Schollen, and Marci (Eric) Nicolaisen will remember him always as our guide and mentor in all things from building and fixing anything and everything, to planning trips and giving financial advice.
He was a proud grandfather to 15 grandchildren: Hollie, Lindsey (Markus), Kimberley (Melanie), Mary (James), Jennifer (Tim), Courtney, (Justin), Leyah, Chris S., Scott, Chris K, Cameron, Carlee, Nicole, Matthew, and Julia, and two great-grandchildren. He was predeceased by his sisters Frances and Marilyn and will be missed by his brothers and sisters John, Barney (Pat), Marie (Chuck), Joanne, Len (Judy), Tom and Dianne and their families who reside on the west coast.
Dad was born in Vancouver, B.C. where he met Nora at the age of 18. They were married in Vancouver in 1951 and have held each other's hands through various moves across the country (Saskatoon, Scarborough, Markham, Stouffville, Thornhill) and the challenges and joys of raising 6 children. Dad travelled for business while we were growing up, but he always made time on those special Sunday afternoons to be with his family.
Dad was innovative and determined with a great compacity for seeing how systems worked and how they could be made to work better. Those skills were recognized when he was hired by the Canadian Coleman Company as the regional sales manager for the prairie provinces at the tender age of 30. He rose to the position of Vice-president of Sales and Marketing for Coleman Canada. In his late fifties, he decided to use his wealth of knowledge and experience to start his own packaging and quality control business. He sold his company and retired in his later years, but he never stopped "working". Even into his mid-eighties he was a well-respected business consultant.
Dad and Mom loved travelling with friends, family and their children and grandchildren but his happy place was the west coast where they travelled yearly to visit their families. We were filled with a little trepidation whenever they left the driveway in their 36-foot motorhome hauling Mom's Saturn behind them to travel in the States. In their eighties they particularly enjoyed flying to California for extended vacations. And every grandchild will remember their special Grade 8 graduation gift of a trip or an adventure with Grandma and Grandpa.
Upon retirement, Dad and Mom sold their Scarborough home and moved to Swan Lake Village in Markham so that they could travel even more. Dad immediately got involved with the condo corporation and frequently attended meetings with the city of Markham about issues of traffic improvement, garbage disposal etc. to support his community.
Dad joined the Suburbanaires Mens' Chorus in his eighties. He looked forward to every meeting with his guys and loved singing in retirement residences and long-term care homes in the Markham-Stouffville area.
During the past few years Dad gave all of his attention to Mom. He loved her with all of his heart and was constantly by her side. We are so grateful to Dad for all the loving care he gave to her over the past few years.
Our Dad was a man of substance. He was always looking for "a better way" to do things. He loved to offer us his time and expertise—even when we didn't ask for it. And his suggestions always worked. He instilled in us a strong work ethic and the importance of being honest and forthright. He took pride in our accomplishments and celebrated our successes. He was our strength in the face of challenges.
Mom was his world and family was everything to him. All of us; children, grandchildren and great-grandchildren have been shaped by him and we will each carry a little piece of him inside of us forever.
Thank you for everything.
In lieu of flowers we ask that you donate to Sharelife or the Alzheimer Society.
Funeral Livestream
To access the livestream, CLICK HERE and follow the prompt to enter your email address. You will immediately be sent a link in your email inbox (please check spam/trash folders if the link is not in your inbox). The link sent to your inbox will expire, so please sign up to access the livestream on the day of the service and keep the pre-ceremony page open until the stream begins. The service will be viewable after the livestream, as well.
The livestream is set to start at 9:45 a.m., service begins at 10:00 a.m.
Memorial Service
10:00 am
Thursday, September 14, 2023
St. Patrick's Parish
5633 Highway #7
Markham, Ontario, Canada
Reception
All are welcome to Dixon-Garland Funeral Home following the Memorial Service for a time of food and fellowship.


Share Your Memory of
Adrian