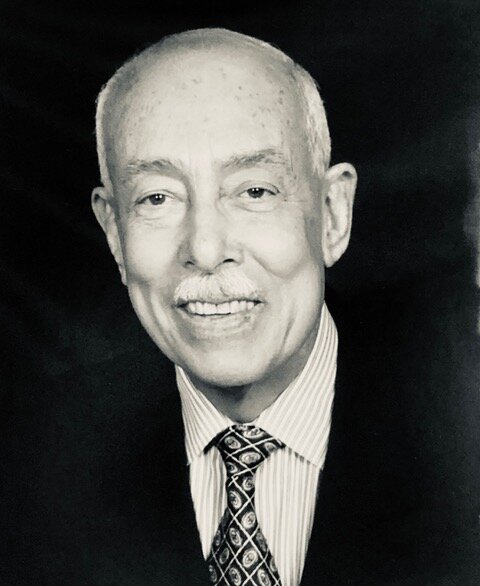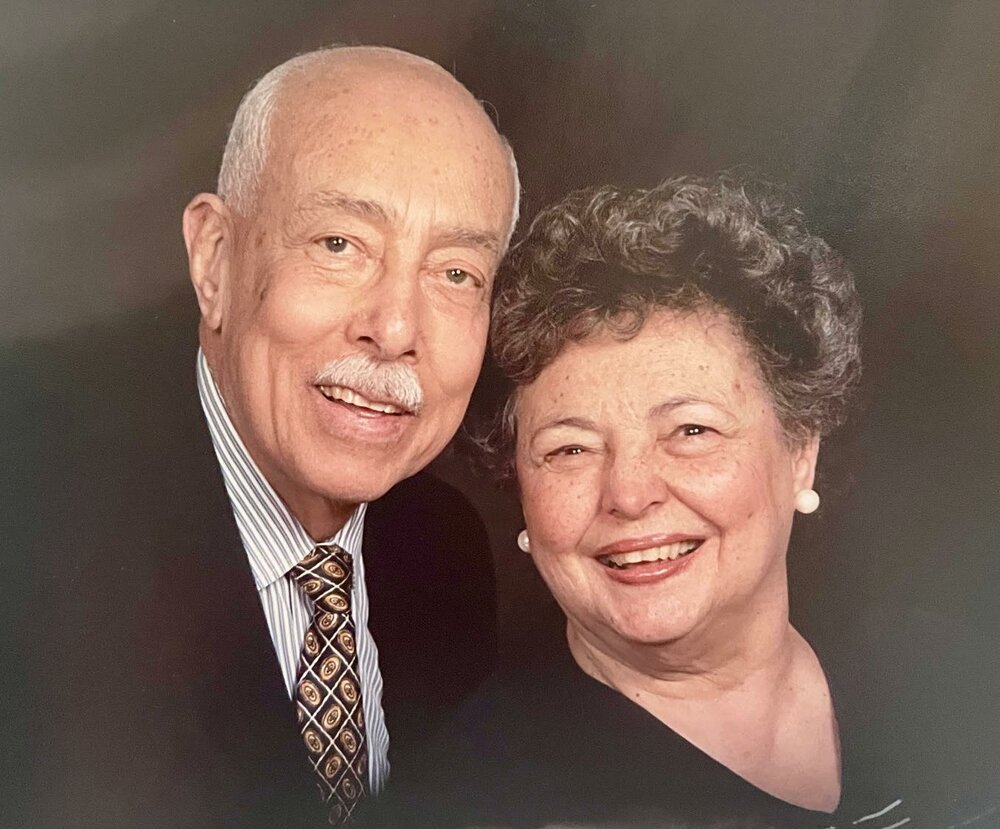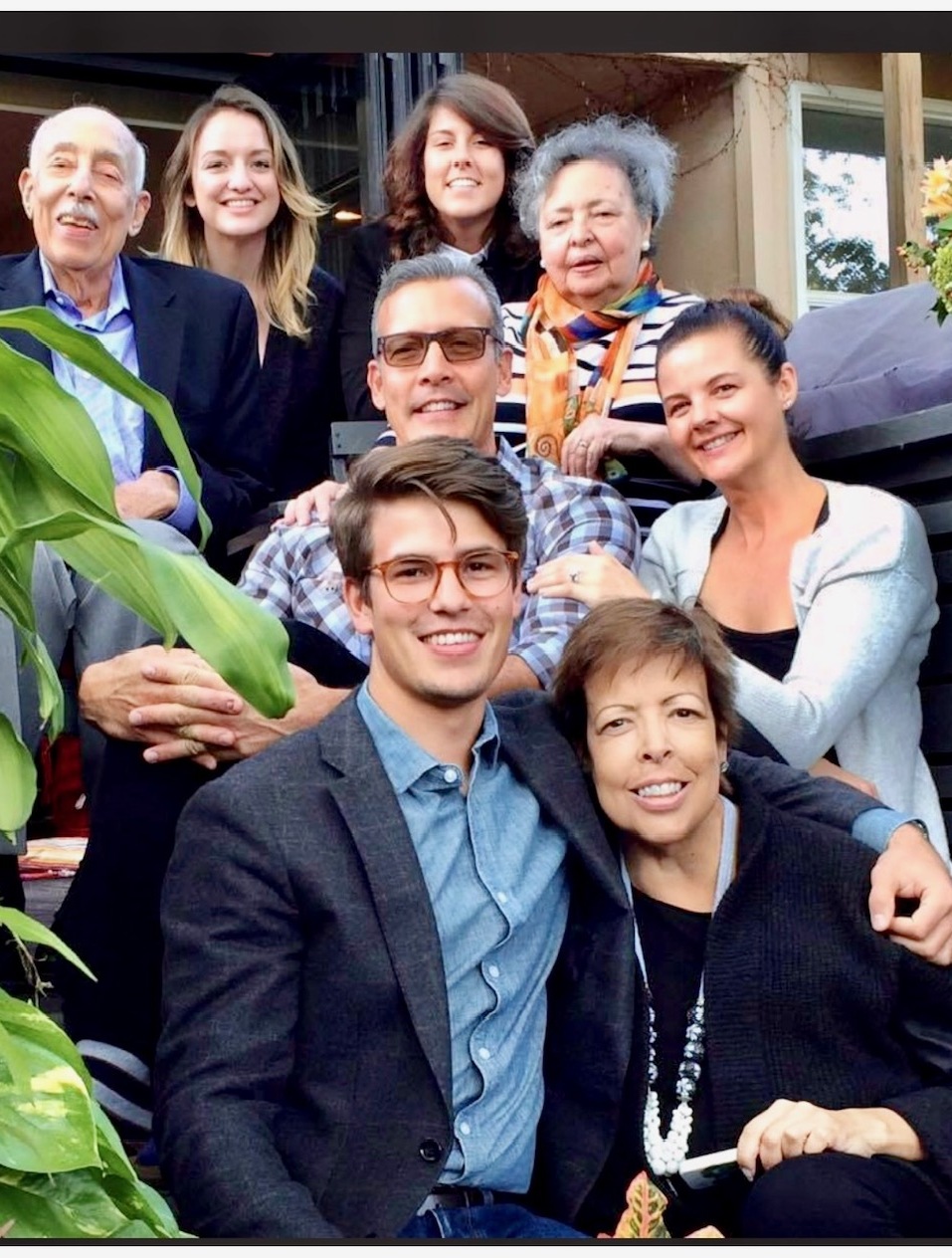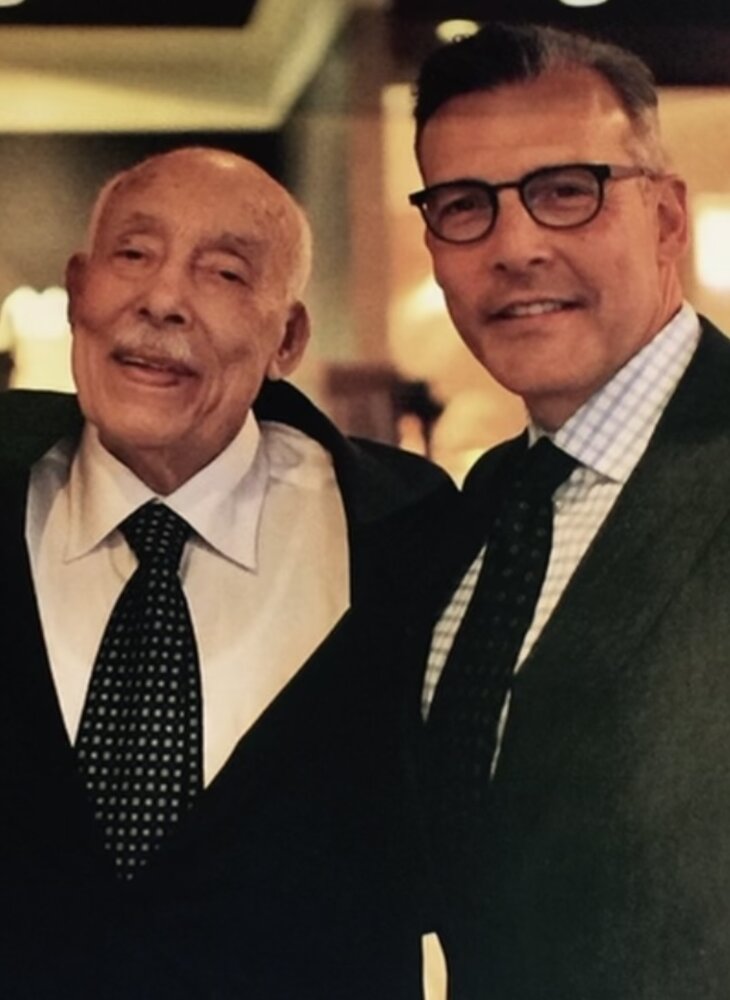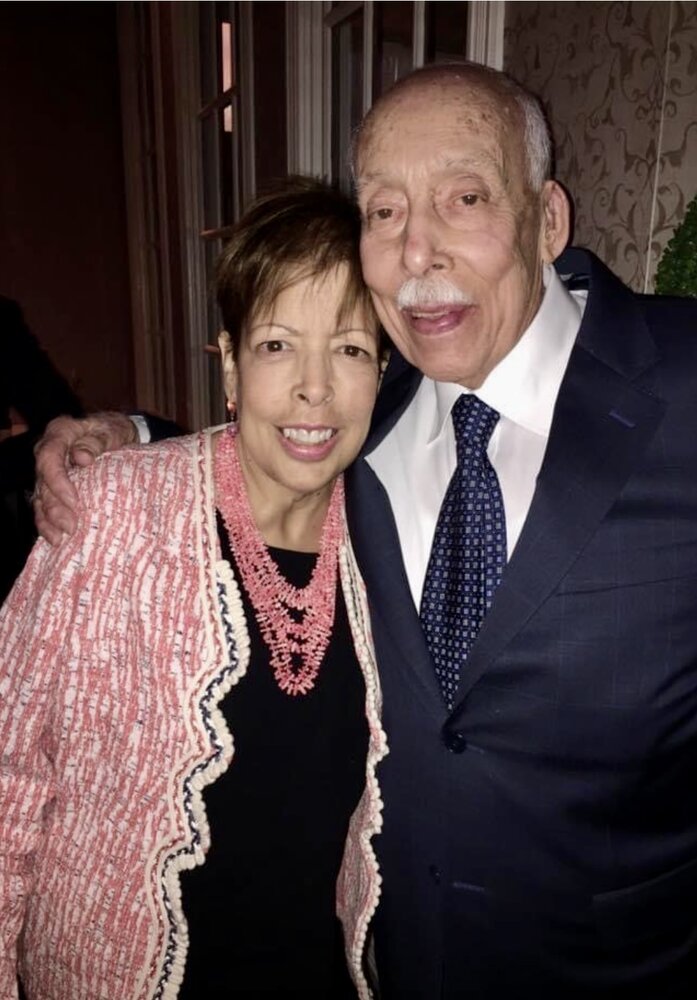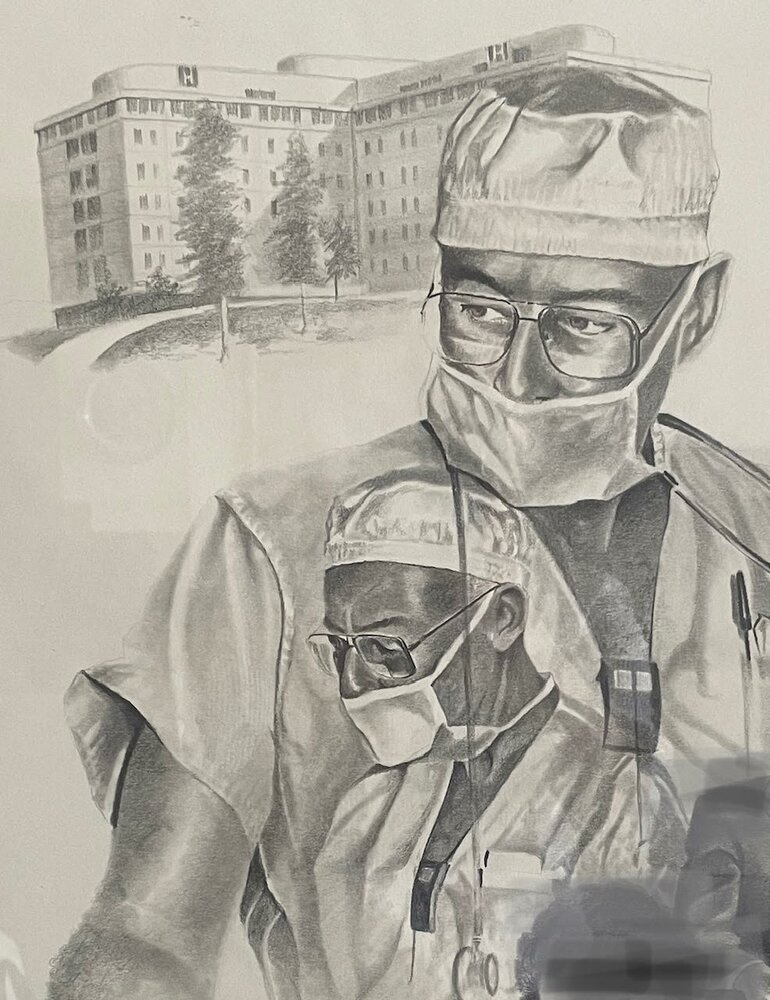 Obituary of Maurice Derek Shilletto
Maurice Derek Shilletto
April 29, 1932 – March 23, 2023

"Age Quod Agis" (Whatever You Do, Do It Well) was the life motto of Derek Shilletto and he lived that focus
every day of his life. Derek passed away peacefully on Thursday, March 23, 2023, with family by his side, at his second home, North York General Hospital.
Derek was the devoted husband of his beloved wife Sonia for close to 65 years. He was the adoring father
of Nick (Jacqueline) and Catherine, his cherished daughter who sadly predeceased Derek in 2021. He was
an ever-proud grandfather of Emily (Calum), Ben and Katie. He was predeceased by his sister Audre and
by his brother Rob (Yvonne).
Born in Christiana, Manchester Parish, Jamaica, Derek carried great pride for his homeland, even after he
became one of the proudest Canadians one could meet. Always true to his roots, Derek's guiding motto
"Age Quod Agis" (Whatever You Do, Do It Well) stemmed from his schooling at the renowned Wolmer's
School in Jamaica and is a sentiment he instilled in his children and grandchildren. Wise words from a
much-loved and infinitely generous man.
A graduate of the University College of the West Indies (Mona), Derek completed his post graduate studies
in Britain and later in Canada. Derek truly loved the practice of medicine and had a lengthy career at North
York General Hospital where he was Chief of Anesthesiology for more than a decade. While he was proud
of his professional accomplishments, it was his ability to provide critical care to countless patients that
brought Derek a great sense of purpose and enjoyment, keeping him committed to the practice into his
early eighties.
Derek, a perennial steady hand and a source of quiet wisdom, was closely connected and always engaged
with relatives and friends from around the world. He was fiercely committed to his family and found no
greater role than that of his role as Dad, and later as Grampa. He devoted endless hours to supporting his
children and grandchildren in their various pursuits, and was always available for a chat.
Despite not witnessing snow until well into his thirties, between the playing careers of his son and grandson
there is nary a hockey rink in Toronto in which Derek had not spent time. Outside the arena, the tall man in
the Tilley hat was a reassuring presence to his grandchildren on the sidelines of countless soccer pitches,
basketball courts and other playing fields. Derek's succession of Buick sedans (he was a loyal man) served
variably as limousines, dressing rooms, concert halls and classrooms for his grandchildren as he and Sonia
ferried them to their various sporting events, summer camps, and lessons. During these car rides, Derek
was just as content to spend the drive discussing the play-by-play of a game or details of a school project
and ways to improve through practice, practice, practice, as he was to sit in companionable silence if that's
what the children preferred.
We are confident Derek would be most honoured if you were to raise a measure of a good single malt in his
memory or enjoy a generous bowl of ice cream…preferably Black Cherry.
Cremation has taken place and a private family memorial service is planned for Saturday, April 15, 2023.
Arrangements are entrusted to Dixon-Garland Funeral Home. A celebration of life will be held at a later
date.
Special thanks for the compassionate care of Derek over the years from the University Health Network
Transplant Program, Markham Stouffville Hospital, North York General Hospital and most recently Dr. Ben
Bell (NYGH). The family is deeply grateful for the guidance and friendship of Reverend Stephen Kern (St.
Philip's on-the-Hill Anglican Church), Derek's lead personal support worker and dear friend, Mercy, as well
as the caring assistance from Glenda, Lourdes, and the gracious team at Amica Bayview Village.
For those who wish, donations would be appreciated by the family in Derek's memory to The North York
General Hospital Foundation, The University Hospital Network Transplant Program, St. Philip's on-the-Hill
Anglican Church, or a preferred charity.
Derek will be held dear in the hearts of his family, work colleagues, patients, and to many friends. He will be
fondly remembered always.


Share Your Memory of
Maurice