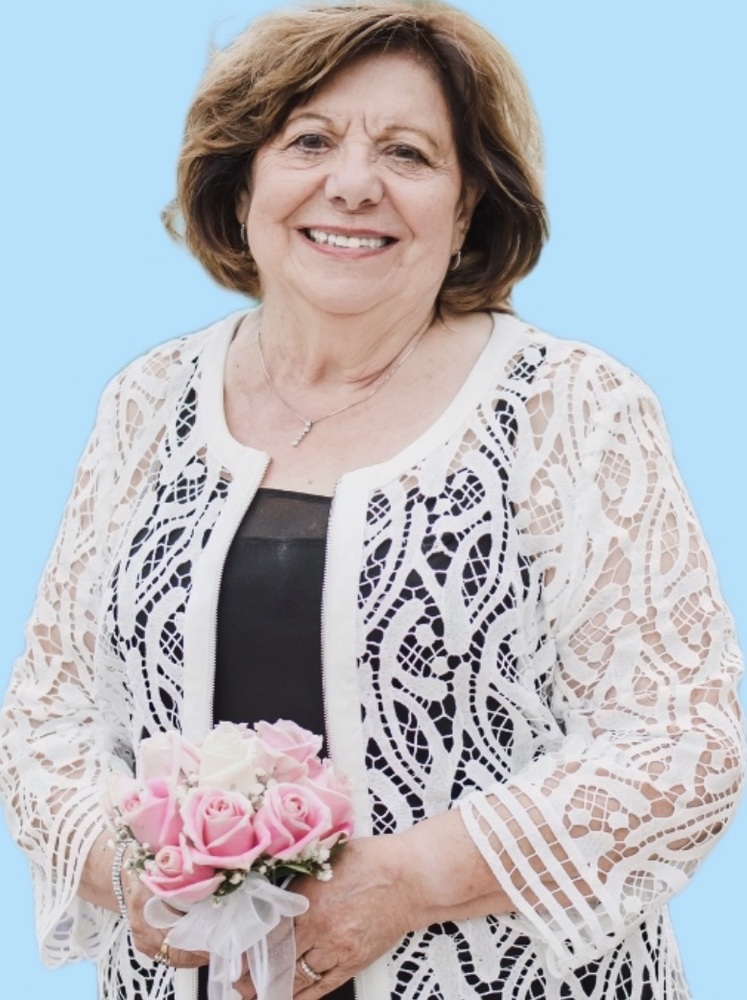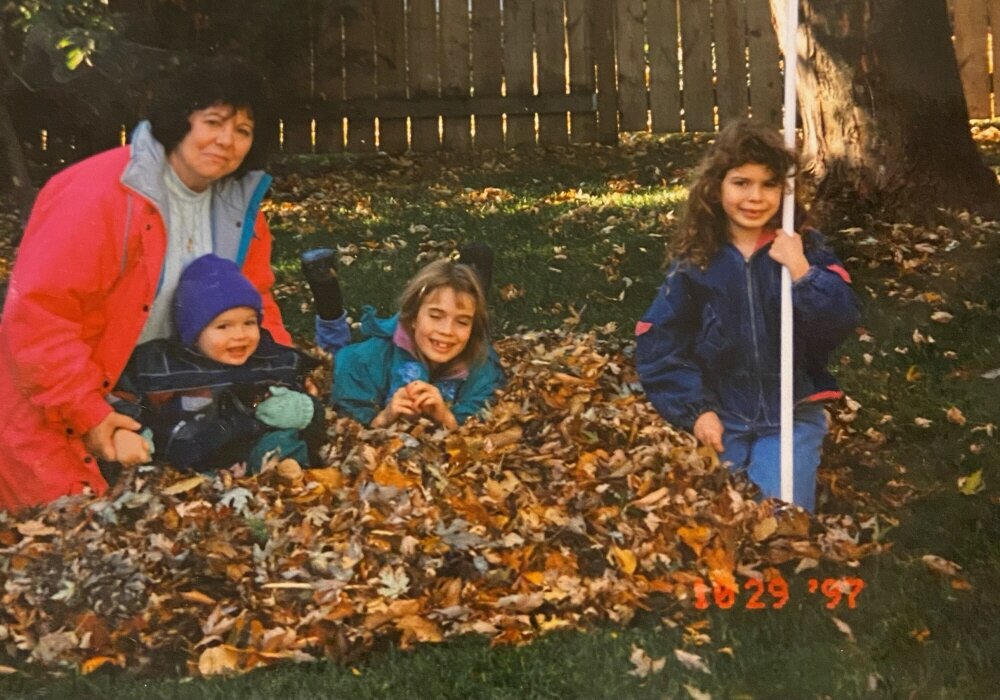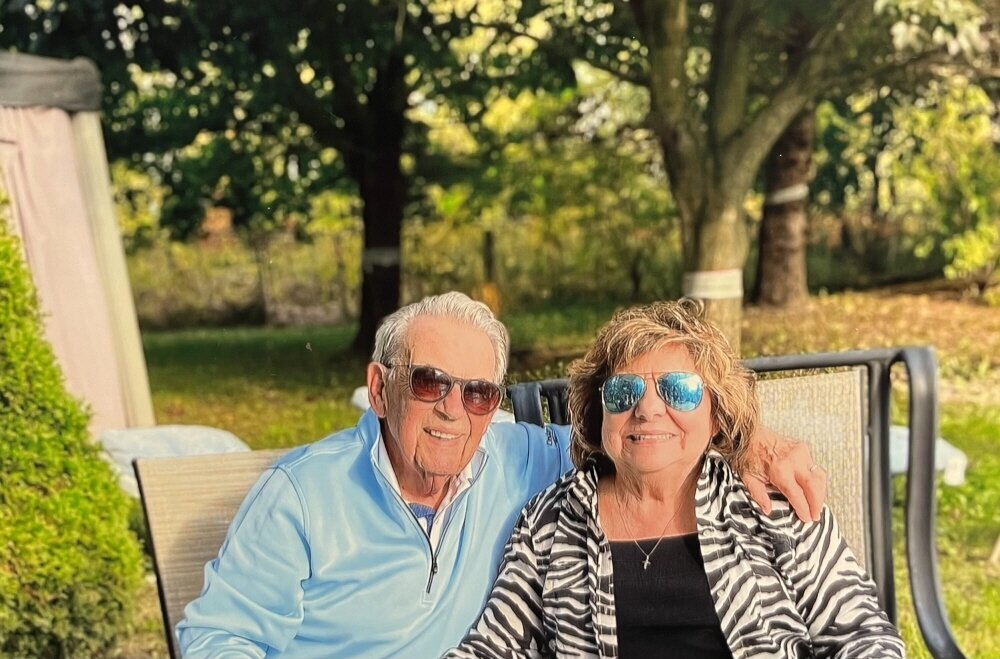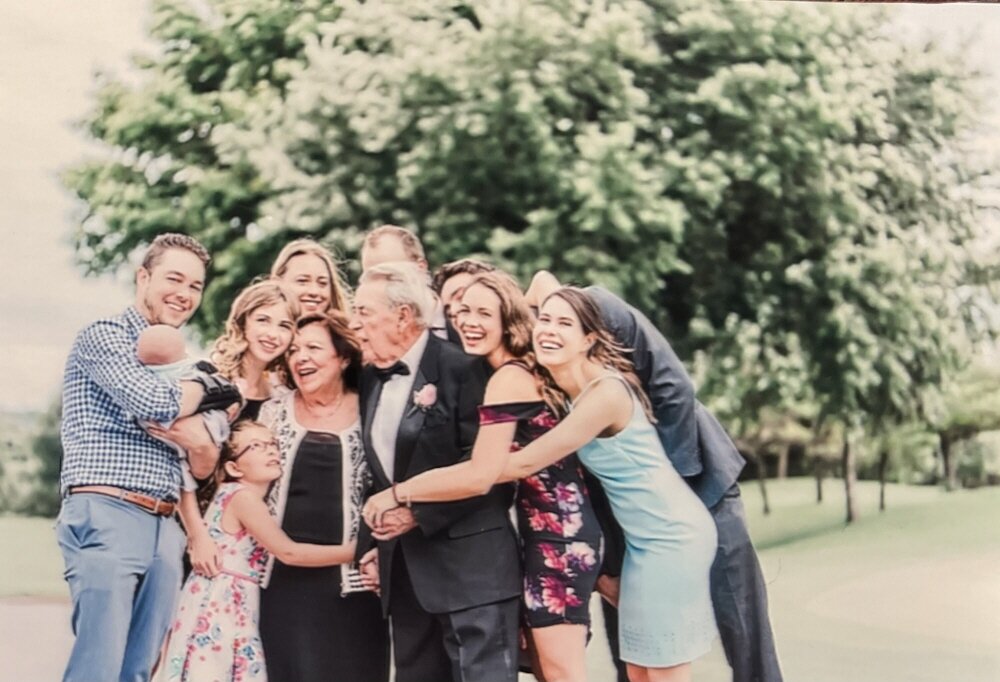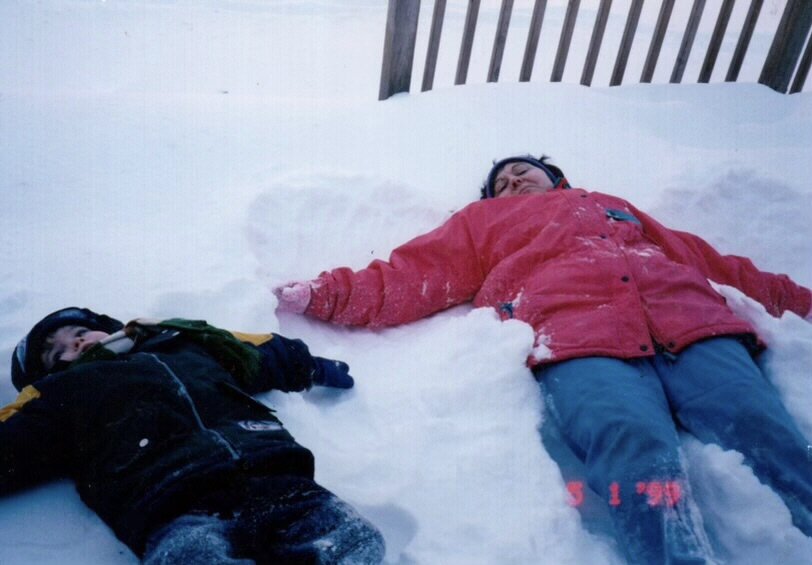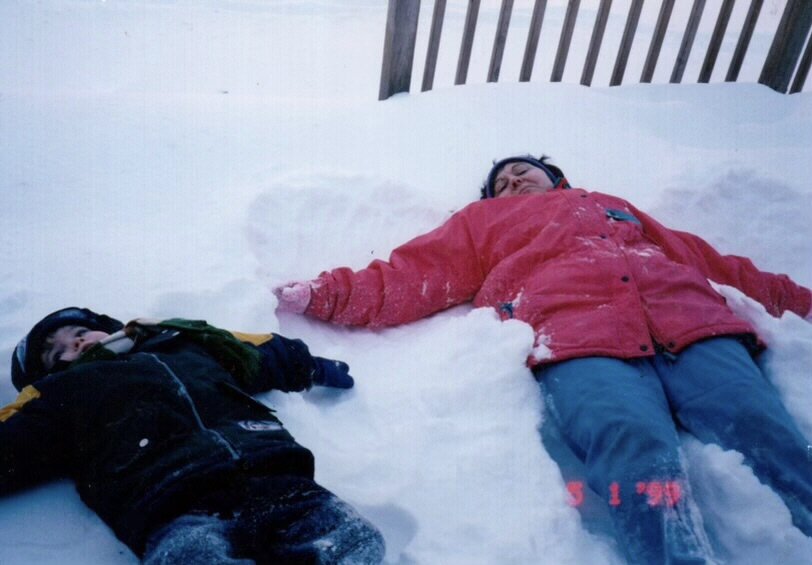 Obituary of Louise Brill
LOUISE MARIANNE BRILL (April 15, 1934 – November 16, 2022)

Louise Marianne Brill passed from this life to God's loving arms, surrounded by her family, at home,
after a strong-willed battle with pancreatic cancer. Louise faced this challenge in the same gracious way
she dealt with all of life's challenges, with quiet strength, grace and courage.

You were one of a kind.

Louise loved life, living each day with a Joie de vi-vie spirit! She touched so many lives with her kind
heart, generous spirit, faith and wisdom. Her warm, beautiful smile left an uplifting, lasting impression
on all. And her child-like spirit…teaching us to enjoy the simple beauty and blessings in life…Snow angels
and leaf piles.

You radiated light!

As a child, Louise would escape for moments at a time to her secret closet hideout, where her latest
novel awaited. This love of reading evolved into her many years as Chairperson of the Markham Library
Board, where she led the planning / building of Markham and Unionville Libraries. The eldest of 10
children, Louise lived to help others."Help someone else, quick!" was one of her favourite mottos. This
led to a lifetime of volunteering…from the library board to Girl Guides of Canada (Brown Owl), Markham
Family Life; the York Region Symphony, the Markham-Stouffville Hospital Board/building, municipal
elections, charities and various roles serving at St Patrick's Parish. In 1992, Louise was awarded the
'Canada 125 Medal' Significant Contribution to Compatriots' in recognition of her service to others.

Louise liked to travel, however her favourite place was 'home'… fresh flowers to greet you, fridge always
full and her arms opened wide to welcome you. You gave the best hugs in the world.

Louise's faith was one of the most beautiful things about her. She was a proud and devout Catholic, her
deep love of God was her strength. Her unwavering faith - her hope and inspiration. Louise had great
devotion to the Divine Mercy and Immaculate Heart of Mary.

Of all Louise's accomplishments, her proudest was her family. Her greatest joy.

Louise met her true love and best friend, Jack, at age 17 and they married in 1953. Sixty-nine years later
they still loved to hold hands. Theirs was a true love story.

Louise shone brightest when surrounded by her family…her husband, Jack, their five children, Jack
(Debra), Loretta, Larry, Kevin (Laurie), Lisa (Bernie) and her 15 grandchildren – Sam, J.J. (Catherine),
Lindsey (Scott), Rebecca (Justin) Kyle (Crystal), Sarah (Josh), Lauren (Tommy), Chris, Kayla, Kiarra,
Kameron, Kassidy, Karrisa, Hope, and Sierra and her five great grandchildren (Ransom, Carter, Kaylee-
Grace, Joey & Nora).

Louise was a natural, as a mother, friend, kindred spirit. She was our 'wise-owl'… Always a perfect story
at hand to teach, and gently guide. Our greatest fan, encouraging us in her high-spirited way to
remember "damn, I'm good!". Thank you for giving us your everything…always. Your life's greatest
legacy was shared through your beautiful living example - to love, unconditionally.

While there will now be a void in our lives, we know this isn't good-bye, but good-bye…for now. Rest in
the Light of Jesus ….and Enjoy Heaven. We love you, forever and always.
Louise's wishes were for family and friends to celebrate her life with colour, joy
and love.
Visitation
2:00 pm - 4:00 pm
Tuesday, November 22, 2022
Dixon - Garland Funeral Home
166 Main St. N.
Markham , Ontario, Canada
905-294-2030
Visitation
6:00 pm - 8:00 pm
Tuesday, November 22, 2022
Dixon - Garland Funeral Home
166 Main St. N.
Markham , Ontario, Canada
905-294-2030
Funeral Mass
11:30 am - 12:30 pm
Wednesday, November 23, 2022
St. Patrick's Parish
5633 Highway #7
Markham, Ontario, Canada
Interment
12:45 pm - 1:00 pm
Wednesday, November 23, 2022
Christ the King Catholic Cemetery
7770 Steeles Avenue
Markham, Ontario, Canada
Celebration of Life
Please join us at Loretta's house to celebrate Louise's life following the interment.


Share Your Memory of
Louise