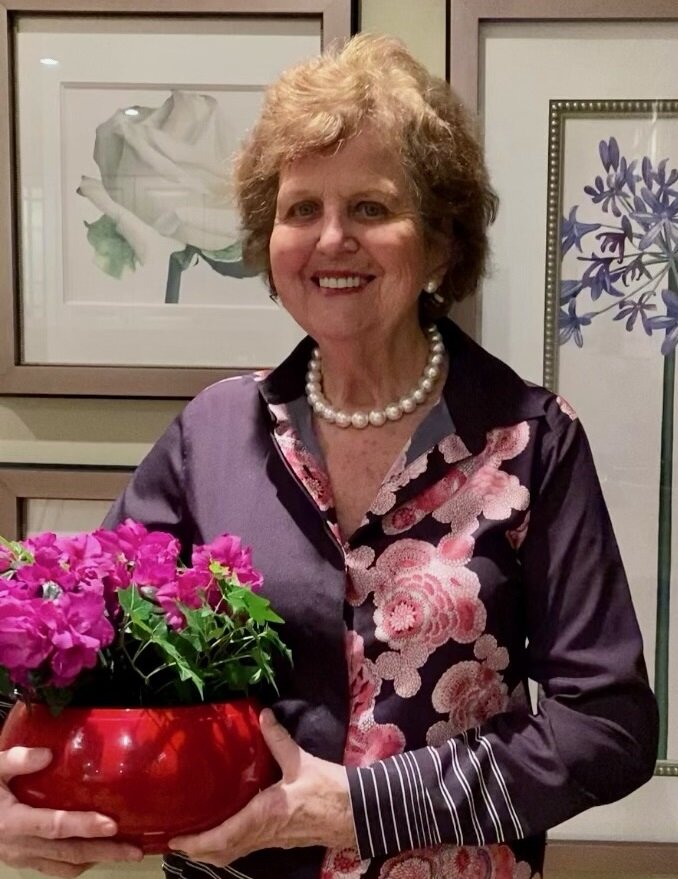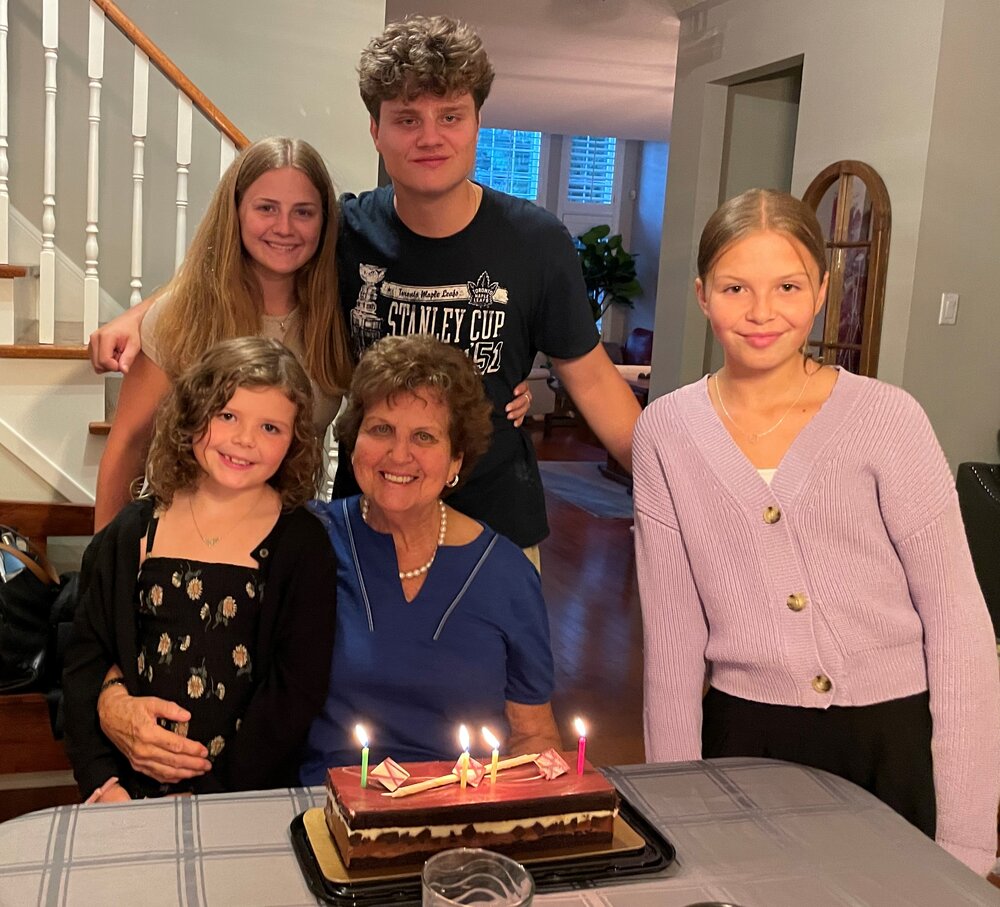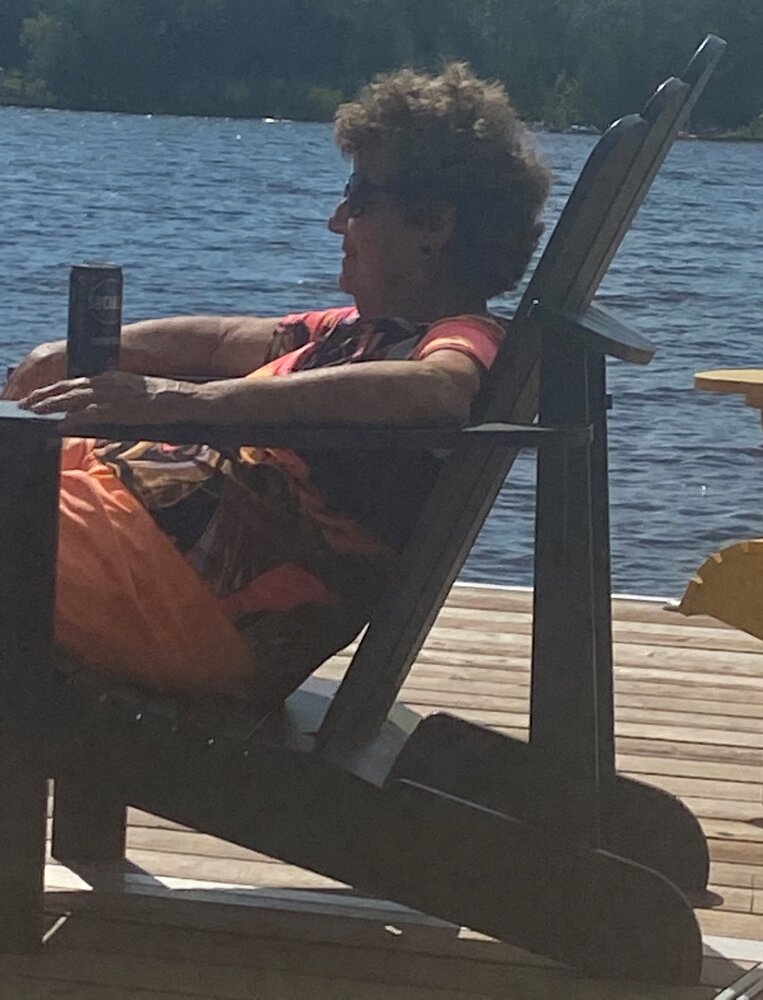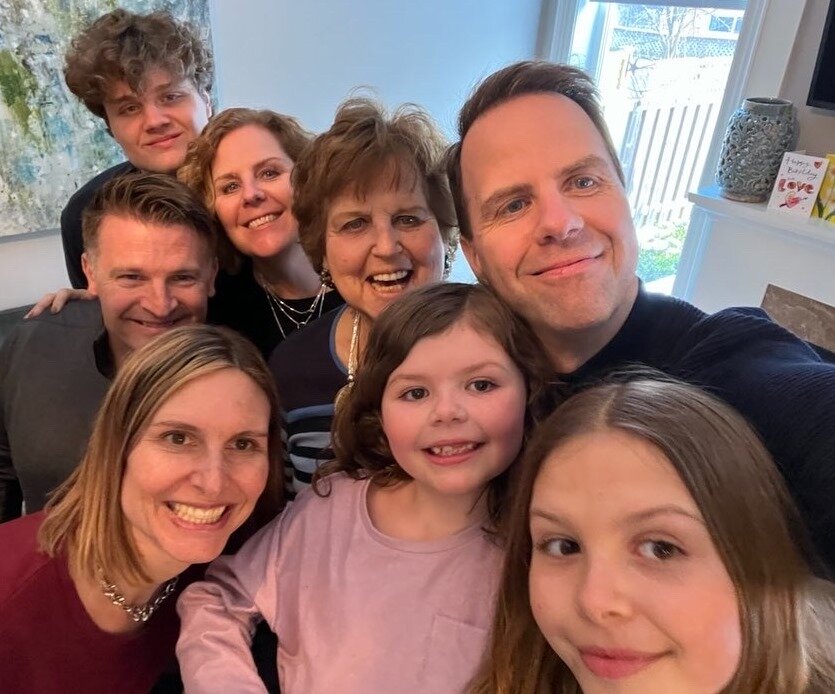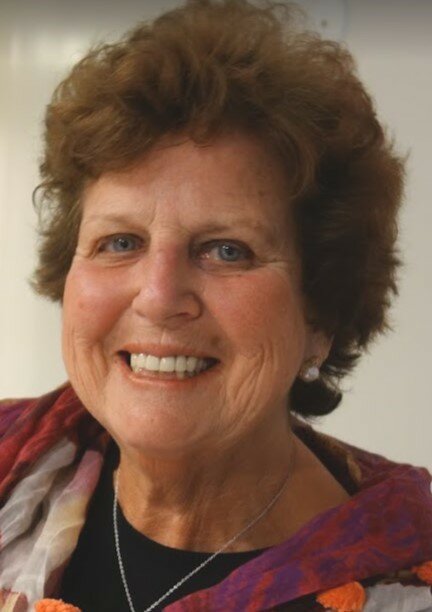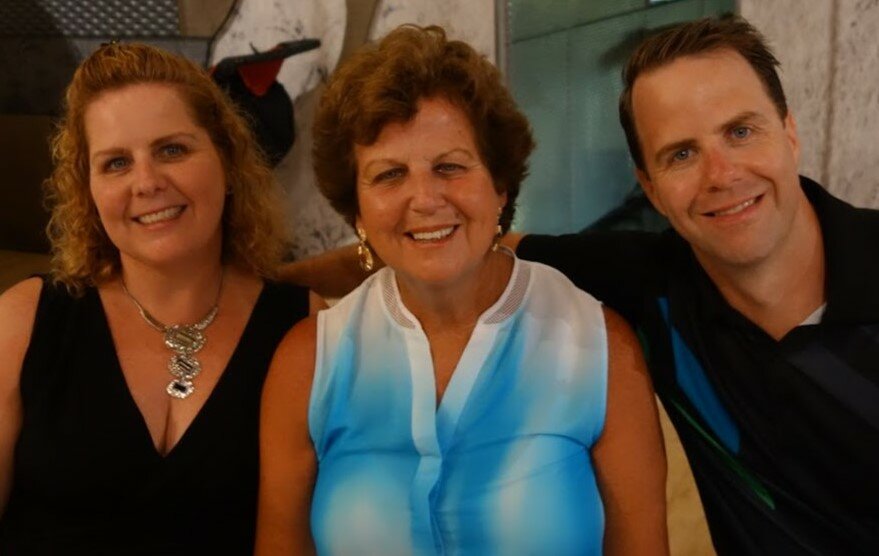 Obituary of Brenda Elaine Houston
Brenda Elaine Houston, 78, of Markham, Ontario, passed away on Monday, November 14, 2022. The Celebration of Life service will be held at St Patrick's Church on Thursday, November 24 at 1pm. A reception will immediately follow.
Brenda was born in St Laurent, Quebec to Germaine and Casey Diewold on September 7, 1944, the third of four children. She spent most of her childhood in Calgary, Alberta. Her first career was as a registered nurse where she became head nurse of pediatrics of the Foothills Hospital in Calgary. While there she met the love of her life, Bill Houston, who she married in 1970. Soon they welcomed daughter Aimee and son William. In 1976 she moved to Markham, Ontario where she had a full life with her husband and children. Once in Ontario, Brenda enjoyed her second career as a talented fundraiser and publicity director working in the theatre and not for profit industries. Brenda also worked alongside her husband to build what would be their legacy, a property for their family on Balsam Lake; a highlight of her life with many great memories.
Brenda loved her family deeply and was fortunate to have many friends. She was very involved in her community, often giving in many ways to support charities, her church or even help someone who just needed a break.
Travel was one of Brenda's passions having travelled all over the world. She also enjoyed playing tennis and golf and was a fan of all sports watching games and matches regularly. She loved a good challenge, Sudoku puzzles and enjoyed playing cards with her grandchildren and with her many friends.
Brenda is survived by her two children, Aimee Houston of Aurora and William Houston of Mississauga, her grandchildren: Abbigael and Andrew (Houston) Parsons, Lauren and Victoria Houston, siblings Patricia, Myrna and Robert, son-in-law Matthew Parsons and daughter-in-law Dayna Patterson. She is preceded in death by her husband, Bill Houston.
Memorial donations may be made to the Heart & Stroke Foundation
Memorial Mass
1:00 pm
Thursday, November 24, 2022
St. Patrick's Parish
5633 Highway #7
Markham, Ontario, Canada


Share Your Memory of
Brenda