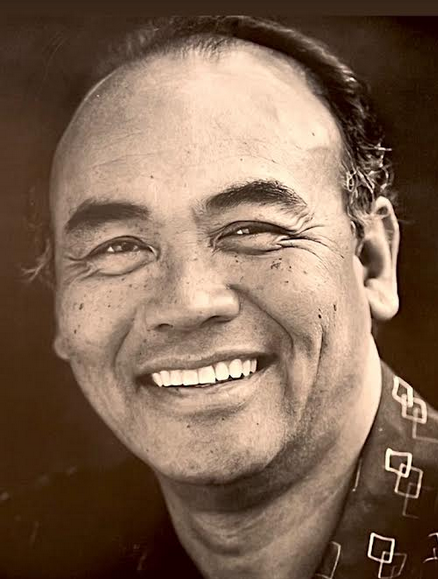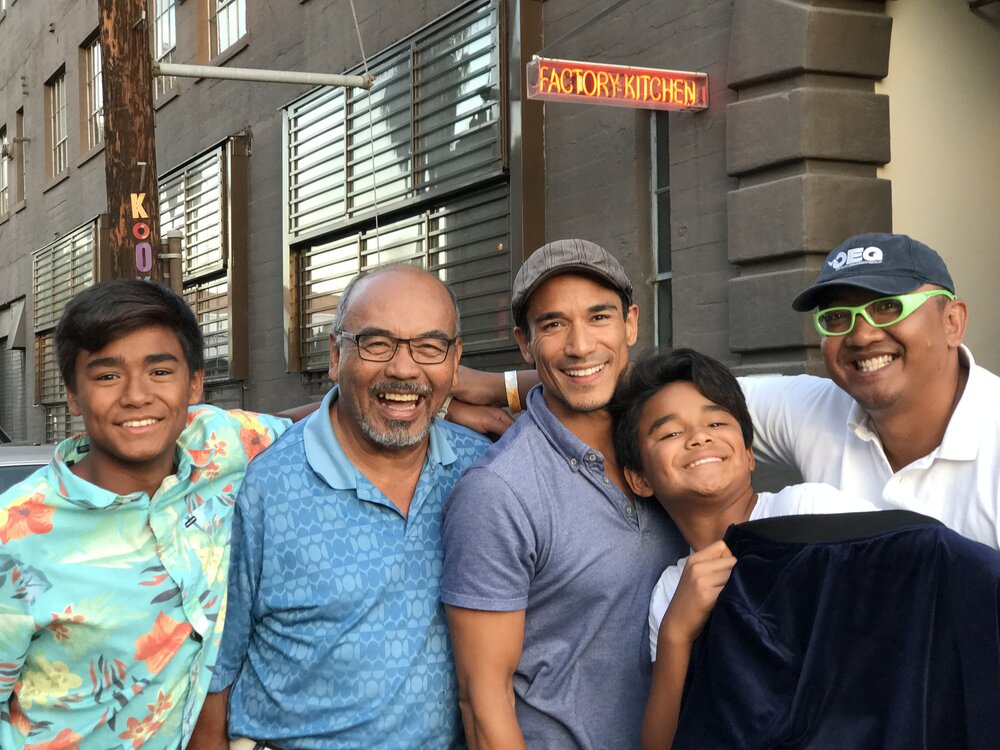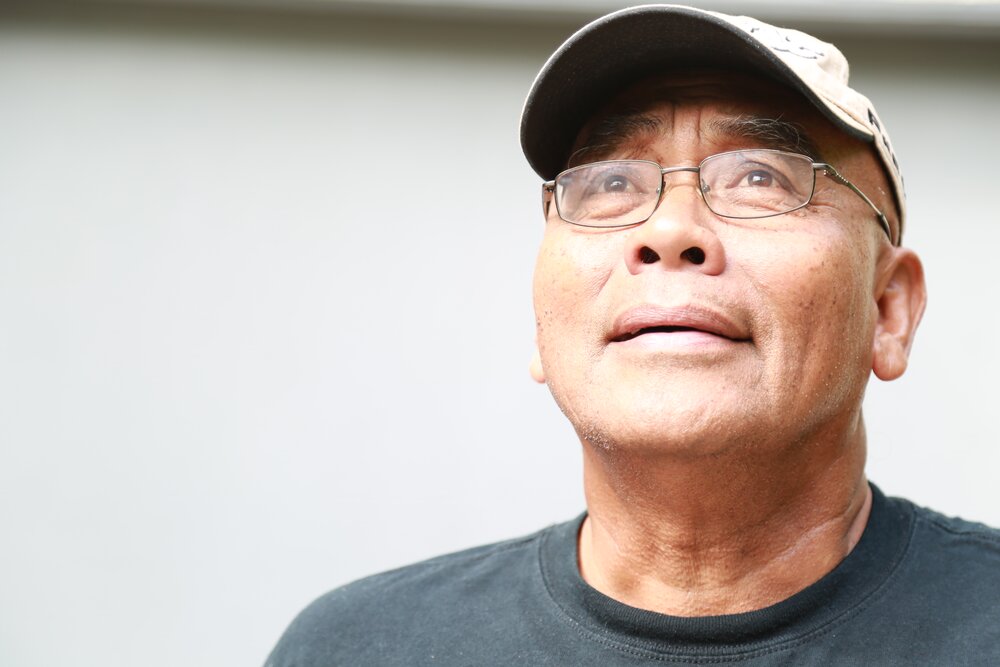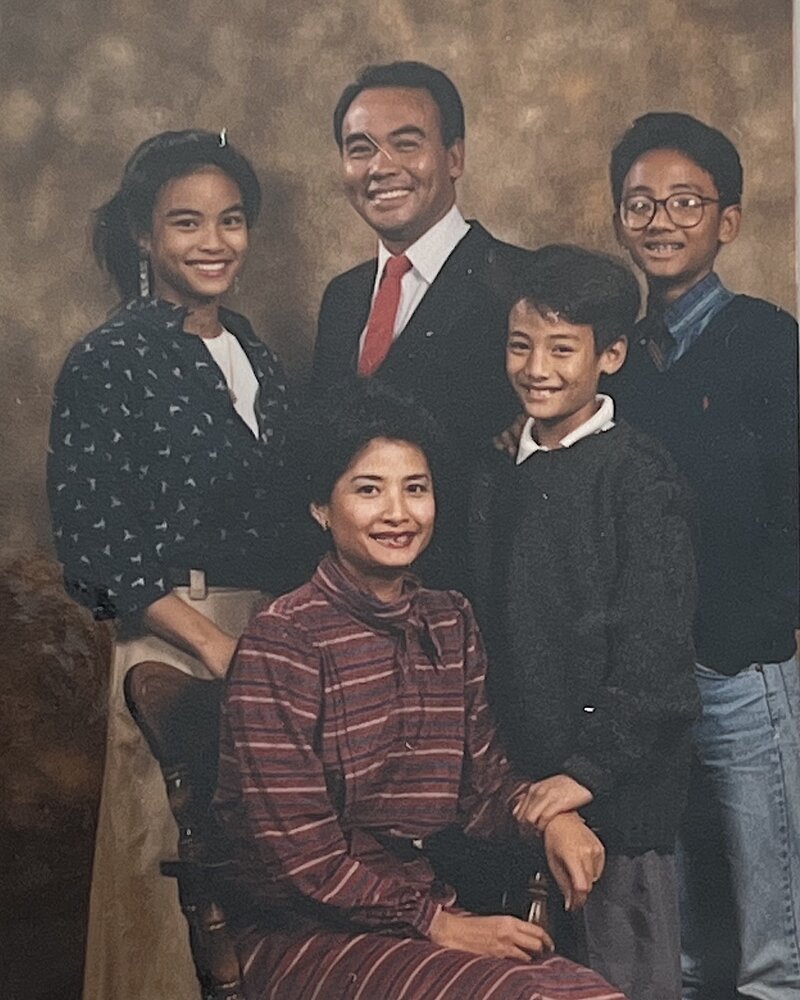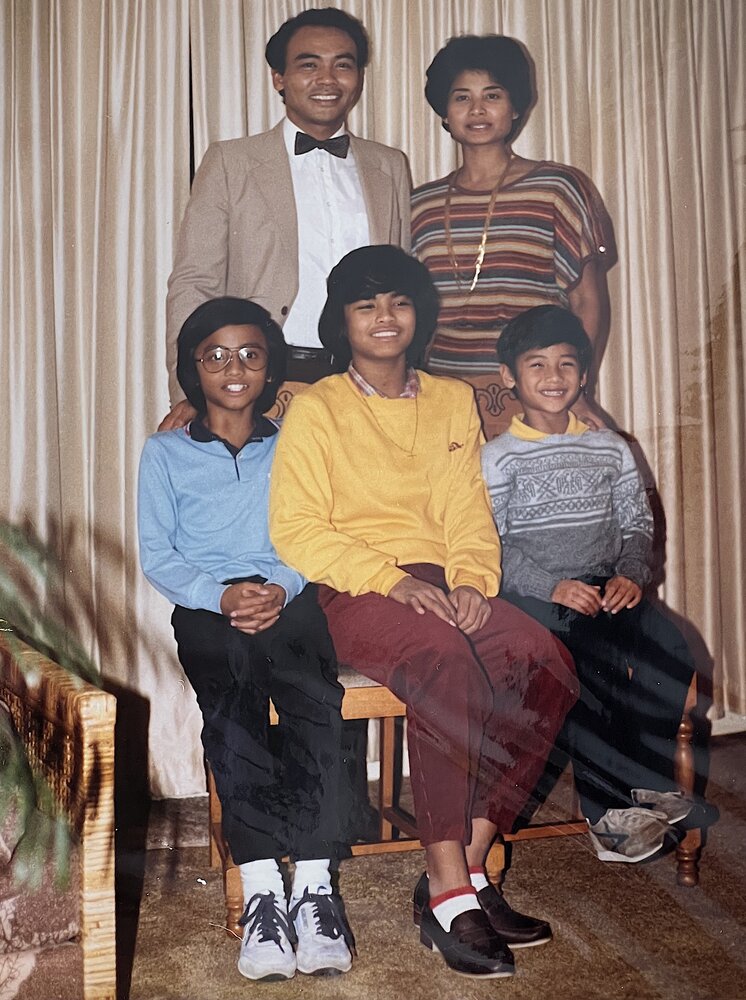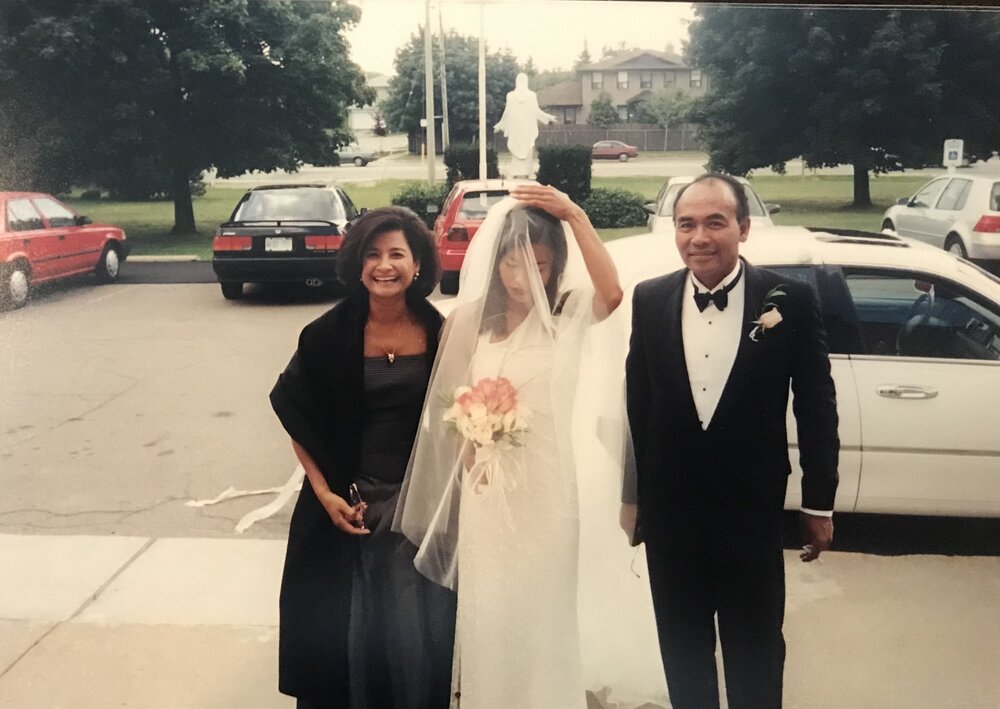 Obituary of Aniceto Abellana Bacalso
Aniceto Abellana Bacalso, born April 17, 1945 in Cebu City, Philippines passed peacefully, at St. Michael's Hospital, in Toronto, Ontario at 12:51 AM on Friday, October 14, 2022.
He will be missed by his children Joanna (and Matthew), Rex, Sonny and grandchildren, Jordan (and Erin), Bronson, Trenton, Tao, and Joshua.
Aniceto (Cito) was predeceased by his parents Felipe Bacalso and Restituta Bacalso nee Abellana, brothers Bebe, Rene and sister Josie. Survived by his sisters Fresa and Hedit.
Aniceto graduated from the Cebu Institute of Technology with a degree in Mechanical Engineering. He loved playing sports and found himself excelling in volleyball, tennis, and golf. He was also a certified Scuba Diver.
Aniceto immigrated to Canada in 1977 with his wife, Dr. Judith Nacua and 3 his children, where he worked for De Havilland as a Methods Analyst and retired after over 25 years of exceptional service. When he wasn't working he was always cooking up delicious dishes that his family and friends will always remember. He was a lover of food and would always desire rice and some sort of seafood with every meal.
Music also had a special place for him from the likes of Leonard Cohen to Frank Sinatra to Lea Salonga, which came hand in hand with his love for karaoke.
He was always the life of the party because he loved to laugh and regale everyone with stories and jokes. When it came to going out, he always dressed to impress. He loved a good cigar, was a conversationalist and he loved to socialize. It was hard to find him home because he was a born galavanter, always ready to hit the streets to enjoy a meal, a coffee, the movies, GW (Girl Watching), or just to drive around.
And of course we all know how much he enjoyed a trip to the casino, the racetrack or just some casual Texas Holdem at home.
He especially loved movies and Broadway plays and loved a good cry session if the film or show was very emotional.
He was charismatic, fun loving, charming, a great storyteller, fun to be around, he loved to dance, cook, bake and was extremely funny. His smile, his ups and downs, his infectious laughter will be truly missed by his family and friends.
In lieu of flowers, donations may be made in Aniceto's memory to the Canadian Cancer Society or joannagarel@mac.com. Online condolences may be made here.

The family wishes to thank the doctors and the team of nurses and caregivers at St. Michael's Hospital for their compassionate care of Aniceto and the CCAC for the care he received at home prior to hospice.

- - -
Funeral Livestream
To access the livestream, click here and follow the prompt to enter your email address.
You will immediately be sent a link in your email inbox (please check spam/trash folders if the link is not in your inbox). The link sent to your inbox will expire, so please sign up to access the livestream on the day of the service and keep the pre-ceremony page open until the stream begins. The service will be viewable after the livestream, as well. The livestream is set to start at 2:30pm.
Memorial Mass
1:00 pm - 2:00 pm
Thursday, October 20, 2022
St. Patrick's Parish
5633 Highway #7
Markham, Ontario, Canada
Reception
2:30 pm - 6:30 am
Thursday, October 20, 2022
Dixon - Garland Funeral Home
166 Main St. N.
Markham , Ontario, Canada
905-294-2030
The family of Mr. Cito Bacalso would like to invite their friends and family to join them for a time of food and fellowship at the funeral home.
Masonic Service
6:00 pm - 6:30 pm
Thursday, October 20, 2022
Dixon - Garland Funeral Home
166 Main St. N.
Markham , Ontario, Canada
905-294-2030


Share Your Memory of
Aniceto