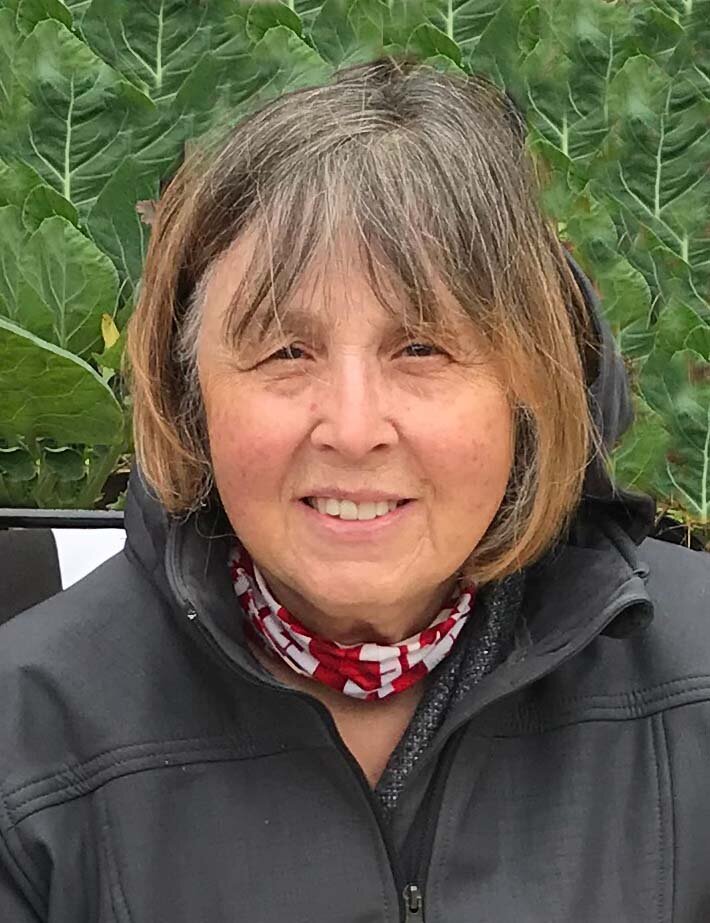 Obituary of Sandra Sue Lumley
Sandra Lumley (nee Maynard)
Friend – Lover – Mother – Grandmother
After a difficult struggle, Sandra Lumley (nee Maynard) passed away peacefully on April 9, 2022, in her 79th year.
Like with all things in her life, Sandra courageously met the challenge of breast cancer in 2020, but sadly it came back with a vengeance in late 2021, aggressively and painfully attacking her bones. She not only faced the cruel diagnosis head on, but she comforted those around her with her unshakeable faith and helped to prepare us for the inevitable and unthinkable, a world without her, our rock.
Sandra is missed dearly by Cliff Lumley, her beloved husband of more than 57 years, their three daughters, Lisa, Paula (Kirk Tobias), and Leah (Oguz Altinbilek), and precious grandchildren Justin (Racquel), Ryan, Liberty, Brooklyn, and Paige. Predeceased by her parents Harry and Hellen (nee Denby) Maynard.
Sandra was born and raised in Unionville, the third of seven children, and went to Markham District High School where at the age of 15 she met the love of her life, Cliff. Little did she know then, that first school dance would lead to a lifetime of adventures together. Sandra had a wide variety of interests and her life centred on Cliff, raising their three girls, and she took great delight in her grandchildren. Together they travelled across Canada and the US taking in historic and cultural sites with their young family, appreciating cottage time with friends and family, and always enjoying the company of close friends – making lasting memories and forging lifelong bonds of friendship.
Sandra was well satisfied with life and she thoroughly enjoyed whatever it was she was currently engaged in, whether it was volunteering for a local cause, baking something delicious, being with a grandchild at the local creek looking for tadpoles, tending to her lush gardens, cruising with her professional driver at the wheel, reading, or searching for treasures at yard sales and antique markets – from Markham to Florida.
Like her mother Hellen, Sandra's baking skills were renown and happily she passed these skills onto her grandchildren who baked with grandma from a very young age with all of them understanding the secret ingredient in any recipe, especially peanut butter cookies, is love. Her many friends knew when they dropped in for tea and a visit there would be some delicious home baking on offer. Sandra cultivated rich friendships and those of us she has left behind in this world, are comforted to imagine her reunited with her good friends Holly and Anne who predeceased her, and the tea talks they are now once again enjoying together.
She will be sadly missed by many close friends, her siblings Robert Maynard (Sharon), Gail Clarkson (Robert), Pauline Maynard (Chris Melerowicz), Glenna Maynard, Laurel Peden, and Bette Maynard, her dear sister-in-law Carolyn Murphy, and her many nieces and nephews.
The family wishes to thank Dr. Wong, Dr. Trinkaus, Dr. Yuen and the team at the Cancer Clinic at Markham Stouffville Hospital. The family is most grateful to Dr. Dai and the very attentive and caring staff of the Palliative Care Unit for making Sandra's final days as comfortable as possible.
In lieu of flowers, donations may be made to the Markham Stouffville Hospital. Having such a wonderful hospital within Markham was something Sandra felt passionately about and fundraising for the construction of the original hospital was something she gladly devoted her time and energy to.
A private family funeral service is planned.
Condolences and memories can be shared online at dixongarland.com


Share Your Memory of
Sandra