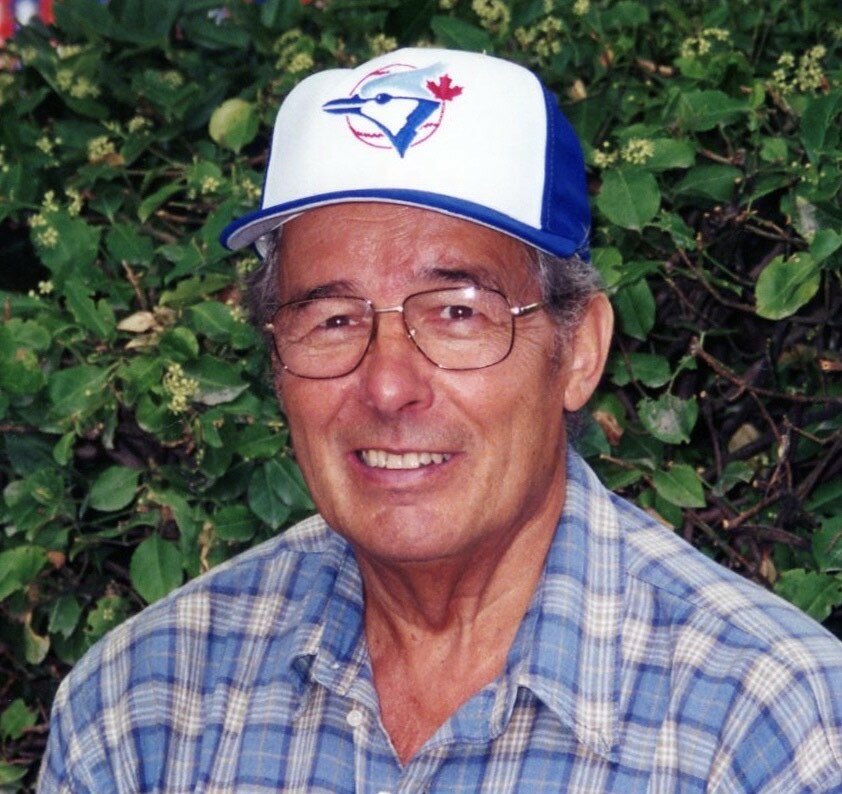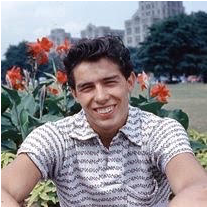 Obituary of William Lionel McEwan

McEwan, William Lionel (Bill)
(April 1, 1934 - January 22, 2022)
We are deeply saddened by the passing of our Dad and Grandpa, Bill. Cherished father of Will (Terri), Cindy and Barry (Tara). Loving grandfather to Katie and Meghan. Remembered by his siblings Paul, David and Susan and predeceased by Eliza, Louis and Jenny.
Beloved husband to Sheila Sedgeman (1955 - 2003) and Audrey Park (2008 - 2018).
Fondly remembered by numerous nieces and nephews, extended family and friends.
Born and raised in Parry Sound. With the death of his mother at a young age, Bill moved to Toronto with his brothers. The most important thing to Bill was raising and supporting his family. Despite his young age, he ensured a stable home for his younger siblings and when he married Sheila, he helped raise and support his extended family members. Dad enjoyed nothing more than to be surrounded by good food, friends and his family including the McEwans, the Sedgemans and the Parks. He loved and was immensely proud of his 2 granddaughters and all of their successes.
Bill had a lifelong love of driving and was able to make a career of it. For over 40 years he worked at Gray Coach, TTC and Go Transit where he drove trolleys, streetcars, subways and buses across Toronto and Ontario.
Bill loved to travel and drove across North America with Sheila following his children's and grandchildren's adventures. He also enjoyed time at the Park family cottage with Audrey.
Dad had many talents, at a young age he had a passion for photography with Sheila as his early muse. Dad would attempt to repair any appliance (sometimes successfully). Dad had a story and saying for every event but will be especially remembered for all of his bad dad jokes. He was an original Blue Jays fan and all things baseball. He loved nothing more than to be surrounded by the family dogs and cats, both past and present!
A very special thank you to all his caregivers at Amica Unionville and the amazing healthcare teams at University Health Network and Markham-Stouffville Hospital.
"We will miss you greatly and you know that your legacy lives on within your children, grandchildren and friends."
In lieu of flowers, please consider donations to the following charities: CNIB Foundation to fund guide dogs,https://cnib.donorportal.ca/Donation/Donation.aspx?F=1841&T=GENER&L=en-CA&G=345&NFP=1 Markham-Stouffville Hospital Foundation https://mshf.on.ca/ or University Health Network Foundation. https://uhnfoundation.ca/

A private family service will occur at 10am on Wednesday, February 2nd, 2022 at Dixon-Garland Funeral Home (166 main Street North, Markham), with interment to follow at the Toronto Necropolis.



Funeral Livestream
You can access the webcast by clicking the link below and following the prompt to enter your email address. You will immediately be sent a link in your email inbox (please check spam/trash folders if the link is not in your inbox). The link expires quickly, so please sign up to access it on the day of the service and keep the pre-ceremony page open until the stream begins. The service will be viewable after the webcast, as well. The webcast is set to start at 9:55am.


Share Your Memory of
William