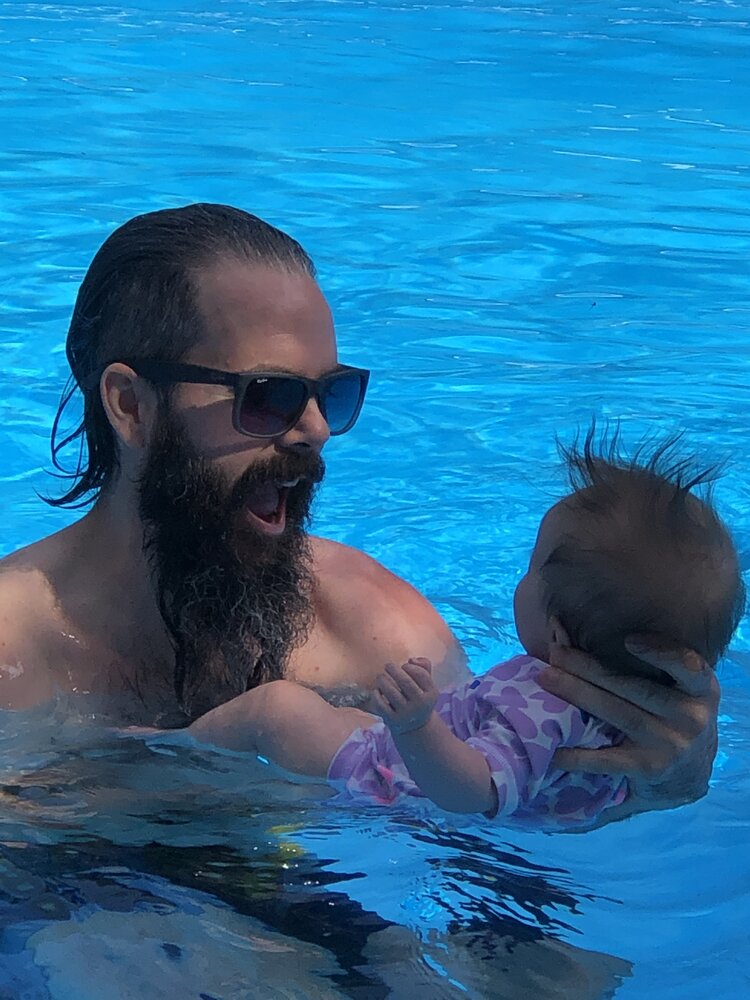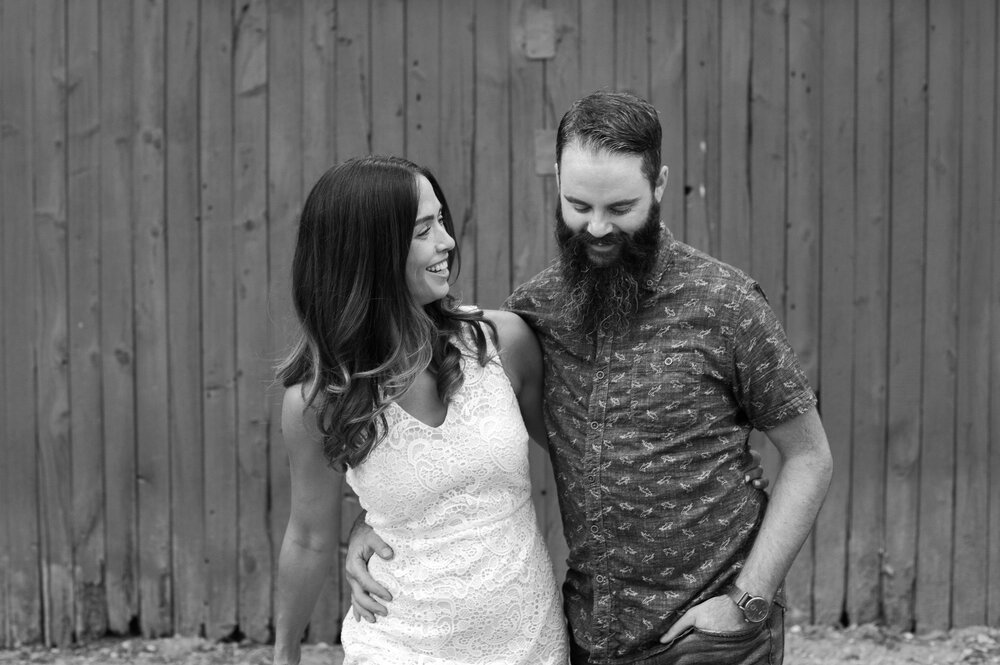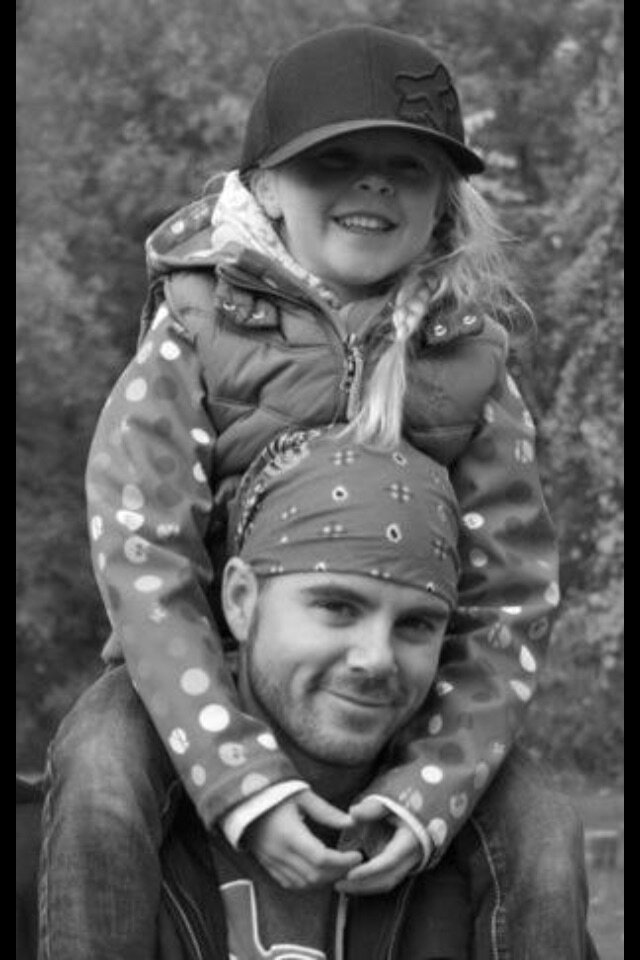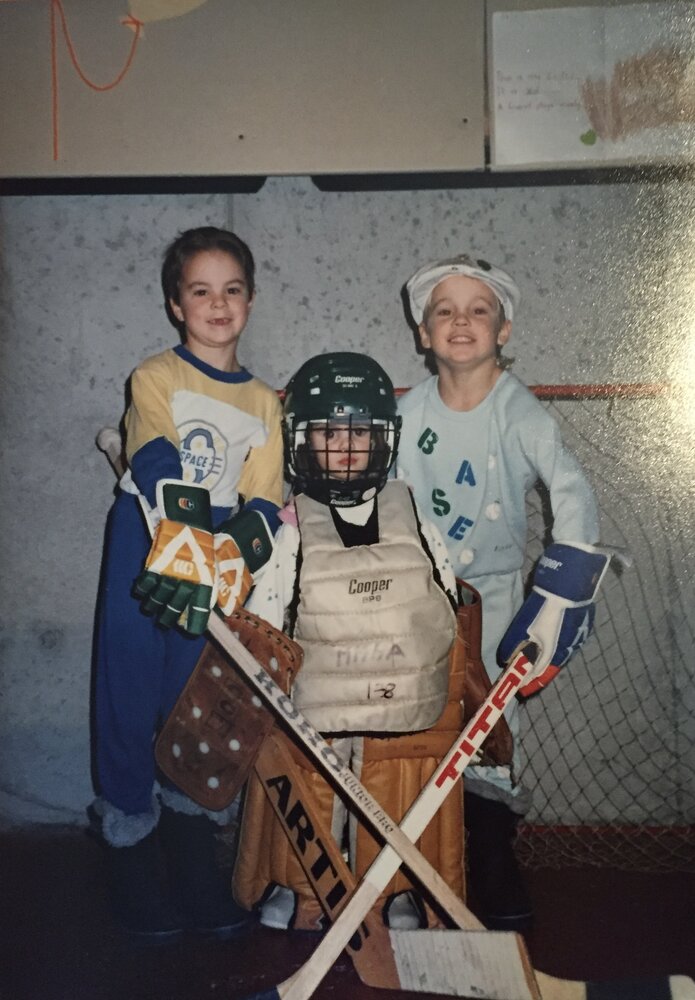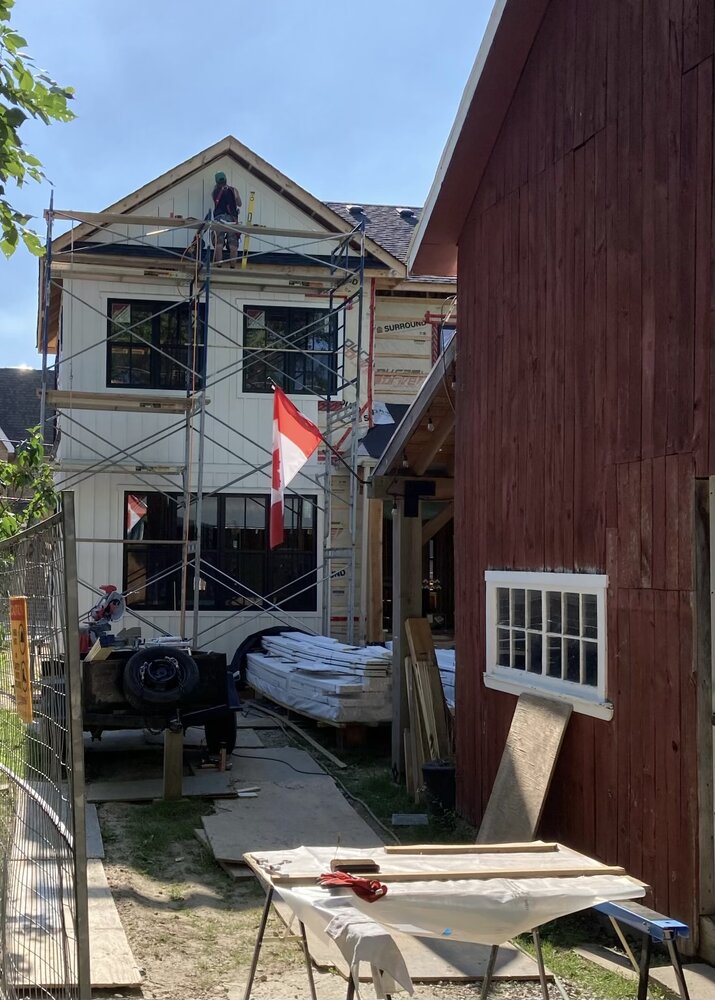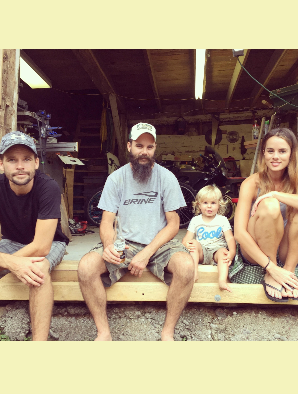 Obituary of James Archibald Sanderson Lumsden


James "Jaime" Archibald Sanderson Lumsden July 26, 1980 - January 9, 2022
It is with great sadness that we announce the peaceful passing of Jaime "Kip" Lumsden on Sunday, January 9th, 2022 in his 41st year, with family and loved ones by his side. Jaime fought this battle with courage, strength and everything he had. Unfortunately even with the best doctors, treatments and care, in the end, the deck was stacked against him and it wasn't a fair fight.
Jaime is survived by his wife, Vanessa and daughter, Gigi. Jaime and Vanessa found love together and were truly each others soulmates. He often told Vanessa how much he loved her, and always made her feel special and valued. They enjoyed all the simple exchanges of affection daily; holding hands, cuddling, and he would always grab Vanessa for a slow dance in the kitchen. They were best friends and were only just getting started.
In 2021, Jaime and Vanessa welcomed a beautiful baby girl, Georgia "Gigi" James. Jaime always wanted to be a Daddy and it came so naturally to him. Even on his worst days, he always had a smile for Gigi, and she would smile right back at him. He looked forward to being able to play with her on the floor, chase her around and watch her grow. He couldn't wait to see her handprints all over the windows of their new house. Gigi was the light of his life and she will always be told stories of the incredibly handsome, wonderful, caring, sweet, strong and funny man that her Daddy was.
Jaime has left behind a multitude of people who he loved dearly and who treasured him and will miss him deeply. For anyone who knows the Lumsden Family, you understand how close- knit they are and how they work together as a team, always looking after one another.Jaime's parents, George and Sue, are extremely proud of the incredible man that Jaime had become and the beautiful life he lived. Jesse (Hayley) and Lindsey had an extremely special bond with their brother that went beyond being siblings, they were always there for each other. Jaime was very close with his cousins Jeff (Jen) and Jason (Kerri) and his Uncle Tom. Gramma, Jean Bell, was often working her magic on Jaime with her healing touch. Jaime will also be missed by Barb and Doug Burton, Katie Burton and Dave Cheung, Steve, Stephanie and Corey Bell, and many friends that he considered family.
Jaime was such a proud Unkie to his nieces and nephews; Lucy, Josie, Harrison, Betty, Lottie, Colton, Jaxon, Ella, Rowan, Jameson, Patrick and Clara. He had instant bonds with each of them that he held close to his heart. They all looked up to him and loved him beyond measure. Jaime would always be the first to hold them, and would often drop by for surprise visits. He was just like a big kid, playing with them on the floor and being a human jungle gym. Being an Uncle was an important job to Jaime, and he made sure he was the best Unkie a kid could ever ask for.
Jaime was born on July 26, 1980 and grew up in Markham where he created many lifelong friendships. He attended MDHS, followed by George Brown College for Tool and Die. He started his career at Dietron Tool & Die, where he continued to work for 21 years. Jaime was brilliant when it came to machinery, engines, welding, electrical and building. He could fix just about anything and was meticulous in his work. He and Vanessa planned out a house that Jaime took on and built from the ground up. The time he spent with his Dad, brother and friend Tucker while building, was some of his happiest times. He was so grateful to have been able to move in, even though it was only for a few months.
Jaime had a love for sports. He played hockey and baseball his whole life in Markham and Stouffville both in co-ed and mens leagues. He also played and refereed lacrosse for many years in Markham and Ajax-Pickering. He was an avid Leafs and Blue Jays fan, never turning down an opportunity to go to a game. Jaime was very active and naturally good at everything he did. Whether it was wakeboarding, snowboarding, golfing or trying anything new, he would do it with ease. He loved concerts and country music. He would always be up for going to the cottage and looked forward to family trips to Cape Cod.
Jaime was an organizer, whether it was creating a baseball team or planning a shin-dig, Jaime just loved it when everyone was together and having a good time. He had the biggest heart and was always willing to lend a helping hand to anyone. Jaime made everyone feel important. He was genuine, kind and sweet with a mischievous streak. He had the best sense of humour, a laugh that no one will forget and a beard as majestic as he was. Jaime was so strong, yet so gentle.
We are forever grateful for the time we had with Jaime and know he will always be with us and watch down on Vanessa and Gigi. We know that Gramps (Alex Bell) was waiting for him at the gates of heaven where he will meet up with Grandma (Pat Lumsden) for a game of cards and finally meet his namesake Grandfather (Archie Lumsden) as Jaimes full name is James Archibald Sanderson.
Our family is so thankful for the love and support since Jaimes diagnosis. All the efforts, from the gofundme to the golf tournament, the Mill Street block party to the dropped off meals, he felt the love and appreciated it so much. Jaime has such an incredible group of friends, it is really a testament to how truly amazing he was.
Jaime lived his life always thinking of others and paying it forward. In lieu of flowers, please ask yourself - What would Kippy do? Take a moment to do a good deed for a neighbour, or help someone without hesitation. Give each other the benefit of the doubt. Live your life in a way that represents just how selfless Jaime was. Let that be his lasting legacy.


Share Your Memory of
James