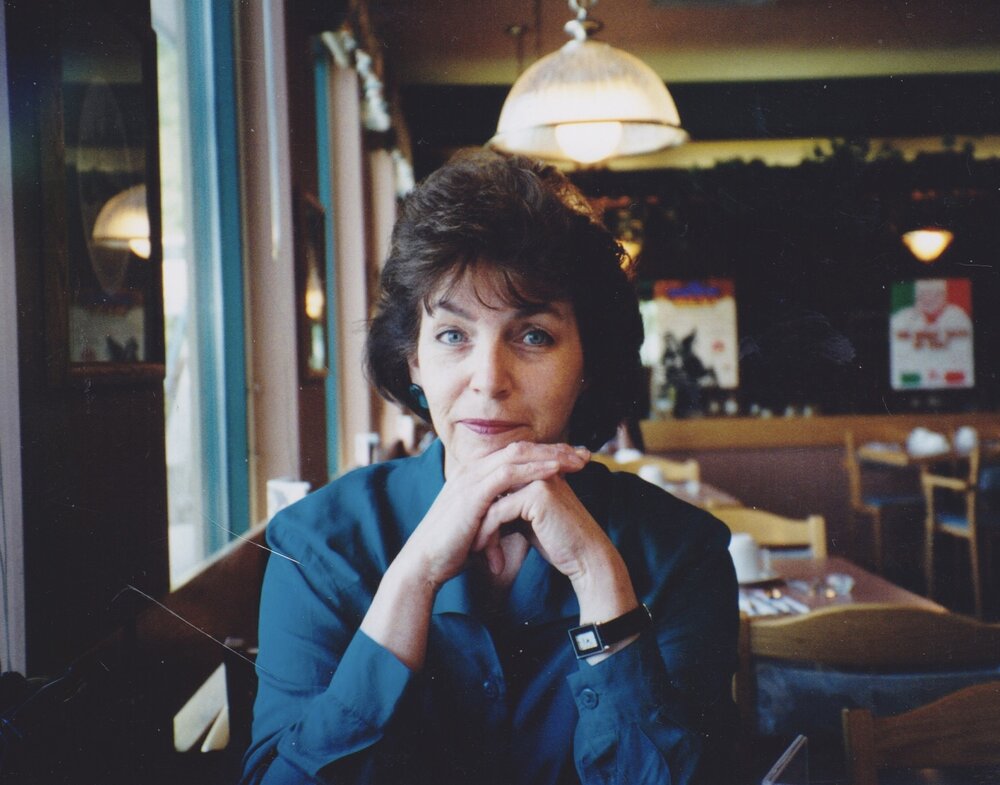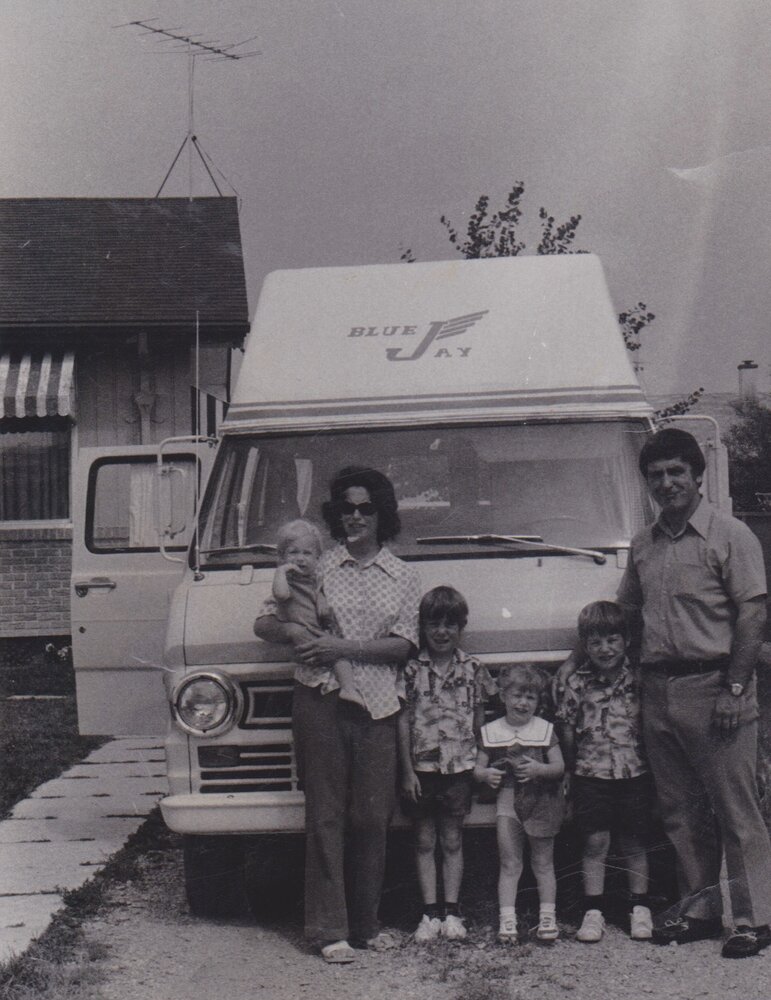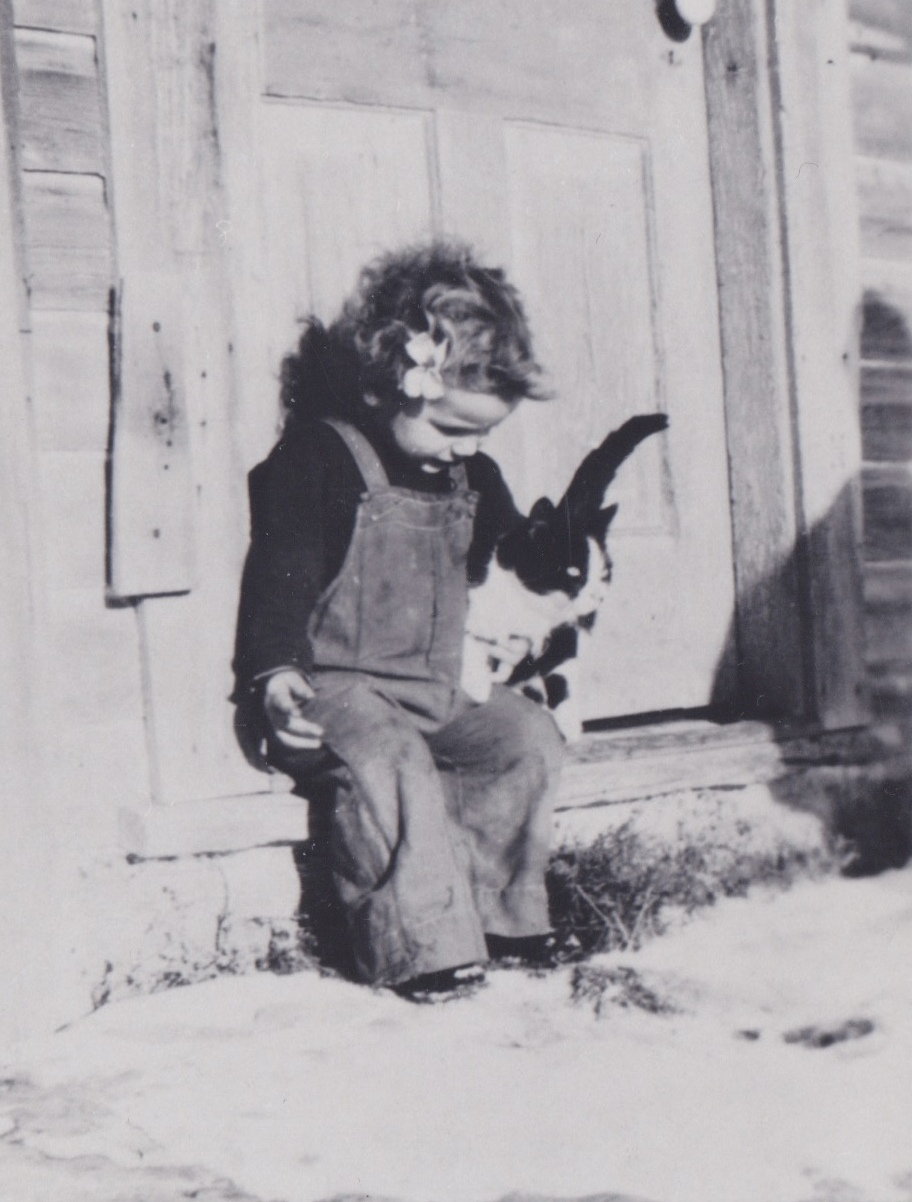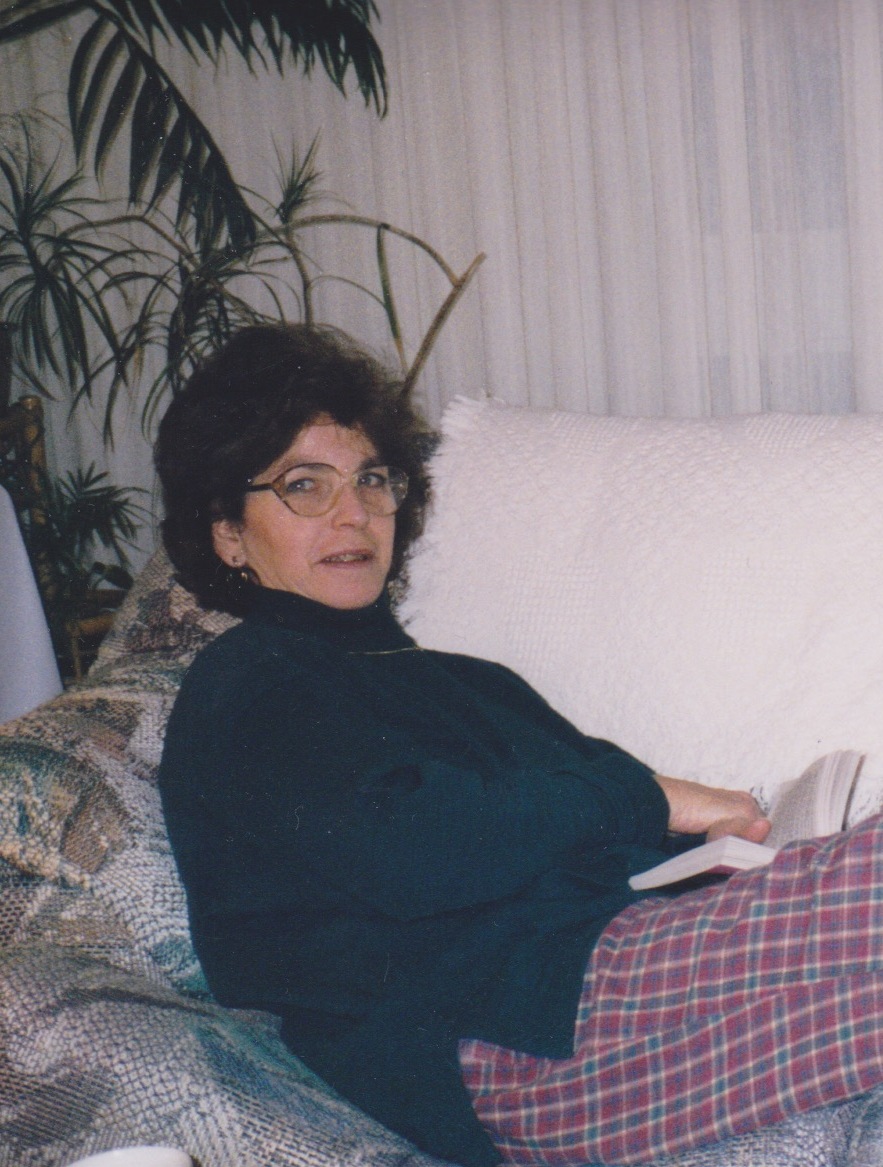 Obituary of Jean Evelyn Jorgenson
JEAN JORGENSON
It is with great sadness that we announce the passing of Jean Evelyn Jorgenson, loving wife, and devoted mother of four children, in her 79th year, on Wednesday, September 22, 2021.
Jean was born on July 31, 1942, in Winnipeg, Manitoba and adopted by John & Edna (Bell) Kenny. Raised in Mission, BC, she began a career as a Registered Nurse in 1963. On March 26, 1966, she married Gordon Kenneth Jorgenson in Calgary, AB, and together they raised three sons, Michael, Kenneth, and Robert, and one daughter, Kathryn, as they moved across Canada from Calgary to Thetford Mines, Winnipeg, and Montreal, finally settling in Markham, ON in 1981.
Jean had a life-long love for animals of all kinds, stemming from her early life on the family farm, where she enjoyed having a pet goat ("Baa"), cat ("Meow"), and dog ("Skippy") to care for. As an adult she loved keeping a cat or two and relished the occasional trip to the racetrack to "bet on the ponies." Jean was an avid gardener, taking great pride in her colourful floral displays. She also had a passion for sewing and was well known for creating wonderful costumes for school events and Halloween parties, prom dresses, and children's clothing of all types. Jean was greatly admired for her baking skills as well, her delicious goodies were always very popular at school bake sales and especially during the Christmas season. Despite a hectic life managing the activities of four growing children, she never failed to balance her schedule of shuttling the kids around to and from hockey, ringette and soccer practices, cub scouts, piano lessons, school meetings and all of the day-to-day shopping & cooking requirements for a family of six, only rarely arriving back at home without the correct number of children in tow! Her generosity and affection as a mother also applied to family friends and neighbours. Guests, and visitors were always welcomed in her home with her natural grace and assured to be well fed and cared for. Such was the renown of Jean's hospitality and culinary skills that her husband's business acquaintances often requested a home-cooked meal with the Jorgenson's, rather than a night out at a restaurant.
Jean was preceded in death by her beloved husband, Gordon, parents John & Edna Kenny, brother Jim, and sister Louise. She is survived by her four children, Michael, Kenneth, Kathryn, and Robert, three nieces and two nephews, and numerous grandnieces and grandnephews. No funeral service will be held at this time, however, a Celebration of Life service will be scheduled at a later date. In lieu of flowers donations may be made to the Heart and Stroke Foundation or to the Alzheimer Society of Canada.


Share Your Memory of
Jean