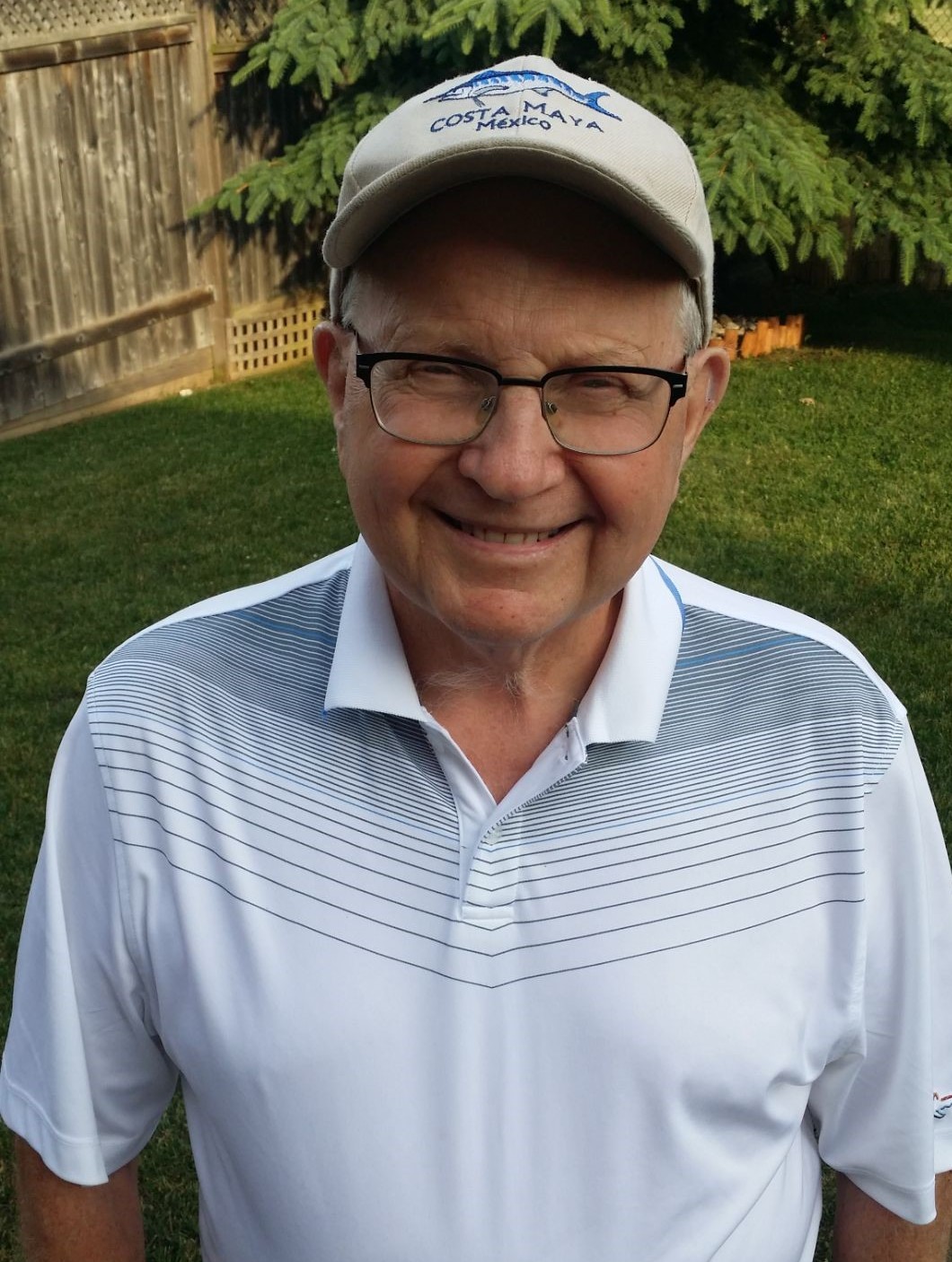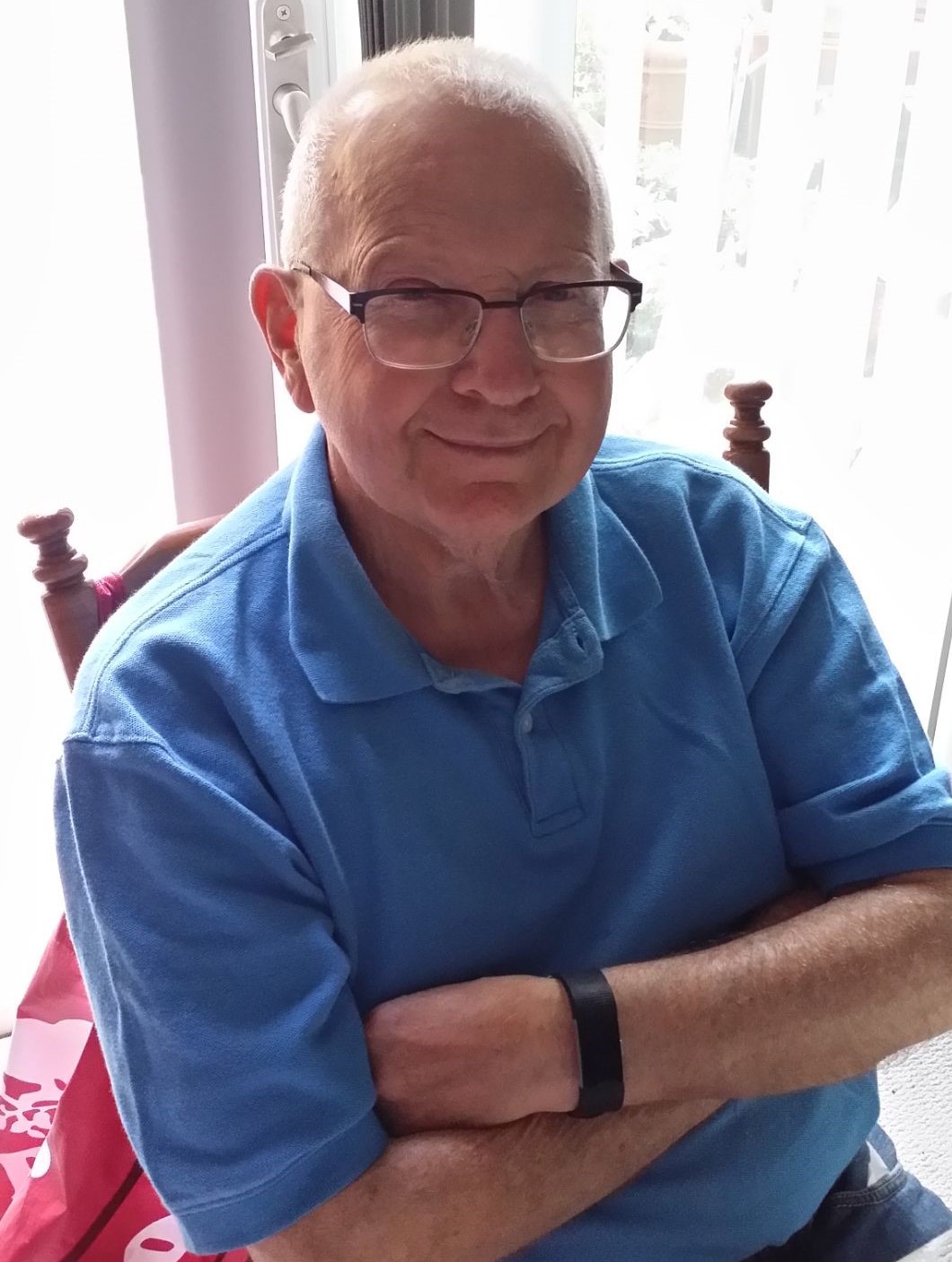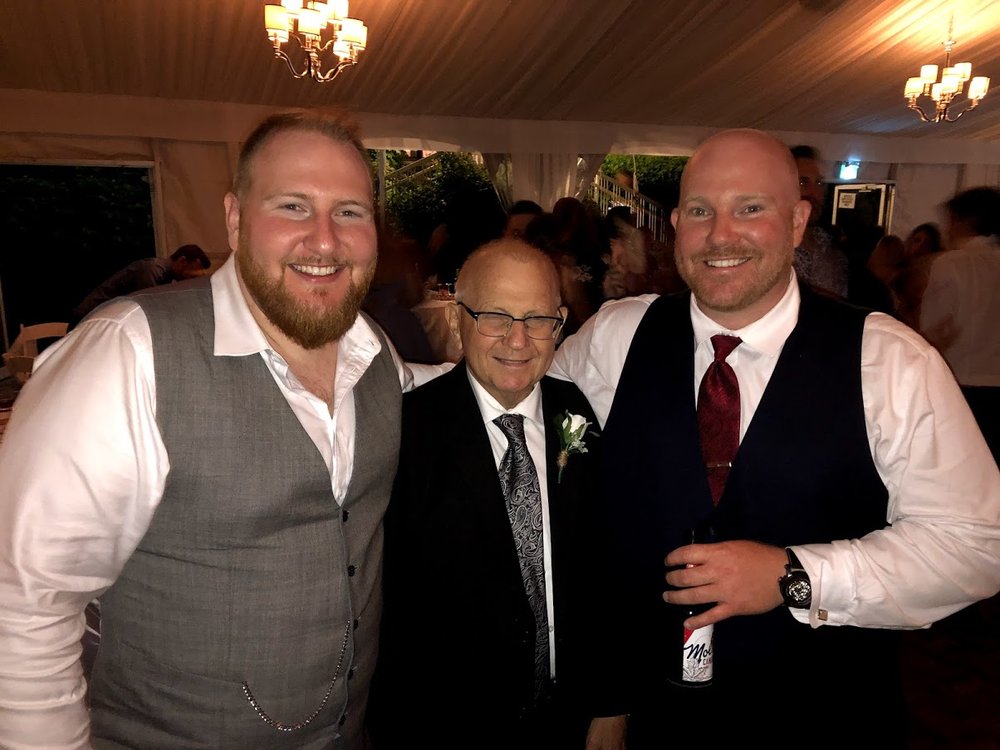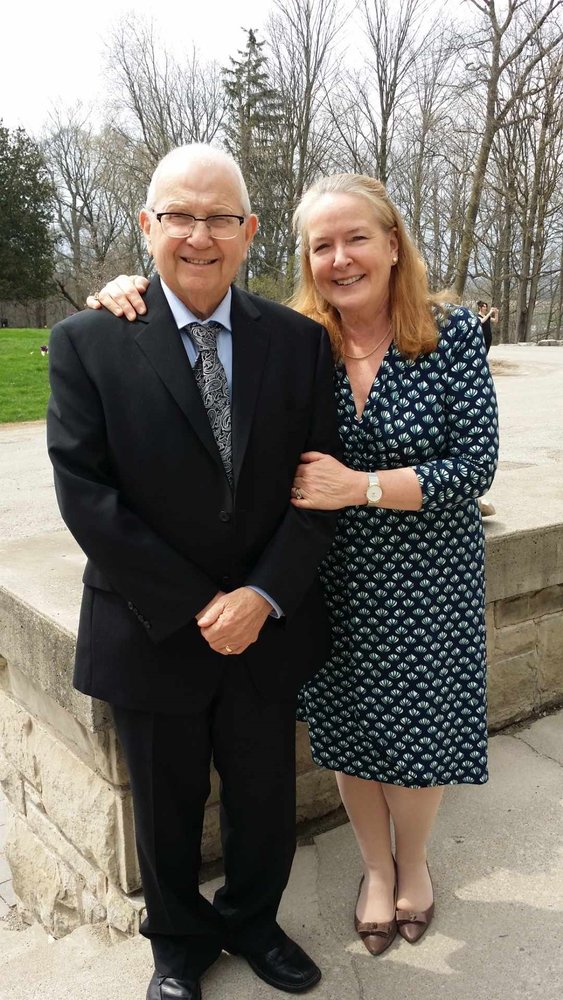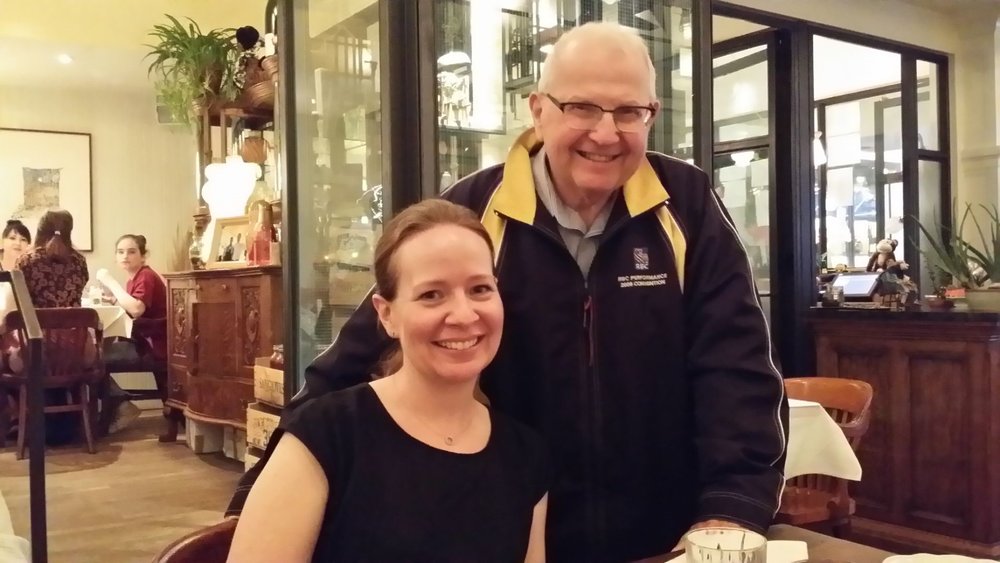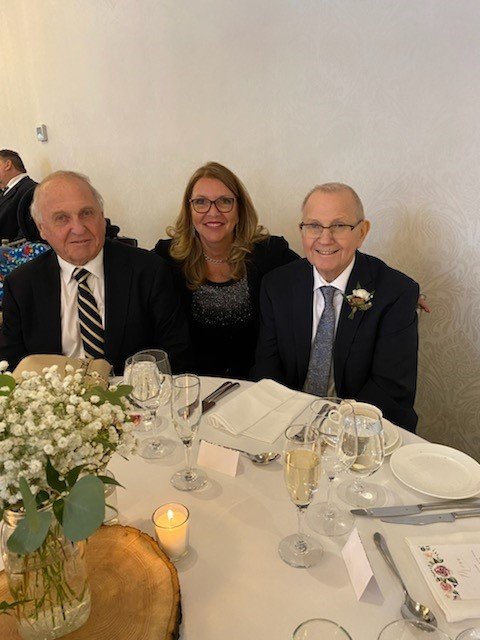 Obituary of Barrington John Cutler
In loving memory of Barry Cutler 1943 - 2021
Barrington John Cutler was born on December 20th 1943 in Bromley-on-Kent, England. The first child of Harry and Lorna Cutler, Barry spent his infancy in his grandparents' home while his father was still in active service in Europe. Soon Barry and his mother would travel alone to live with his father's family in Montreal, the first of a few journeys back and forth between Canada and the United Kingdom during his early childhood. A chubby little boy with deep set blue eyes and a signature grin, Barry conveyed an early inner confidence often telling his doting aunts as a toddler "I's adorable".
It was not long before Barry was joined by his brother Nigel and then close to 14 years later by his sister Bonnie. The bond between Barry and his siblings was never more evident than in his last days when he called regularly just to hear their voices. The stories from Barry's childhood depict a spirited and entrepreneurial boy who's first jobs included a paper route and selling pop on a golf course. A 1960 Physical Education Report remarks that Barry "gripes more than occasionally, but works hard." Never one to complain, Barry dropped the griping as an adult, but the theme of a strong work ethic would continue throughout his life.
Barry started his working life in mid 1960s at Bell and then moved to the Royal Trust in 1968. Starting at the Royal Trust would not only mark the beginning of a successful and fulfilling 50 year career at the Royal Trust and then Royal Bank of Canada, but also the start of his family life being where he met Karen Forbes. A strategic thinker, Barry moved quickly to win over Karen's heart, borrowing his brother's leather jacket for his first date and proposing the idea of marriage quickly before Karen was to depart on an exchange semester in the US. Barry and Karen were married on May 28th, 1977. His daughter Kirsten arrived just over a year later in 1978, followed by his sons David in 1983 and Michael in 1992.
To say that Barry was a good husband and father is an understatement. Barry was an exceptional husband and father. Not to say that there were never arguments and moments of being a curmudgeon, but these were far fewer than those filled with graciousness and humour and through it all there was never any doubt that Barry's primary focus in life was taking care of Karen and his kids. Barry exemplified the qualities of partnership, consistency, and reliability; staying up late walking babies, organizing family summer beach holidays to South Carolina and Florida, driving to countless sports events and tournaments, making grocery lists from flyer specials, preparing the vegetables for the Sunday roast and staying up late to provide feedback on high school and university assignments. The only thing that competed with Barry's love of his family was his love for his garden which in his own words "provided me with so much joy". Being in gardens will always bring Barry back to his family.
The end of Barry's life was marked with a life altering cancer diagnosis that brought with it some suffering, but also the opportunity for so many special moments of meaning and love. Barry faced his illness with the same resolve and optimistic spirit that marked his work and home life. In the 3 ½ plus years between his diagnosis and his death, Barry attended his sons' weddings, welcoming daughter-in-laws Siaska and Julie to the family, and delighted in the arrival of his first two grandchildren Henry and Brooklyn. A quiet introspective person throughout his life, after his diagnosis he also shared more of himself and left his family with no doubt about how much he loved them, how proud he was of them as individuals and how grateful he was for their love and care.
Karen, Kirsten, David and Michael would like to thank Dr. Gabor Kandel, Dr. Carol Swallow, Dr. Albiruni Abdul Razak, Dr. Esmail Al-Ezzi and the nursing staff at the Sarcoma Clinic Mount Sinai Hospital 12th Floor for their exceptional care. We would also like to thank the RBC colleagues of Barry who took the time to write to us and share their memories of him as well the friends and family that have let us know that we are in their thoughts and prayers. Your kindness and memories of Barry give us immense comfort during this very difficult time as we grieve our loss of Barry.
Donations in Barry's name can be made to Mount Sinai Sarcoma Clinic* and Wellspring (Brampton).
*In order for your donation to go to the Sarcoma Clinic you must select "Other" from the gift designation and specify "Sarcoma Clinic 12th Floor".
We love you and will miss you Dad, Barry.
Share Your Memory of
Barrington