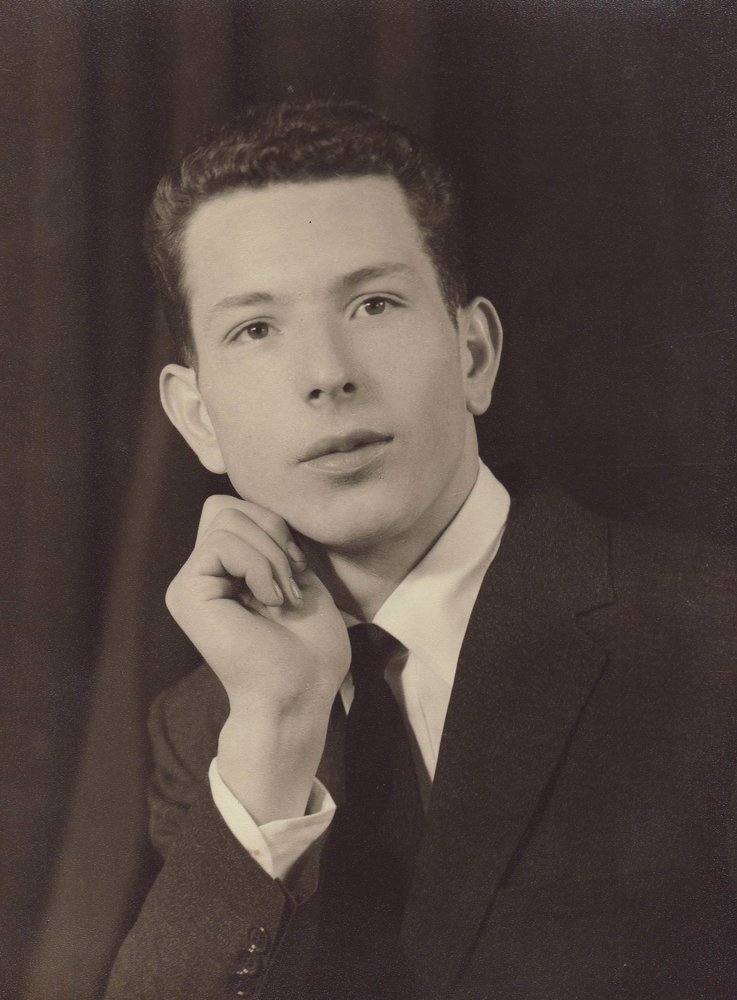 Obituary of Slavé Paspalofski
Slavé (Steve) Paspalofski (1937-2020)
It is with great sadness we announce the passing of Slavé (Steve) Paspalofski. He will be dearly missed by his loving wife Naska of 56 years and his three sons Bill (Tana), Garry (Violet) and Mike (Sandra) along with his grandchildren Steven, Dean, Victoria, Anastasia, Daniel, Christina, Daniella, and Peter.
He was born in Ljubojno, Macedonia where he began to apprentice as a carpenter until he arrived in Canada in 1957. He lived in Windsor for his first four years before settling in Toronto where he met his loving wife and married in 1964.
He was very proud man and kept the interest of his family at paramount. He was always there to lend a helping hand to his family and friends. As a proud Canadian he encouraged many of his relatives and friends to come to Canada, often opening his home to them. He will forever be remembered by all those who knew and loved him.
Bog da go prosti, may he rest in peace
To register for the 3:00 - 3:45pm visitation please click here (No available slots)
To register for the 4:00 - 4:45pm visitation please click here (No available slots)
To register for the 6:00 - 6:45pm visitation please click here (No available slots)
To register for the 7:00 - 7:45pm visitation please click here (No available slots)
Share Your Memory of
Slavé