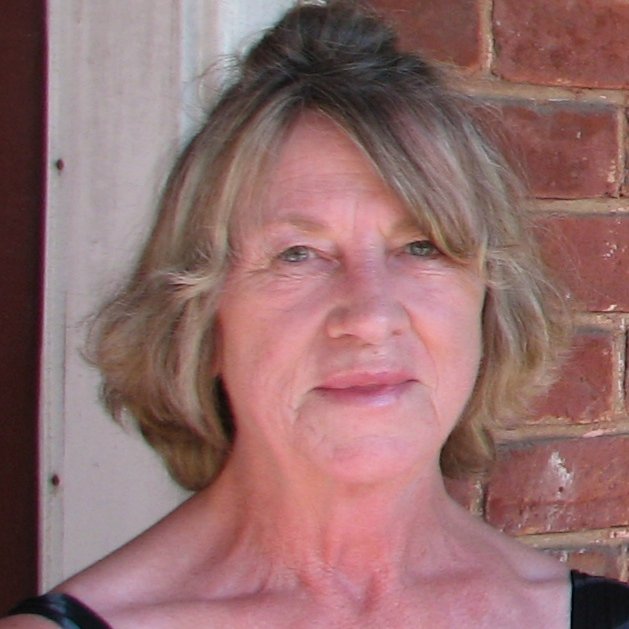 Obituary of Ann Cummings Melis
Ann Cummings Melis (nee Bradd)
1945-2020
It is with great sadness that we share the passing of our mother, Ann Melis. She passed peacefully on Monday May 4, 2020 at the Markham Stouffville Hospital.Ann grew up in Orillia with her parents, Isabel and Jerry Bradd (predeceased) and her two younger sisters, Andrea and Nancy. After completing high school, Ann attended hairdressing school and soon began a career as a consultant with L'Oréal. Her work had her traveling throughout Southern Ontario where she met many people and had a lot of fun along the way. She formed many of her lifelong friendships in those early years and has always been blessed to have these great friends by her side.
Mom met our father Hans in Toronto and they married in December of 1975, spending over 25 years together. In 1976, they moved to the Main Street of Unionville, where they opened an antique shop called the Rusty Nail, and made the apartment above it their home. Their daughter Johanne was born soon after, followed a year later by their son Shaun. She was an amazing mother and gave the world to us. She went above and beyond. You would find her volunteering in our classrooms, sewing costumes for skating shows, sitting on the sidelines of countless soccer games, and throwing the best birthday parties a kid could dream of. We went on RV trips around North America, trips to family friends' cottages and homes, to Holland on extended vacations, and many holidays spent visiting family in Orillia. She was a thoughtful daughter, a caring big sister and loved being an aunt to her nieces and nephews. We had many memorable times together. Family meant the world to her.
As we grew older, Mom followed her passion of gardening and started working at Sheridan Nurseries in Unionville. She loved being around the plants and the people and could turn anything into a beautiful display. When not at work, she could often be found enjoying a good book and meeting with her book club, sitting on the front patio chatting with anyone that would go by or finishing a crossword puzzle while having her morning coffee.
She experienced new sparks of joy in her life when Johanne and husband Rob, blessed her with two grandsons, Collin and Aaron. There was nothing she wouldn't do for those boys and was such an involved Grandma. She was so proud of them and couldn't wait to hear how they were doing. It changed over the years from her rocking them to sleep, to cooking their favourite foods, to having great conversations with them. It was always evident that she was a very proud Grandma.
We cannot forget Ginger, our family golden retriever who was by her side for 16 years. She loved that dog and the joy Ginger brought to anyone who met her. Our mother was lucky to have many grand-dogs that she treated as her own and always had a special treat for them.
If you wanted to see her in her element, just ask her to throw a party. There would be amazing food, beautiful decor, and everyone would feel so welcome. And the music! There would always be great music to dance to; something Mom did throughout her life, any chance she got. Whether she was celebrating a birthday, a wedding, the Unionville Festival or just a random Saturday night, Mom would always look glamorous and be having a great time.
She was an amazing mother, wife, sister, family member and friend to all and was always there with a shoulder to cry on or someone to laugh with. She will be missed by so many, but the wonderful memories she leaves us all with will help to fill our hearts.
We will be hosting a Celebration of Life when it is safe to gather again. Please contact johanne.riggs@gmail.com or shaunmelis@hotmail.com so that we can send you more details soon.
If you would like to make a donation in her honour, gifts to the Canadian Guide Dogs for the Blind or the Markham Stouffville Hospital Foundation would be greatly appreciated.
Lastly, we would like to thank the first responders, the nurses, doctors, and all of the staff at Markham Stouffville Hospital for the kindness that was shown to our family. We will always remember and appreciate the care and compassion you extended to us during a very difficult time.
Johanne and Shaun.