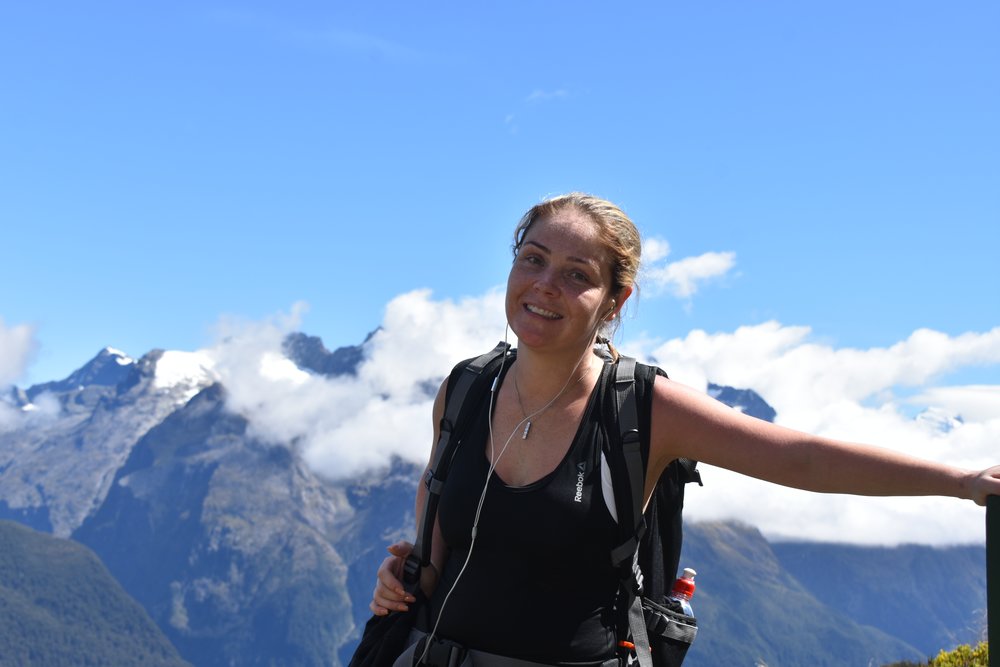 In Memory of
Margaret Mary Marie Perdue-LaBelle
1984 - 2018
Obituary of Margaret Perdue-LaBelle
Margaret Mary Marie Perdue-LaBelle
Born February 20,1984 – Deceased June 24, 2018
On Sunday, June 24, 2018 Margaret (Maggie) Perdue, loving wife, daughter, sister and niece passed away suddenly at the age of 34 years old. Margaret will be forever remembered by her husband and best friend Steven, by her mother Terry Perdue, by her sisters Janet, Emily, Rhonda and brother Rodney. Margaret will also be lovingly remembered by her Aunts and Uncles, Steven's children, grandchildren, numerous extended family and dear friends. She is preceded in death by her Grandmother Elsie.
Margaret was a devoted and loving wife, daughter and sister as well as an extended grandparent to her 12 adoring grandchildren. She touched so many lives young and old. Margaret was a woman of grace, beauty and charm. A loving and adventurous spirit with a beautiful smile and wondrous laugh, who lit up everyone's lives with her giving heart and loving touch.
Margaret loved to travel the world with her best friend and lover Steven. Margaret met Steven on June 18, 2014 while out walking her dog Lovely. It was an immediate and sweet connection that grew very quickly into a special and powerful love. Steven proposed to Margaret on the bank of the Seine River in front of the Eiffel Tower in Paris on Oct 7, 2016. They were married on the same date a year later October 7, 2017. Margaret was a true princess bride with such class, beauty and charm. Wherever Margaret went she had a kilowatt smile, easy laugh and tremendous energy that gravitated you to her. She was one of the Sheppard's not just protecting us sheep but giving us hope.
Margaret was a huge animal lover and is predeceased by her beloved dog "Lovely". May they both rest in each other's arms and find peace. Steven is heartbroken and lost and is waiting until they meet again.
A Visitation will be held on Friday June 29 from 3:00-5:00pm and 7:00 - 9:00pm at Dixon-Garland Funeral Home, 166 Main St N, Markham Ontario.
A funeral service will be held in memory of Margaret on Saturday June 30th at 11:00 a.m., at Dixon-Garland Funeral Home, 166 Main St N, Markham Ontario. A burial service will follow at Christ the King Catholic Cemetery, 7770 Steeles Ave East, Markham Ont.
Memorial donations in memory of Margaret may be made to SPCA Ontario.
Donations can be made online at ontariospca.ca or by contacting them at Ontario SPCA Provincial Office 16586 Woodbine Ave. Stouffville, ON, L4A 2W3 1(888) 668-7722.
Share Your Memory of
Margaret