Recommend Brian's obituary to your friends
In loving memory of
Brian
1934 - 2023
Brian Frederick George Holmes
In Loving Memory
1934 - 2023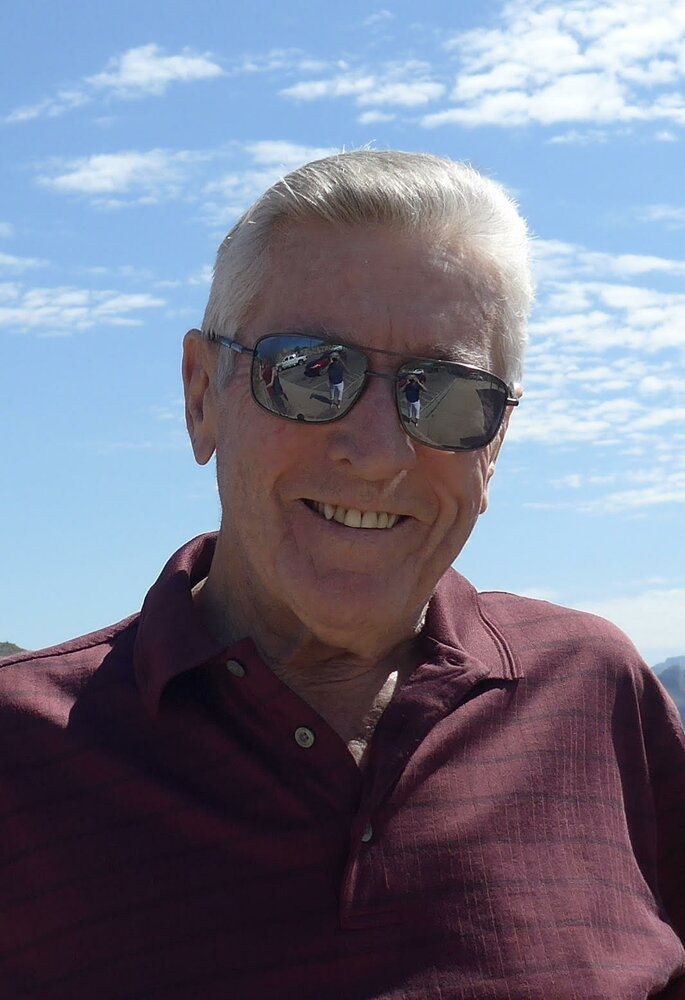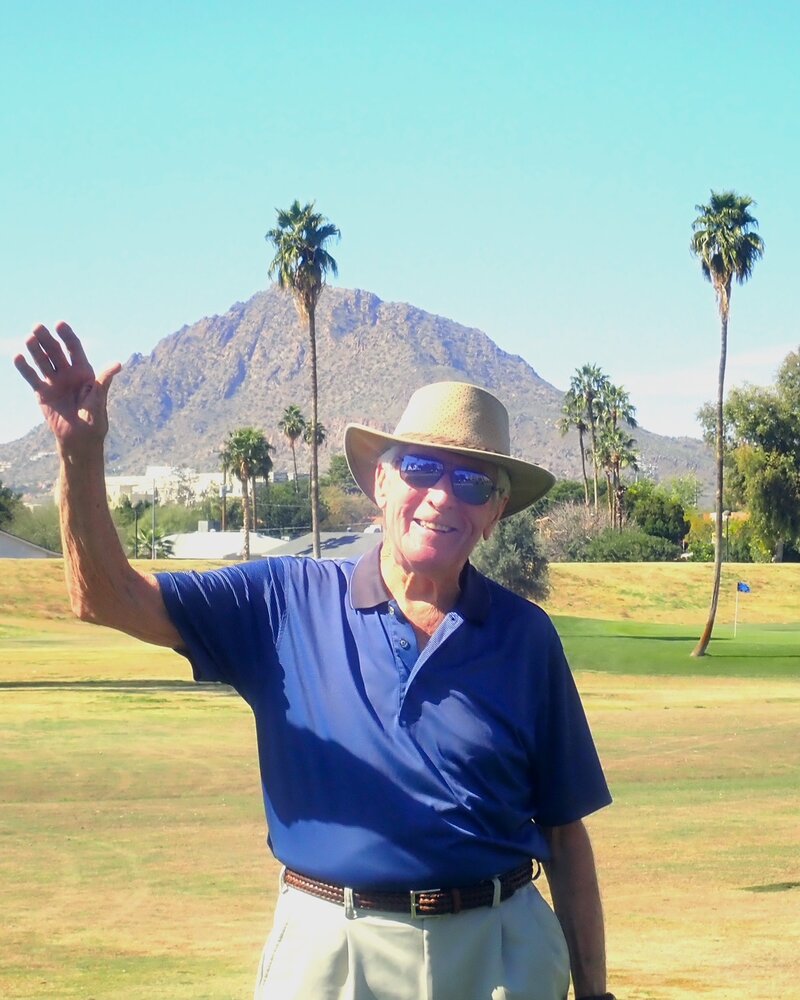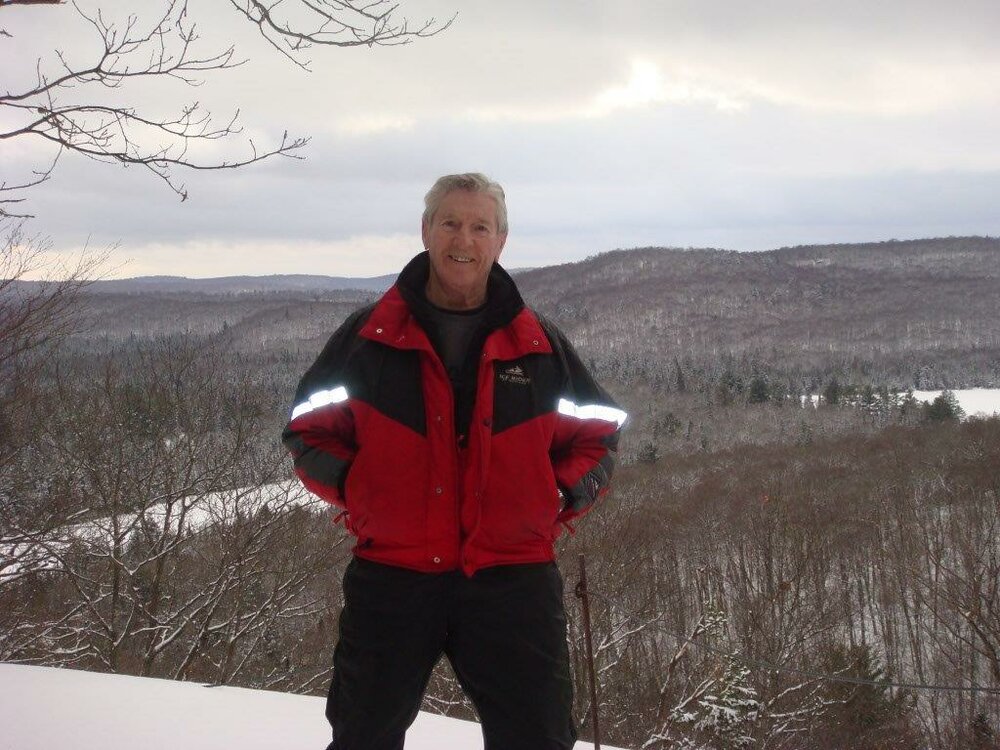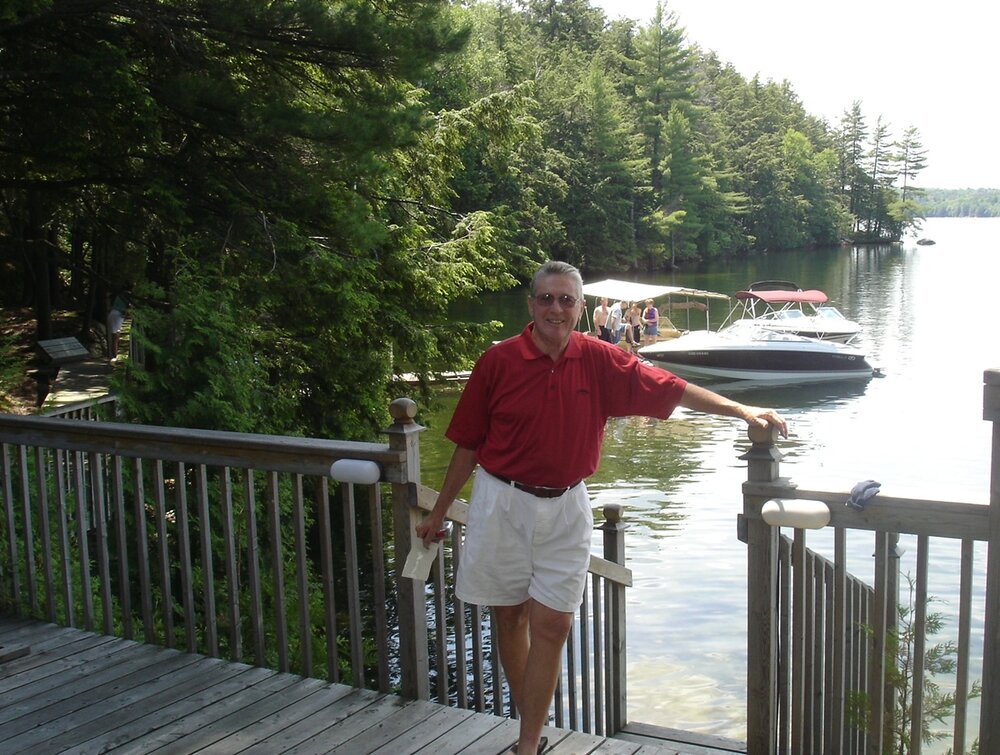 Obituary of Brian Frederick George Holmes
Brian Frederick George Holmes (1934-2023)
In loving memory of Brian George Frederick Holmes, who passed away following post-heart surgery treatment. Born in 1934, Brian's life was a testament to his enduring love for his family, his entrepreneurial spirit, and his zest for life's adventures.
In 1952, Brian married Jean Leith Murray, embarking on a lifelong journey filled with love and experiences. They created cherished memories at their cottage on Kennisis Lake in Haliburton, where they basked in lakeside summers and pioneered snowmobiling as founding members of the Kennisis Lake Snowmobile Club.
Brian is survived by his 6 children: Susan (Bill, pre-deceased), Brian (Gabrielle), Randy (Nancy), Kim (Denis), Karen (Andy), and Kevin (Anne). And pre-deceased by son Michael. With two sets of twins, he embraced the joys and challenges of parenthood. His legacy lives on through his 19 grandchildren and 11 great-grandchildren, who will forever hold his memory dear.
Brian and Jean's insatiable curiosity and wanderlust led them to explore the world through extensive travel. Brian's entrepreneurial spirit bore fruit as he achieved success as the president and founder of Cambrian Parsons Limited, which became the largest first-generation office supply company in Canada, a source of immense pride. His commitment to excellence was further evident as he became a longtime member of the prestigious Granite Club in Toronto.
In their golden years, Jean and Brian discovered a second home and refuge in their beloved condominium at The Alamos in Scottsdale, Arizona.Following Jean's passing in 2010, Brian found new love and companionship with Mary Elizabeth Lane. He became a cherished father figure to her children, Sarah and Catherine, and "Poppa" to her grandchildren, continuing his legacy of love, support, and travel.
Upon retirement, Brian and his close friend Wes Snowden founded the Crossroads Club, where a community of friends transitioned from their business endeavours to embrace the joys of retirement together.
The family wishes to express their heartfelt gratitude to the dedicated medical staff at the Schulich Cardiac Unit and the compassionate team at the Palliative Care Unit at Sunnybrook Hospital.
Family and friends are invited to honour Brian's memory at the visitation held at Dixon-Garland Funeral Home, 166 Main Street North, Markham, on Friday, August 18th, from 4:00 PM to 8:00 PM. The memorial service will take place in Central United Church, 131 Main Street, Unionville, Saturday, August 19th, at 11:00 AM. Celebration of Life will take place following the church service at the Hilton Conference Center, 8500 Warden Avenue, Markham in the Zen Garden from 12:30 until 4:00 pm.
In lieu of flowers, the family requests those who wish to express sympathy to consider making a donation to Schulich Cardiac Unit in Brian's name. https://donate.sunnybrook.ca/tribute
Funeral church service will also be live-streamed through church website.
centralunitedchurch.com
Memorial Visitation for Brian
4:00 pm - 8:00 pm
Friday, August 18, 2023
Dixon - Garland Funeral Home
166 Main Street North
Markham , Ontario, Canada
905-294-2030
Brian's Memorial Service
11:00 am - 12:00 pm
Saturday, August 19, 2023
Central United Church
131 Main Street Unionville
Unionville, Ontario, Canada
905-474-0183