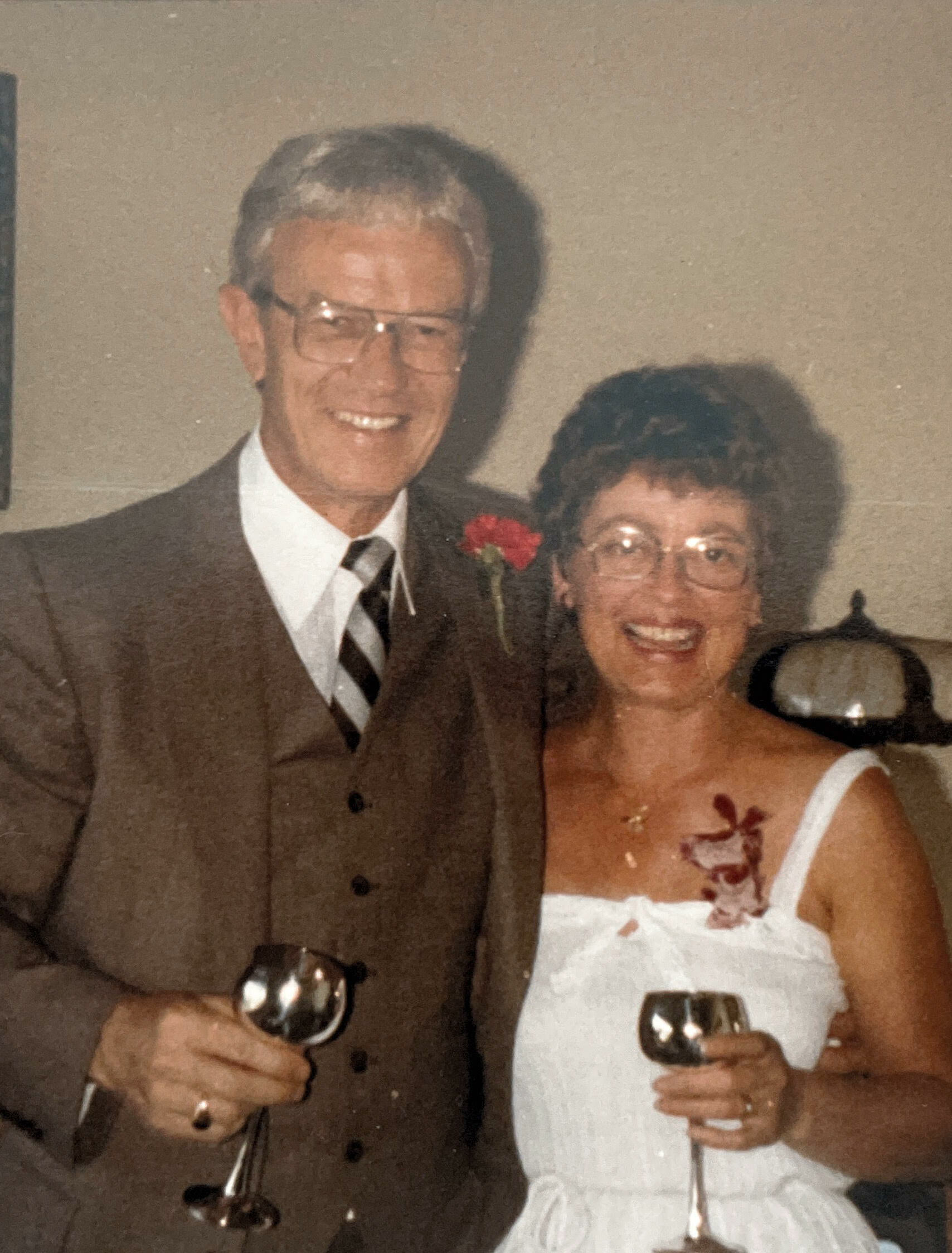 Harold William Harding Zavitz



Harold William Harding Zavitz, 89, passed away peacefully in Markham on Jan 4, 2022, with family by his side.
Harold was born in Niagara Falls, Ontario to Merrill Sheldon Zavitz and Janet Cecilia (née) McCabe on October 5,1932. He attended Stamford Collegiate where he met his sweetheart, Evelyn (née) Lair.
Harold and Evie were married in Niagara Falls on June 8, 1957, following his graduation from University of Guelph.
As a dedicated educator, Harold's 30-year career took him from the classroom as an inspirational science teacher and department head to administration as Vice Principal at Markham District High School from 1968-79. He finished his teaching career as Principal of Thornhill Secondary School from 1980-87.
Harold and Evie started their married life in Petrolia where Jennifer, Jeff, Jo and Jacqueline ("The 4J's") were born. 1968 saw their move to Markham which would become their hometown with deep roots.
Sports were integral to Harold's life. From high school quarterback to basketball guard for U of Guelph, he instilled his athletic spirit in his family, colleagues and friends. There were many years of water skiing, tennis and golf.
Fun years were ahead when the kids left the nest and Harold and Ev moved north to "The Ranch" in Leaskdale. Great family memories were forged with the 4J's and 9 grandchildren in the forest trails, and maple syrup-making. Their next adventure took them to Grandview in Huntsville for a condo on the water. From here they continued travelling with their friends, especially enjoying visits to family in Switzerland.
After a few years they decided they needed gardens again and found their way back to the Uxbridge area and a bungalow on an acre that felt "just right".
Harold lived a full life and will be truly missed by so many. He was the loving husband of Evelyn (deceased April 12, 2008) and is survived by his children Jennifer, Jeff and Laura, Jo, Jacqueline and Mike Middleton. He was Papa to grandchildren Kyle, Jessie, Luke and Kayla (Walton), Juno (formerly Katie) and Josh (Hicke), and Jordan, Teague and AJ (Zavitz). He was also the Proud Papa of great grandchildren Davyn, Jackson and Callum (Walton).
A celebration of life will be held at a future date.